Payroll Services For Small Businesses/ Cloud Bookkeeper
Looking for a high-quality Cloud bookkeeper in Worthing?
You've just found them – Angel Bookkeeping.
Keeping track of your finances when trying to run a small business can be an almost impossible task. When you factor in payroll, marketing, employees and everything else that comes with running a business, it's understandable that you may lose track of your finances when you're trying to juggle too many responsibilities.
If you choose to hand over the bookkeeping duties to a Cloud bookkeeper such as ourselves, we can do all the jobs you don't want to do.
Here at Angel Bookkeeping we appreciate just how overwhelming bookkeeping can be. We specialise in using Auto-Entry and Sage, which are two fantastic cloud-based software systems.
With the Cloud, you'll avoid paperwork. And, you'll have everything in one place. Therefore, you'll have that warm peace of mind feeling that all your financial records are in good order. With our experience, we know how your bookkeeper will want to see your records. So, we'll present them perfectly. We also have know-how in: 
Providing customised financial summaries and reports
Offering a monthly business review performance – including how to save money
Organising and recording your receipts, invoices and expenses
Preparing your bank reconciliation
Monitoring your sales, purchases and nominal ledger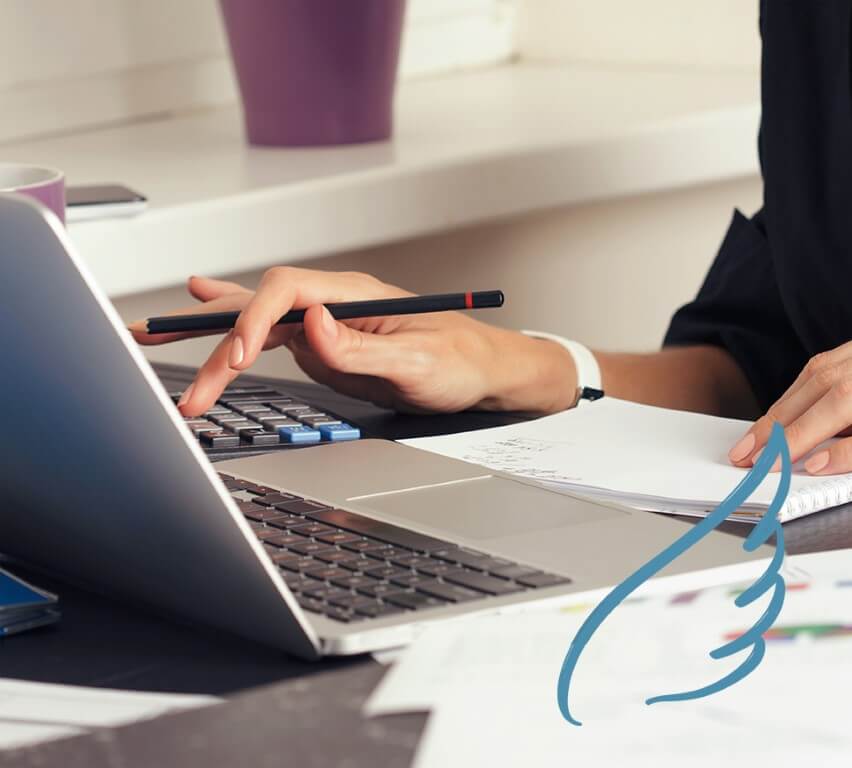 Payroll is one of those things that takes up much of your time. And, it's easy to make mistakes. In our view, it's well worth outsourcing – and we can do it for you.  Not only can you ensure that your employees are paid on time, every time, but you can hand over all the payroll duties so you can focus your energies in other areas of the business.
Our team at Angel Bookkeeping are fully trained and experienced in various payroll duties such as:
Calculate employees net and gross pay
Calculate tax pension contributions
Calculate statutory payments such as sick pay and maternity pay
Deal with earnings attachment orders
Deal with HMRC queries
Ensure correct tax codes are in place
Organise staff pension contributions
Produce and send electronic payslips
Process P45s and P60s
Deal with staff pay-related queries
Calculate your HMRC payments
Complete your HMRC paperwork
Calculate and submit Construction Industry Scheme (CIS) returns
Fulfil year-end procedures including issuing P60s
What's more, by using BrightPay payroll software, we can calculate how much your employees need to be paid and how much needs to go towards tax and National Insurance. As well as sending electronic payslips to your team, they will also have the option to access them via the BrightPay app.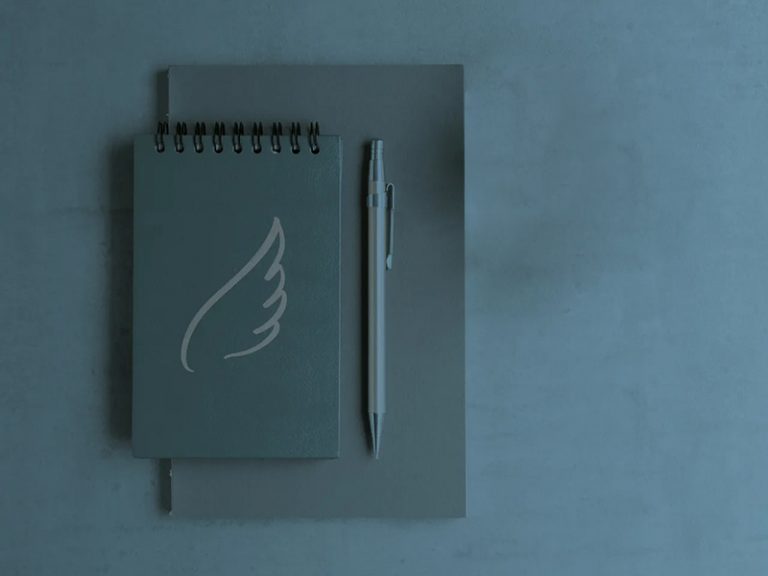 Many small businesses in Worthing turn to us for help
Having over 15 years' experience, we know how to help small businesses in Worthing with various bookkeeping and payroll duties. We take great pride in offering a bespoke, personal and professional service, and are always on hand to help with anything that is causing you stress or worry.
Cloud Bookkeeper in Worthing. Speak to us today
Our team are only ever text or call away, so for professional bookkeeping and payroll services in Worthing, get in touch for a free 20-minute call to discuss your business needs. You can reach us via the contact form or call us now on 07867 129 210.
Make sure to find and follow us on Facebook and LinkedIn for the latest updates and tips.
You can also learn more by reading through our blog where we discuss topics: