Bookkeeping and payroll services – We take care of the jobs you hate
Bookkeeping and payroll services
We take care of the jobs you hate
Jargon-free, professional bookkeeping and payroll services for care homes, hairdressers, factories, trades, dog groomers, beauty salons, garages, tattooists and more in Worthing and West Sussex.
Fast, affordable and friendly.
We offer personalised, stress free, time-saving accounting services with our award winning team.

Bookkeeping that helps your business grow
Are you struggling to keep up with bookkeeping?
Maybe you are worried you are doing it wrong and could be hit with HMRC penalties?
Keeping your books in order is an important job, but it can be stressful if you're not sure what you're doing.
As professional bookkeepers, we will help you keep track of your monthly income and outgoings so that everything adds up. We will also highlight ways to save money and make your business more profitable.

Payroll & CIS services … stress free
Do your staff ask awkward payroll questions that you don't know the answer to? Are you confused by PAYE and endless different tax codes?
You're not alone. Managing your own payroll can be confusing and stressful – not to mention time consuming.
Using Brightpay payroll software, we'll ensure your team is always paid on time. We'll issue them with electronic payslips and answer any questions and queries. The result? Happy staff and a stress-free life.

Friendly financial support for startups
When you start up a new business its easy for bookkeeping tasks to take a back seat.
But by putting proper processes in place right from the start, you'll save yourself untold stress and worry further down the line.
If you know you need support with your finances – even if you're not sure exactly what you need – We're here to help. Contact us for a no-obligation chat today and let's get you up and running.
Hi, I'm Aggie Smith, the founder of Angel Bookkeeping & Payroll Services – a specialist bookkeeping and payroll service for small businesses in Worthing and West Sussex.
With more than 15 years' experience in accountancy – and a long list of happy clients – you can trust me and my team to take exceptional care of your business finances.
As no two businesses are the same, my services are tailored to meet your exact needs. This means you can get as little, or as much, support as you need. Whether you use Sage, or Quickbooks, Angel Bookkeeping & Payroll Services will take away the stress and hassle of balancing the books so that you can get on with running your business.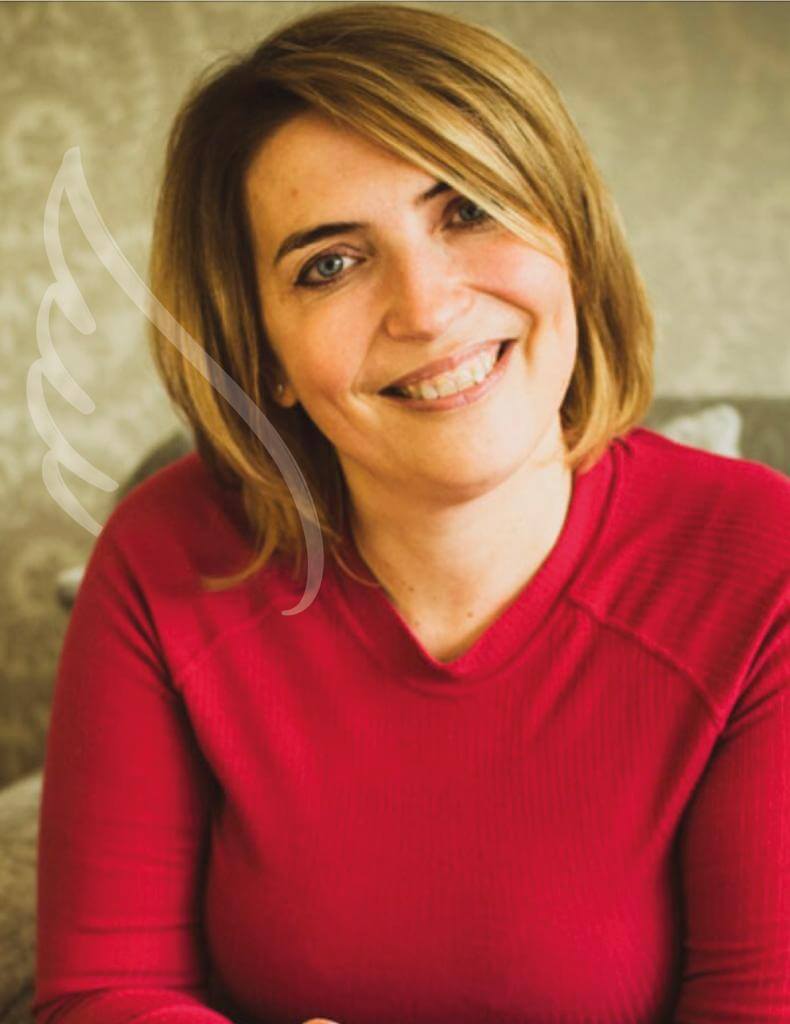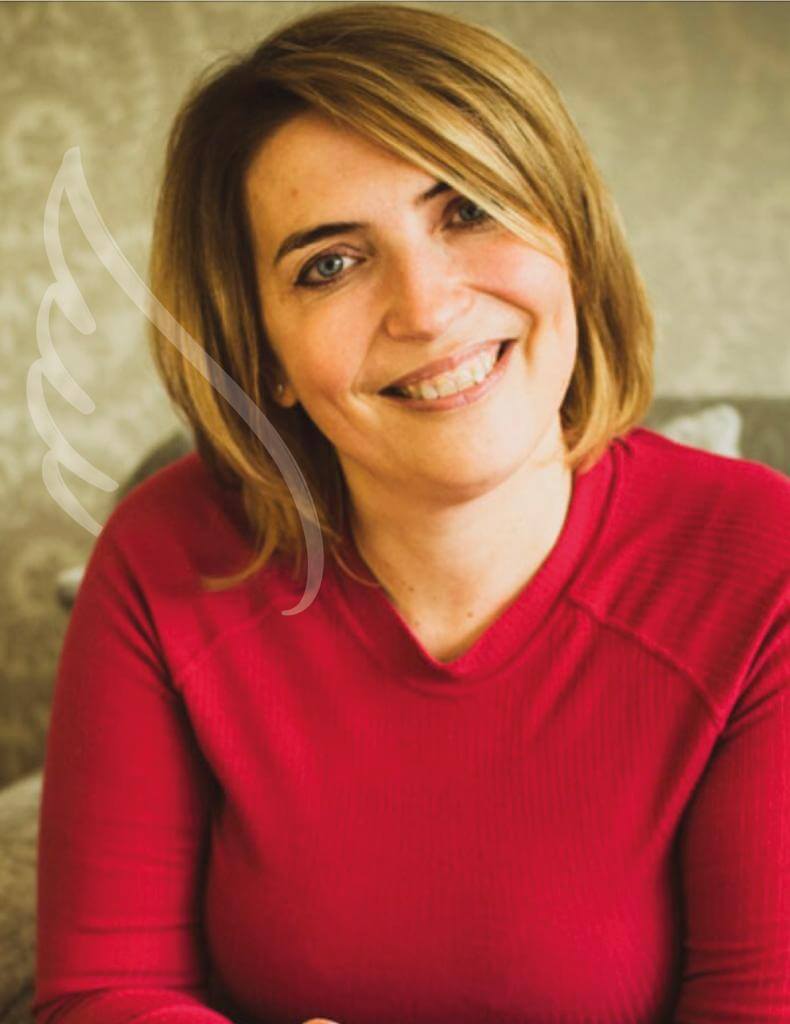 We are dedicated to your success, contact Angel Bookkeeping.
If you'd like more information about our services, or want to arrange a chat, pop us a message.