Outsourced Payroll services
Should you outsource your payroll?
As a small business owner, payroll may seem like something you would want to handle yourself. However, it can quickly become overwhelming and consume your attention away from other important work.
Balancing all the other elements of owning a successful business, payroll is something your staff will depend on you to have ready and accessible.
Ignoring your payroll duties can have detrimental consequences, such as an unsatisfied and disgruntled workforce. For this reason, it is wise to use outsourced payroll services to ensure that everything related to salary processing is accurate each and every month.
Although this may come with some concerns, having a fully managed payroll service does come with a whole host of positives, such as:
Shift your focus – When companies outsource their payroll, they often experience a sense of liberation. This gives them extra time to prioritize other aspects of the business and use up valuable resources more efficiently.
Save money – Although it may seem costly to enlist the services of a payroll company, you are more likely to save money in the long run if you compare this to hiring and training employees specifically for payroll.
Trust that everything will be taken care of – It's understandable that payroll can be time-consuming and labour-intensive, leaving room for human error when rushed. By outsourcing the task to experts, you can rest assured that all tasks will be promptly executed with precision – free from any potential mistakes.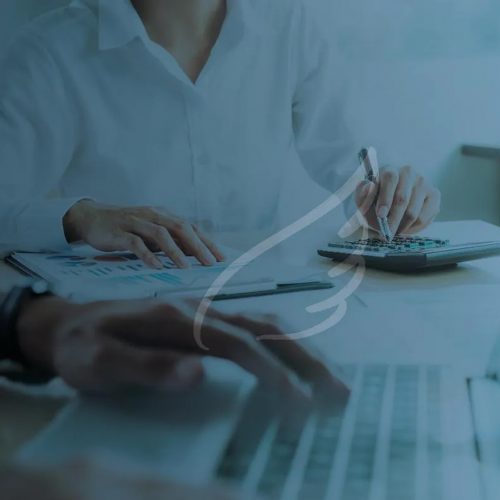 So, what should you look out for in a payroll company? 
Are you ready to find the perfect payroll outsourcing services partner? Here are a few tips on what Angel Bookkeeping and Payroll Services can offer you:
Experience – While it could be more cost-effective to select a novice or new company, it is wise to choose an experienced one. Not only will this provide you with better value for your money in the long run, but also offer numerous other benefits that will prove their worth.
A payroll company with a wealth of experience will be able to provide your business with tailored services that are designed specifically for you and your workforce. Furthermore, their expertise in the area ensures they can outclass any other provider available.
Range of services – When choosing a payroll provider, you must decide what level of assistance and support is necessary for your business's needs. Would you like to transfer over all duties, or would you prefer some degree of direction?
Finding a single company to take care of all your payroll needs is essential for providing you with the complete service and flexibility necessary to streamline operations.
Support – Finally, it is essential to evaluate the level of support you desire from a payroll provider. It's imperative that you pick one with whom your company can form an alliance in order to access assistance at any time when needed.
If you are in need of assistance or would like someone to be reachable when needed, make sure to spend time exploring local companies and discover the level of customer service they provide. Doing this will ensure that your needs are met with excellent support.
Contact us today for all your payroll needs!
At Angel Bookkeeping, we can offer payroll services for small businesses.
We take great pride in providing a reliable, supportive and honest payroll process service that you can confidently trust. With our years of expertise and positive attitude, we are more than capable to assist with any aspect of payroll including:
Issuing P60's
Ensuring tax codes are in place
Deal with any HMRC queries that occur
Complete your HMRC paperwork and payments
Organise staff pension contributions
Calculate and submit CIS returns for those in the construction industry
Help with any staff pay-related queries or concerns
Calculate statutory payments like sick pay or maternity pay
To see how we can help you with your payroll duties, get in touch today.
Use the contact form, or you can call or message us on 07867 129 210.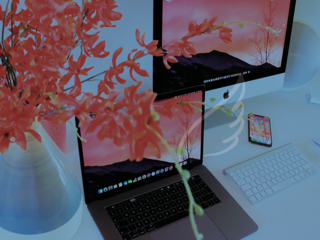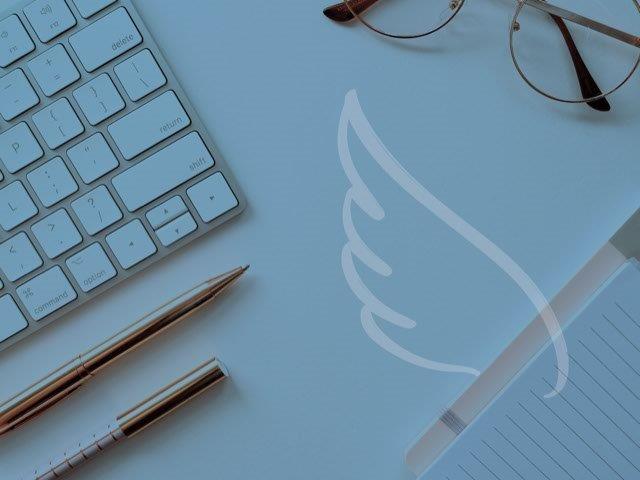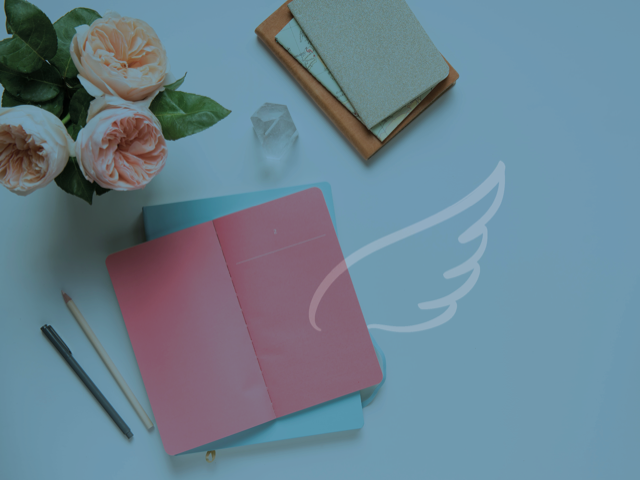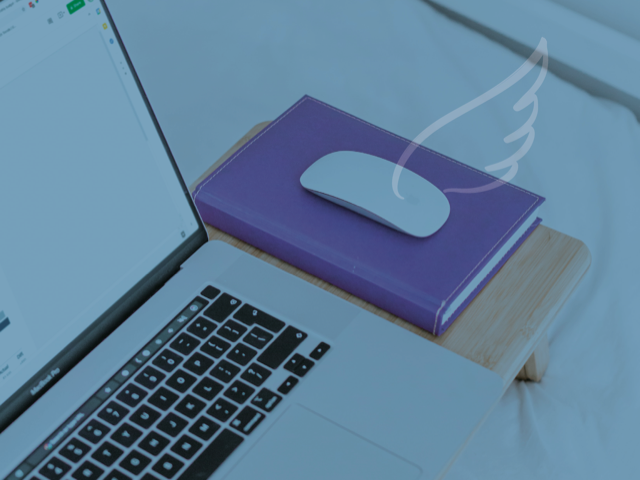 FAQs
What is fully managed payroll outsourcing?
Fully managed payroll outsourcing is a service offered by payroll companies that provides businesses with complete assistance in managing all aspects of their payroll processing.
Why outsource payroll?
There are many reasons why businesses choose outsourcing payroll services. Some of the most common include saving time and labour costs, getting access to specialized expertise and support, minimizing human error in complex tasks, and freeing up resources for other business operations.
What payroll software is used?
Brightpay is a popular payroll software used by many businesses for managing their payroll operations and is the chosen software of Angel Bookkeeping and Payroll Services.
What if all I need is just payroll services?
If you are looking for a simple and streamlined payroll solution, Angel Bookkeeping and Payroll Services can help. We are, quite simply, payroll experts, and our professional team is experienced in handling all aspects of payroll processing, from calculating taxes to managing staff leave requests.
What is a dedicated account manager for a fully managed service?
A dedicated account manager is a key feature of fully managed payroll services, providing you with personalized support and guidance in managing all aspects of your payroll processing.