QuickBooks Bookkeeping Services
Angel Bookkeeping Services is dedicated to providing professional accounting services to its clients using Quickbooks. This popular and industry-leading software has powerful features that enable Angel Bookkeeping Services to accurately track income, expenses, and other financial information in real-time.
Our team of certified professionals is highly experienced in utilizing Quickbooks for bookkeeping and accounting services, making us the perfect choice for small businesses. In addition to our expertise with Quickbooks, Angel Bookkeeping Services also offers a variety of other financial services, such as cash flow management and payroll processing.
We understand that each business is unique and requires special attention; therefore, we provide customized solutions to ensure that every client receives the best service possible. We are committed to providing accurate, timely financial information that can be used to make informed decisions in a cost-effective manner.
Our services include setting up the Quickbooks software, and managing it for you. We also provide bookkeeping and accounting services such as accounts receivable and payable, and financial statement preparation.
At Angel Bookkeeping Services, we understand how important it is for businesses to accurately track their finances in order to keep up with the changing economy. That's why we offer a comprehensive suite of services using Quickbooks that can be tailored to meet your specific needs. Contact us today, and let us show you how we can help your business succeed.
Thank you for considering Angel Bookkeeping Services for all of your QuickBooks bookkeeping services! We are confident that our Quickbooks services will provide the accurate, reliable financial information that you need to make sound business decisions.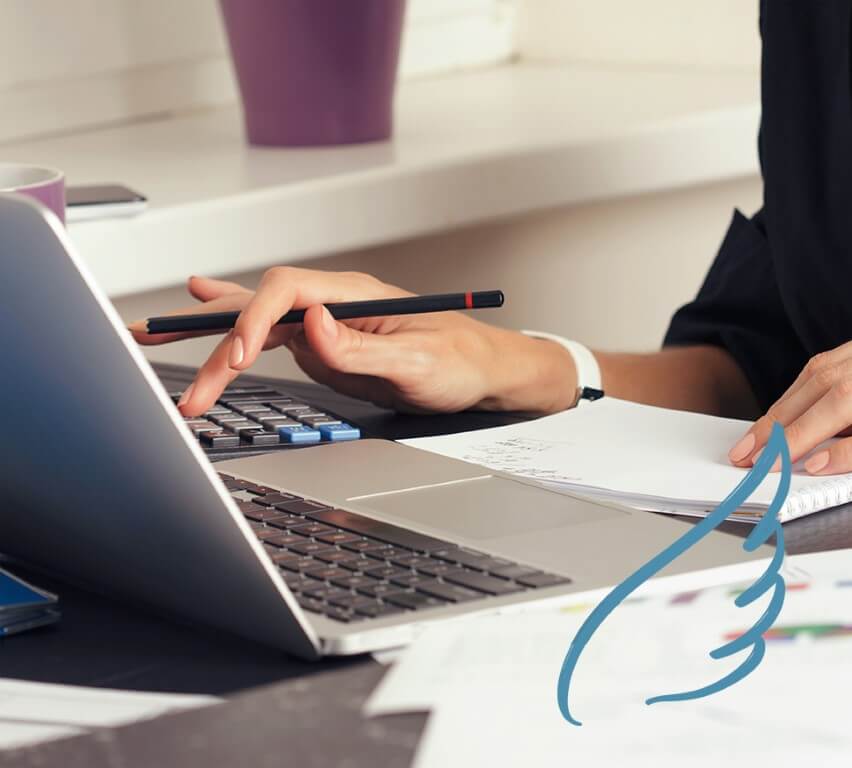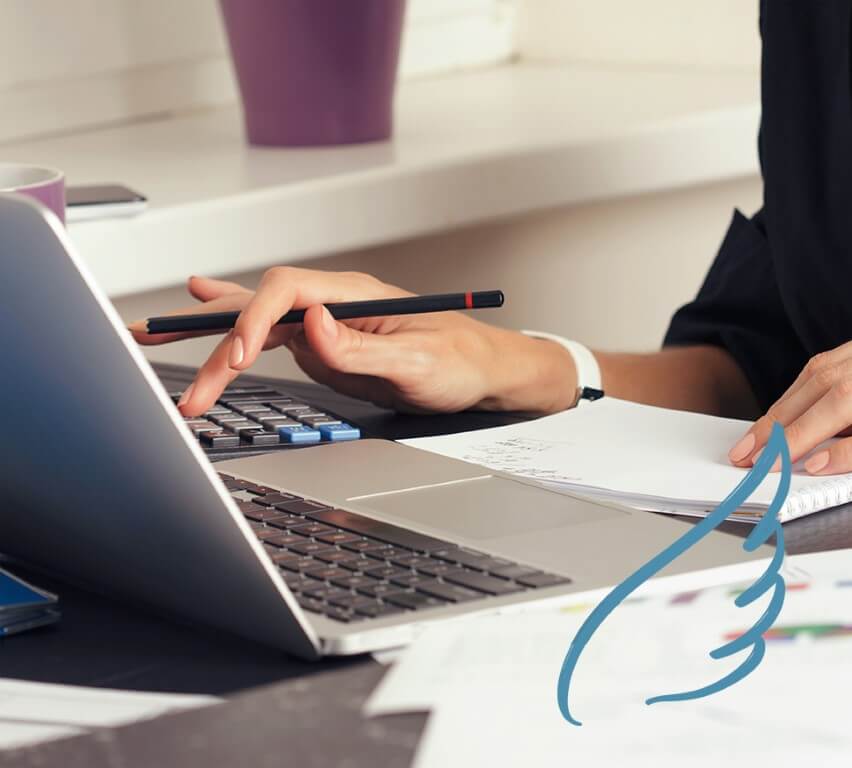 Contact us for professional small business bookkeeping services
Call 07867 129210 or complete our contact form
FAQs
>> What are the main benefits of QuickBooks Live Bookkeeping?
The main benefits of QuickBooks Live Bookkeeping are accuracy, convenience, and cost-effectiveness. With its powerful features and real-time tracking abilities, QuickBooks lets us provide quality bookkeeping services quickly and efficiently. We can also customize our solutions to meet your unique business needs.
>> QuickBooks accounting services cover:
Personalised bookkeeping process
Accounts receivable
Business accounting
Tax preparation services
Live bookkeeping
Monitoring of bank accounts
Chart of accounts
Tax filing
Financial statements
>> How does Angel Bookkeeping Services ensure accuracy?
At Angel Bookkeeping Services, we are committed to providing accurate financial information in a timely manner. Our team is highly experienced in using QuickBooks online and has the necessary certifications to ensure accuracy. We also double-check our work to ensure that you receive reliable and precise financial records.
>> What qualifications do QuickBooks Live bookkeepers have?
Our QuickBooks Live bookkeepers are certified QuickBooks ProAdvisors, meaning they have passed the necessary exams in relation to QuickBooks accounting software to demonstrate their expertise accordingly. They also stay up-to-date on the latest laws and regulations related to bookkeeping in order to provide accurate financial data and advice.
>> How much does a QuickBooks live bookkeeping cost?
QuickBooks Live Bookkeeping services are offered at a competitive price. Depending on the complexity and scope of your project, prices can vary. A QuickBooks live bookkeeper is a specialised position, so it's important to ensure you hire a fully qualified bookkeeper. Please get in touch for a customised quote.
>> What is meant by 'virtual bookkeeping services'?
Virtual bookkeeping services involve a qualified bookkeeper working remotely to perform your bookkeeping tasks. This includes setting up the software, entering data into the system and reconciling accounts. Virtual bookkeepers are available on an as-needed basis, meaning you only pay for the time they spend working on your project.