Sage Bookkeeping Services
Our Sage Bookkeeping Services
At Angel Bookkeeping Services, we are devoted to delivering our customer's professional accounting services with the help of Sage – an acclaimed and industry-leading software. Equipped with robust tools, this program allows us to precisely track income, expenses and other financial data in real-time.
Angel Bookkeeping Services is your ideal choice for small businesses in need of bookkeeping and accounting services, as our team of certified professionals are not only proficient with Sage but offers a range of other financial services – from cash flow management to payroll processing. In choosing us you can rest assured that the job will be done right!
At our company, we know that each business has its own needs, so to ensure the highest quality of service for every client, we provide tailored solutions. We make it a priority to deliver precise and prompt financial data – allowing those who rely on them to make smart decisions at a minimal cost.
Not only do we provide you with the setup and management of Sage software, but we also offer bookkeeping and accounting services for your convenience. Our account receivables, payables, and financial statement preparations are top-notch so that you can rest assured knowing your business is taken care of!
At Angel Bookkeeping Services, we fully understand the relevance of precise financial tracking to stay ahead in a fast-paced economy. This is why our services are designed with Sage and tailored exactly to your business requirements. We will be more than pleased to show you how we can assist you in achieving success for your venture – get in touch with us now!
We are delighted that you have considered us at Angel Bookkeeping Services for your Sage bookkeeping services! Our belief is that our reliable, precise financial information will enable you to make wise decisions which will be beneficial for your business.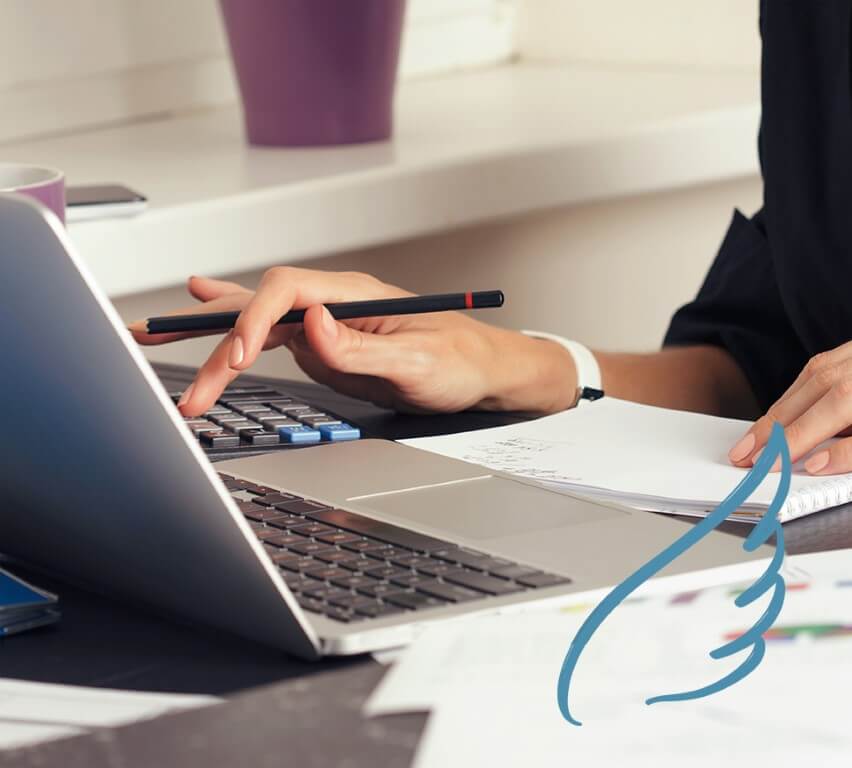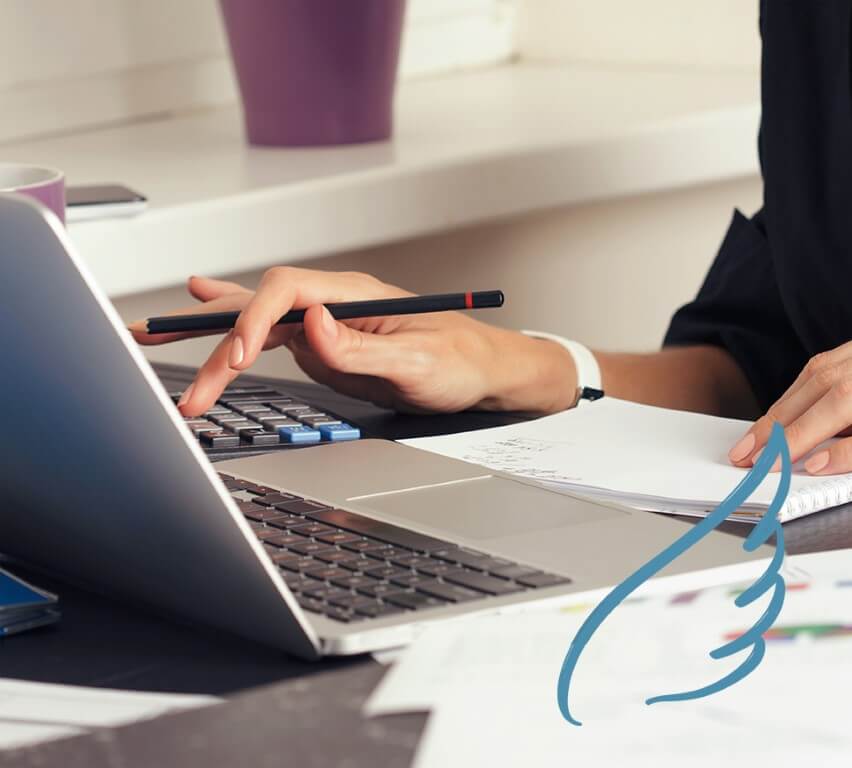 Contact us for professional small business bookkeeping services
Call 07867 129210 or complete our contact form
FAQs
>> What are the main benefits of Sage Live Bookkeeping?
Sage Live Bookkeeping offers a tremendous advantage for accuracy, cost-efficiency and convenience. With its profound features and real-time tracking capabilities, we can give quality bookkeeping services faster than ever before. Moreover, our solutions are customizable – tailored to your singular business needs so you always get the best possible results!
>> Sage accounting services cover:
Tailored bookkeeping procedure
Accounts that are due and payable
Accounts for your business
Services for tax preparation
Bookkeeping 'live'
Bank account monitoring
Chart of accounts
Purchase invoices
Tax filing
Financial reporting
Management accounts of financial statements
Year-end accounts
>> How does Angel Bookkeeping Services ensure accuracy?
At Angel Bookkeeping Services, we take pride in providing you with precise financial information quickly. Our team is highly trained and certified to use Sage Business Cloud Accounting to ensure accuracy and precision. To guarantee that our work meets your expectations, every document goes through a thorough double-check before it reaches you. We are devoted to giving the best service possible!
>> What qualifications do Sage Business Cloud Accounting bookkeepers have?
Our Sage Live bookkeepers / Sage accountant professionals are certified Advisors, and verified to be deeply knowledgeable in the field of Sage accounting software. Moreover, with Sage being classed as a market leader in this type of software, they remain well-informed and updated on current laws and regulations related to bookkeeping services so that our clients can always depend upon accurate financial data and guidance.
>> How much does a Sage Business Cloud Accounting service cost?
Sage Cloud Bookkeeping services are affordably priced, contingent on the intricacy and scale of your project. As a specialized position, it is important to guarantee that you hire an expertly qualified bookkeeper; thus, we invite you to contact us for a personalized quote.
>> What is meant by 'virtual bookkeeping services'?
Hire a qualified virtual bookkeeper to take care of your accounting tasks remotely! Setting up software, entering data and reconciling accounts will be handled swiftly and efficiently.
>> Will Sage be able to deal with sole traders turning into small businesses and then medium-sized businesses as the business grows?
Absolutely! Sage offers the flexibility to handle the transition from sole trader to small business and then medium-sized business. We can help you move from one stage of your business's life cycle to the next with ease. Our team will be able to set up, customize, and optimize the software for your particular needs as you strive towards success.