Professional Bookkeeping Services
Tired of struggling with bookkeeping? Let our expert team take care of it for you, and say hello to newfound peace of mind!
In a nutshell, we can make your life simpler and smoother…
As a business owner, the number of administrative and tedious tasks necessary to sustain it may become daunting – bookkeeping included.
When your financial situation is in disarray, it can be a source of immense stress and aggravation. By outsourcing bookkeeping tasks to a professional bookkeeping service, you can put the hassle of monitoring expenses in the past and have faith that all finances are properly filed away.
Balance and accuracy are our top priorities when it comes to arranging your books. We guarantee that they will be perfectly organized and set out with precision.
Skip the clutter of paperwork and send us your invoices online with ease – we specialize in using Sage and Auto-Entry, two cloud-based software systems that make processing fast and efficient.
Even if you don't have Sage, no worries! Our team is also adept at Quickbooks.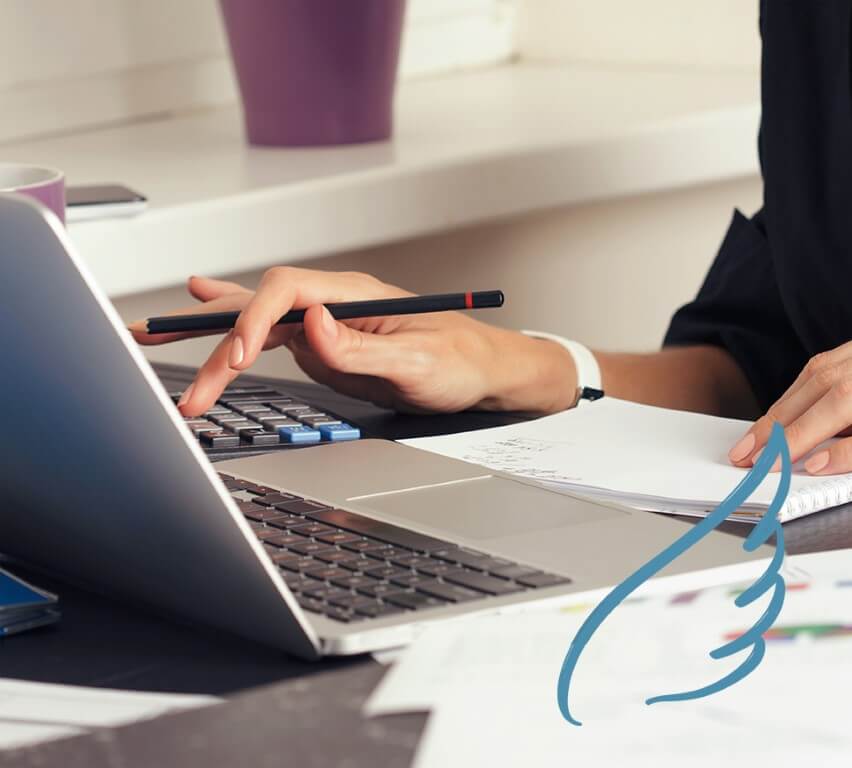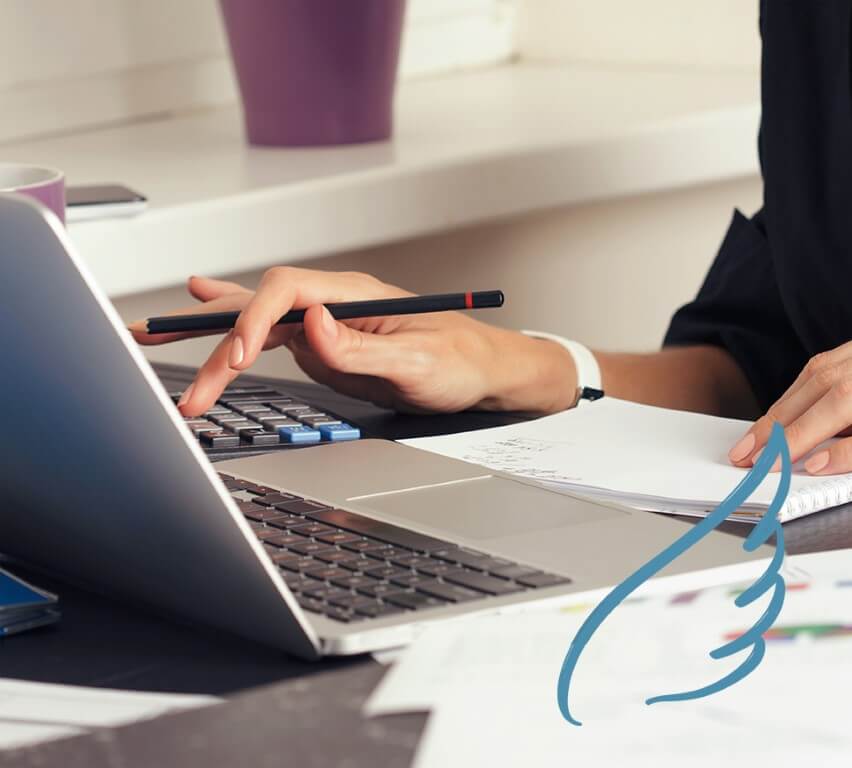 Make the most of your resources and let one of our experienced bookkeeper professionals handle your bookkeeping needs! By entrusting a reliable professional, you'll save both time and money.
What we do:
Streamline and document your receipts, invoices, and expenses for efficient financial management – saving you more than just a few hours every week.
Solidify your banking records with a bank reconciliation.
Stay apprised of your sales, purchases, and nominal ledger with monthly reports to ensure the accuracy of your financial records.
Craft personalised business finance summaries and reports to meet individual needs.
Each month, unlock the power of your business by going over its performance in a review – and identify ways to save money!
Streamline your VAT returns filing process with ease.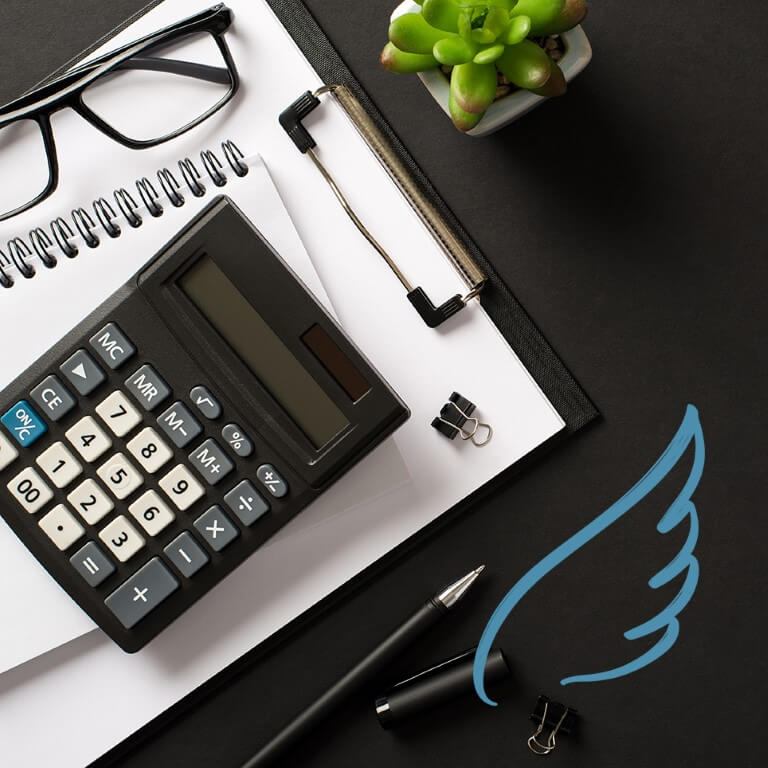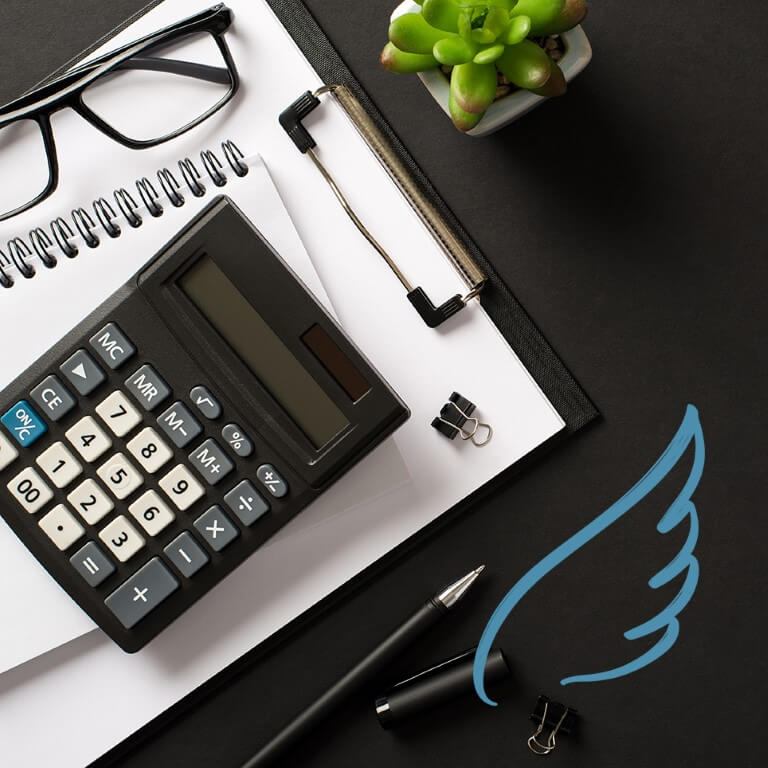 FAQs
» As a professional bookkeeping service, do you require access to our business finances and bank statements?
Yes, we will need access to your bank records and financial data in order to be able to provide you with a comprehensive bookkeeping service..
» Do you have what it takes to be a certified professional bookkeeper? To become a professional in this field, there are certain qualifications that must be met.
At Angel Bookkeeping and Payroll Services, we are AAT-qualified accountants who have achieved the rigorous standards of IAB monitoring. To become a qualified bookkeeper, it is essential to demonstrate competence in financial management by completing an accounting or bookkeeping qualification such as those offered through AAT, ICB or IAB. Furthermore, employers may require experience with certain software programs like Sage and QuickBooks; therefore, having a good comprehension of how businesses operate – from UK enterprises to individual traders – is especially advantageous.
» How can we be sure that Angel Bookkeeping and Payroll Services will effectively manage our accounting and bookkeeping requirements?
At Angel Bookkeeping and Payroll Services, we are dedicated to providing your business with the financial support it deserves. Our expert bookkeepers have been trained in meticulous account management and statement tracking, allowing you to be provided detailed reports monthly of where exactly your finances stand. We assign one of our qualified professionals to ensure that all of this is done professionally for complete peace of mind.
» Are you wondering what a bank feed is?
Installing a bank feed into your bookkeeping software is the quickest and most accurate way to ensure all transactions are recorded correctly, particularly when filing for VAT or tax returns. A bank feed automatically transmits data between your business banking account and Sage or QuickBooks – eliminating hours of manual entry time each month. With an up-to-date statement always at hand, you'll be able to easily monitor cash flow on demand – giving you greater control over money management in no time!
» So, in short, what can I expect from Angel Bookkeeping and Payroll Services?
In a nutshell, a highly professional service where we organise management accounts for our clients, taking care of all their bookkeeping needs.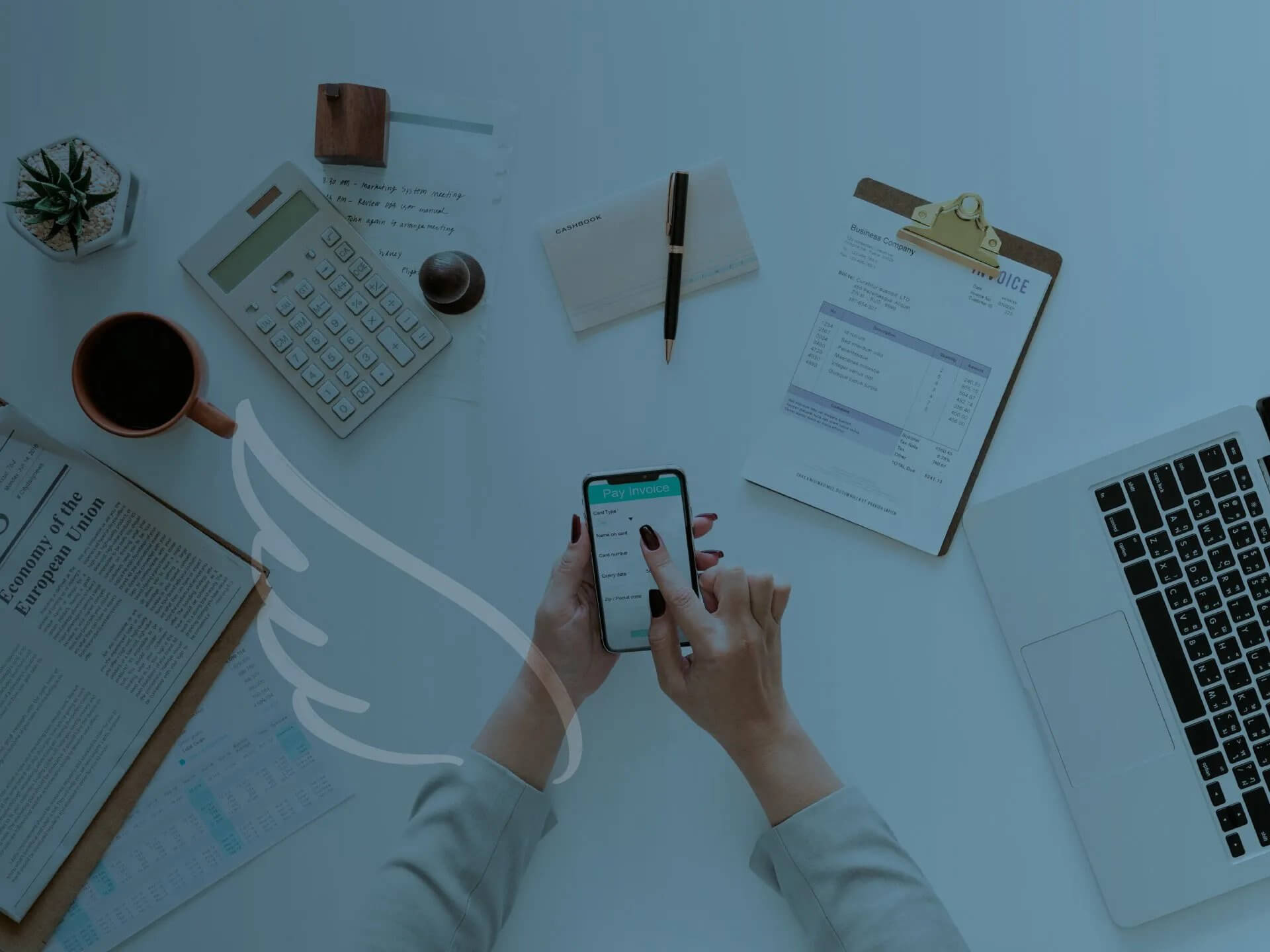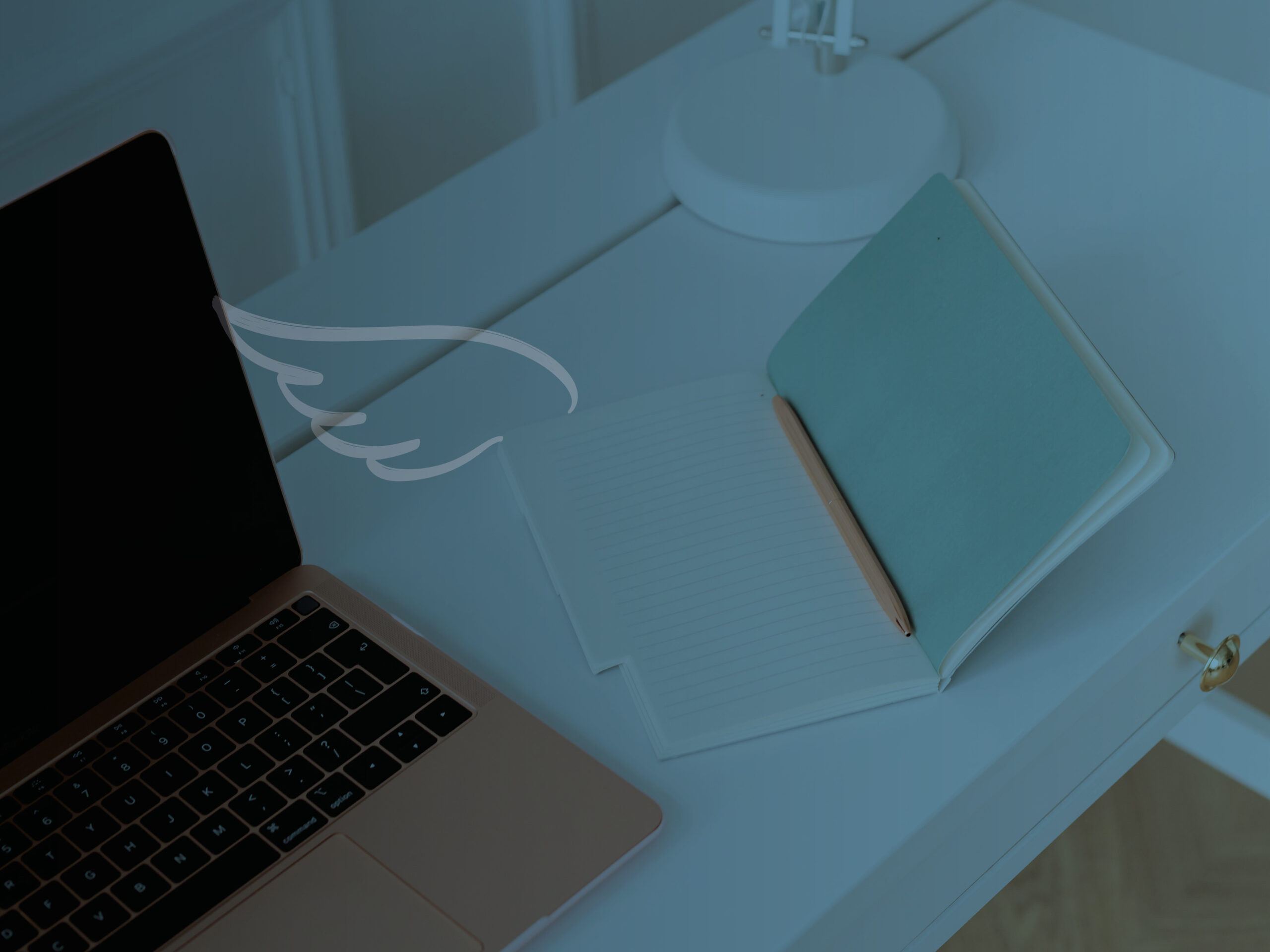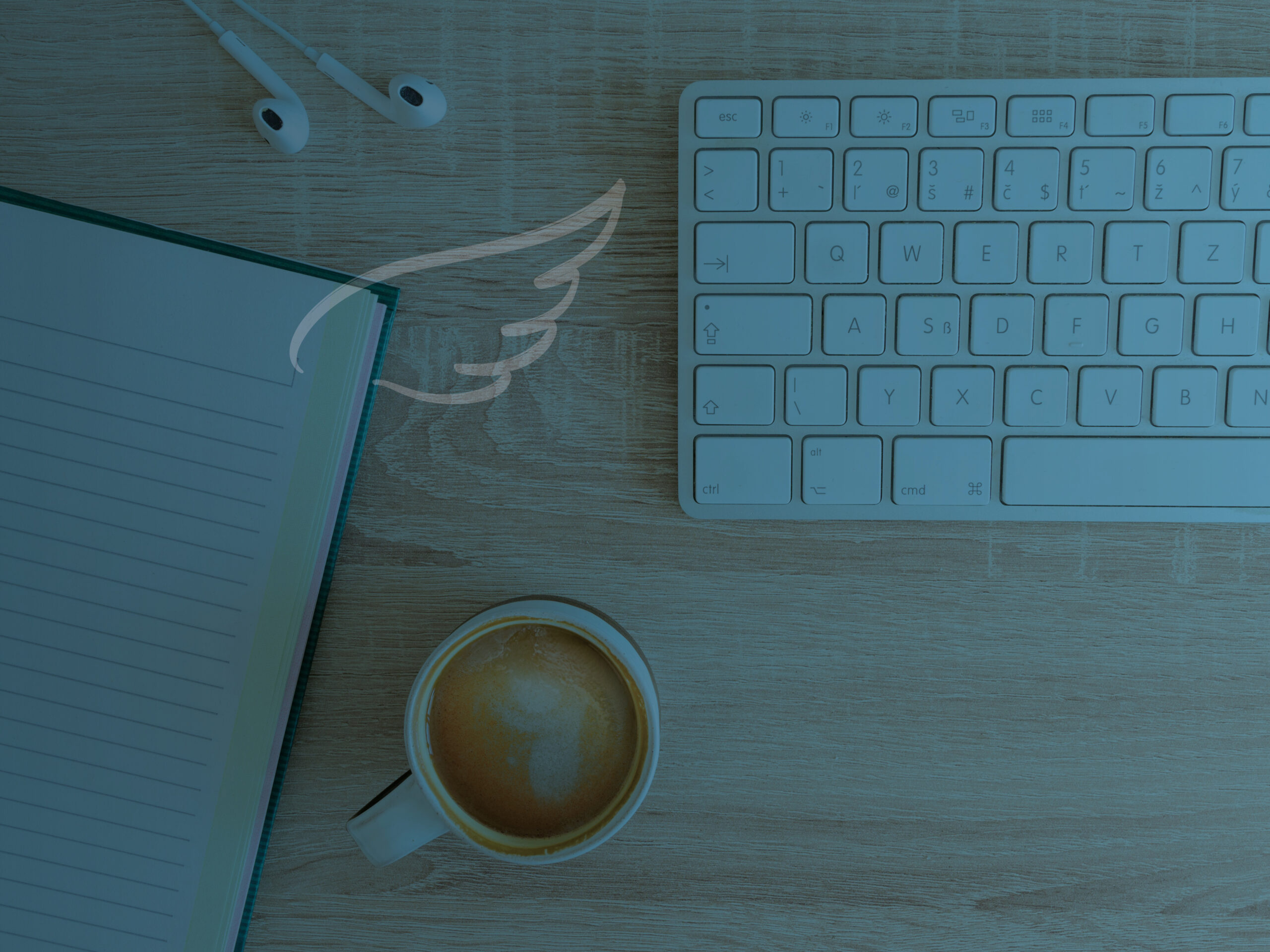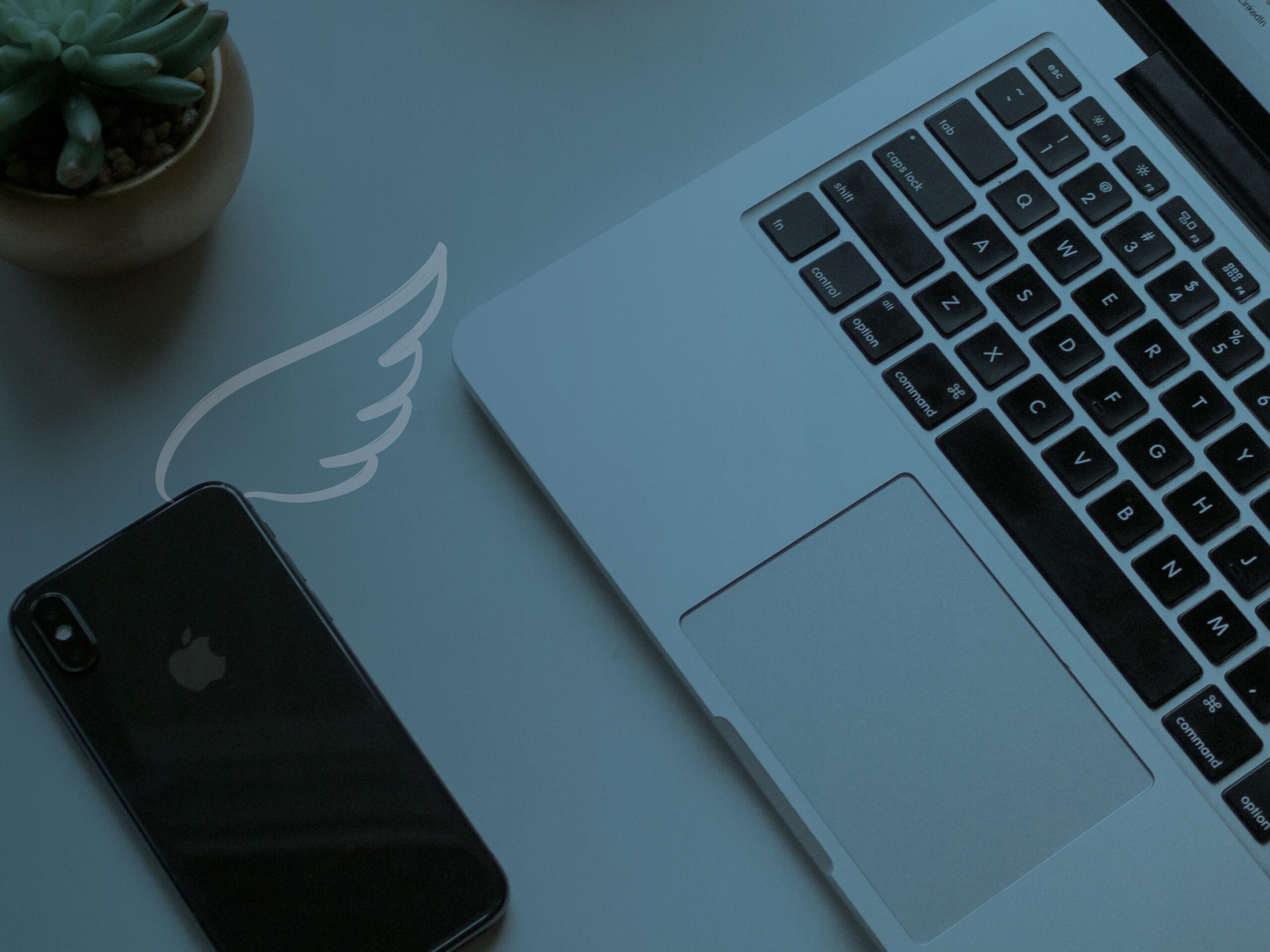 Contact us for professional small business bookkeeping services
Call 07867 129210 or complete our contact form