Professional bookkeeping services in Worthing
Say goodbye to bookkeeping headaches
We can make your life easier in Worthing and all surrounding areas.
As your business grows it gets harder and harder to stay on top of all important (and less exciting) tasks you need to do – including bookkeeping.
But when your finances are a mess, you end up feeling stressed and frustrated.
Outsourcing your bookkeeping to us means you can put the hassle of managing your monthly accounts behind you and feel confident your financial records are in order.
Your books will be perfectly balanced and set out exactly as your accountant likes them.
We specialise in using Sage and Auto-Entry – two cloud-based software systems which means no more messy piles of paperwork – simply submit your invoices to me online.
Not a Sage user? Not a problem. We work on  Xero and Quickbooks as well.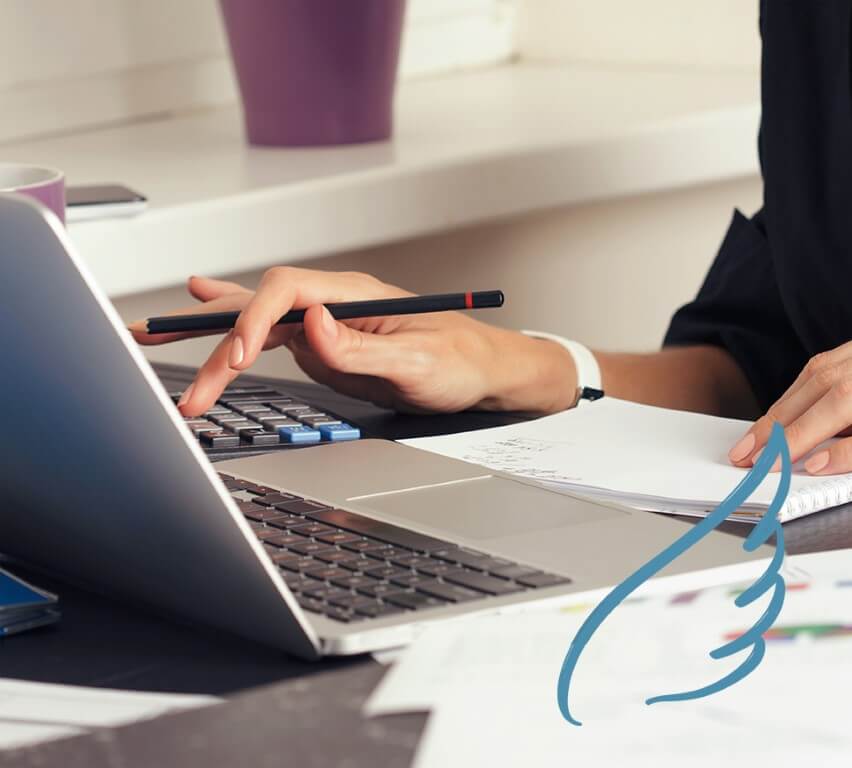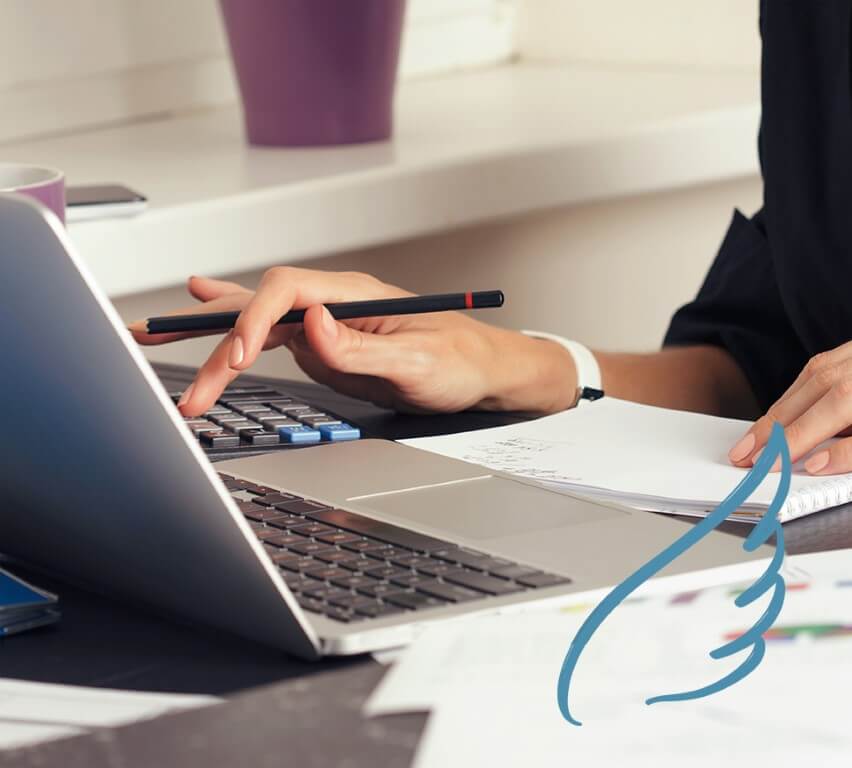 Save time and money when you trust your bookkeeping to an expert
What we do:
Contact us for a free 20-min chat, along with a very competitive quotation on your bespoke bookkeeping needs.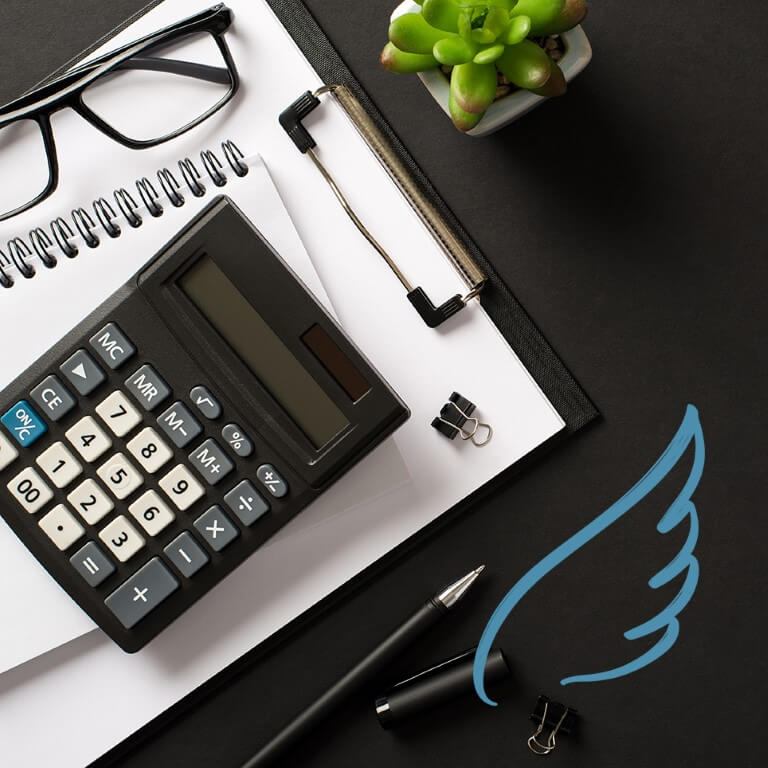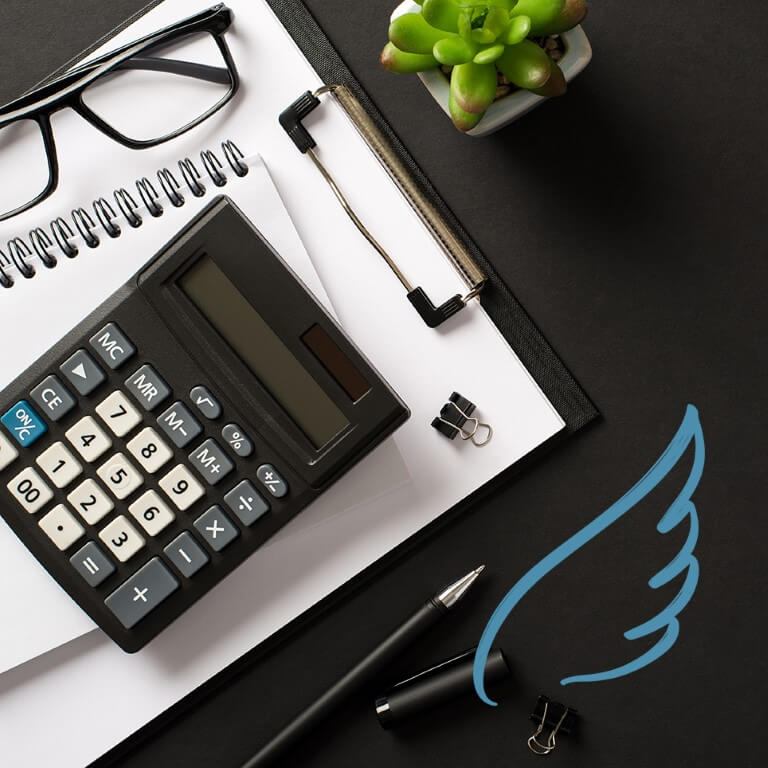 Contact us for professional bookkeeping services in Worthing .
Call 07867 129210 or complete our contact form