Start-up Company Bookkeeping Services
Get rid of the hassle connected with bookkeeping and enjoy more productivity when you use our superior bookkeeping service.
Let's make the founding of your business easier and less complicated for you!
When you are running a startup business, it is easy to become overwhelmed with all the tedious (and sometimes mundane) duties that must be completed – such as accounting.
If you're in a financial mess and feeling frazzled, allow us to handle your bookkeeping. We will take away the frustration of having to monitor accounts every month so that you can relax knowing everything is organized properly. With our service, we guarantee your finances are being managed with success!
Experience the convenience of bookkeeping with us by letting our expertise in Sage and Auto-Entry, two cloud-based platforms, work for you. With just a few clicks on your part, we can manage all of your paperwork without any hassle – simply send us invoices online! And if Quickbooks is preferable to you? It's an easy task for us as well. In the end, both books will be perfectly balanced and laid out exactly how they should be.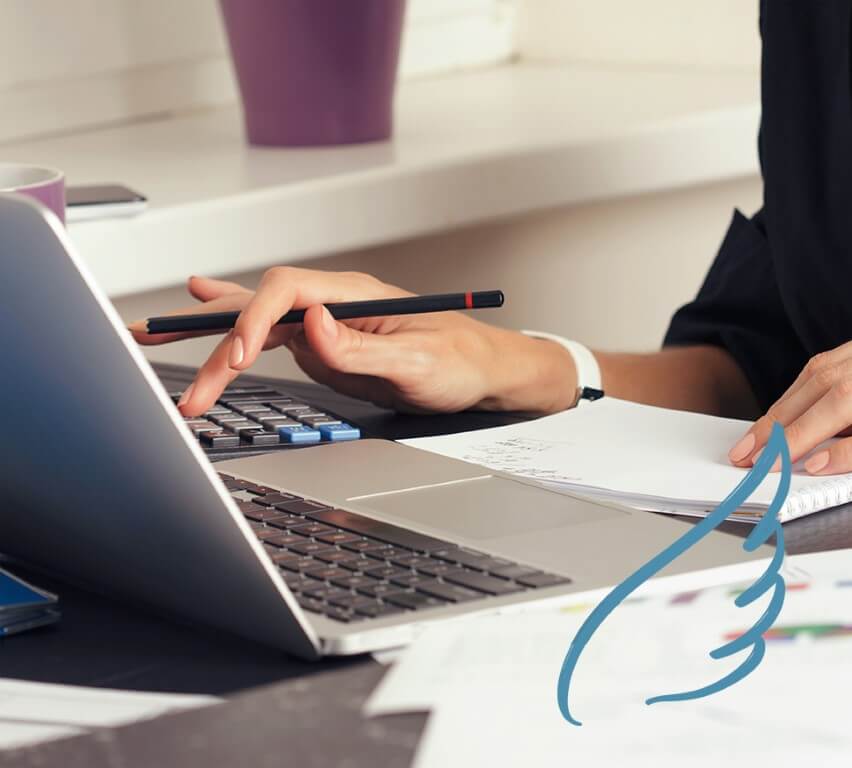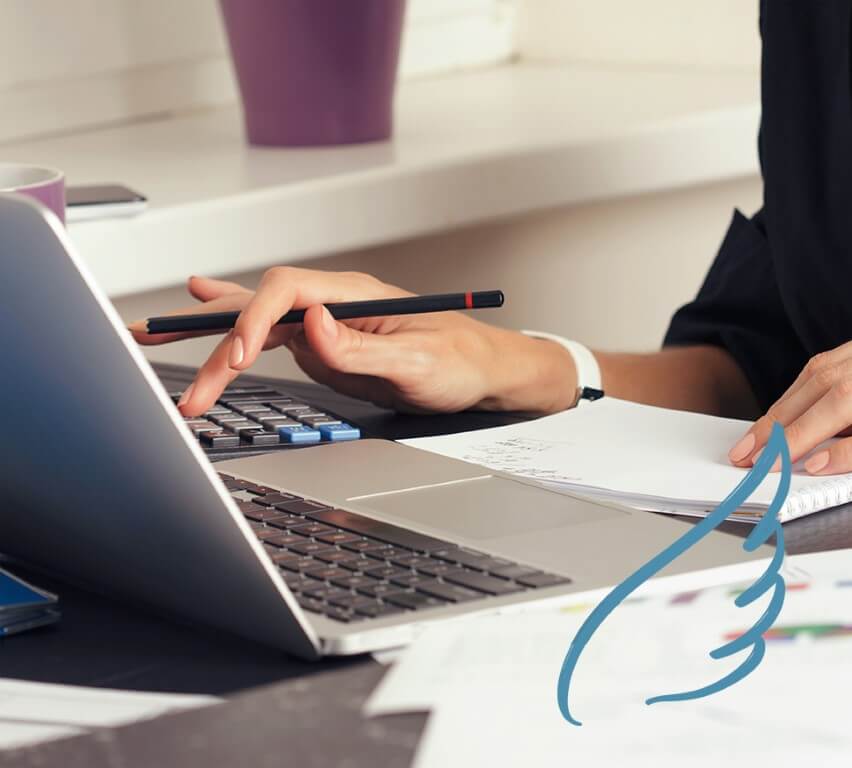 Boost efficiency and reduce spending by putting your bookkeeping in the hands of a start-up company bookkeeping services professional.
What we do:
Streamlining and recording all your receipts, invoices, business transactions, and disbursements can make the workflow simpler and more efficient.
To guarantee the validity of your financial records, make sure to reconcile and balance all of your banking accounts.
To guarantee the precision of your financial data, stay on top of all sales, purchases and ledger lines with a comprehensive system.
Create custom financial summaries and reports that specifically fulfil your requirements.
Guidance on cash flow and taxation responsibility.
Maximize your performance by taking part in monthly business reviews that grant you insights into what is working and actionable steps to take moving forward.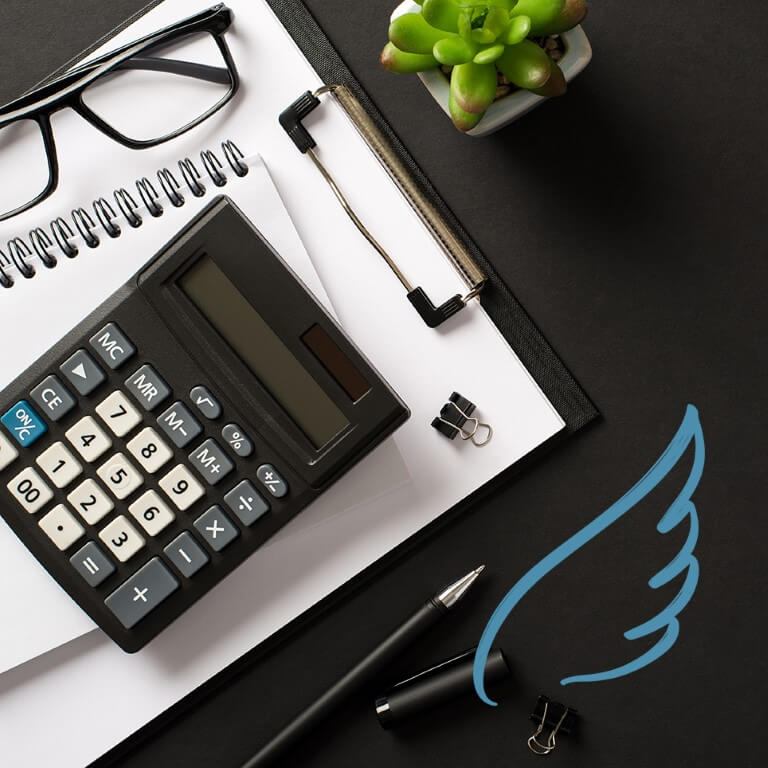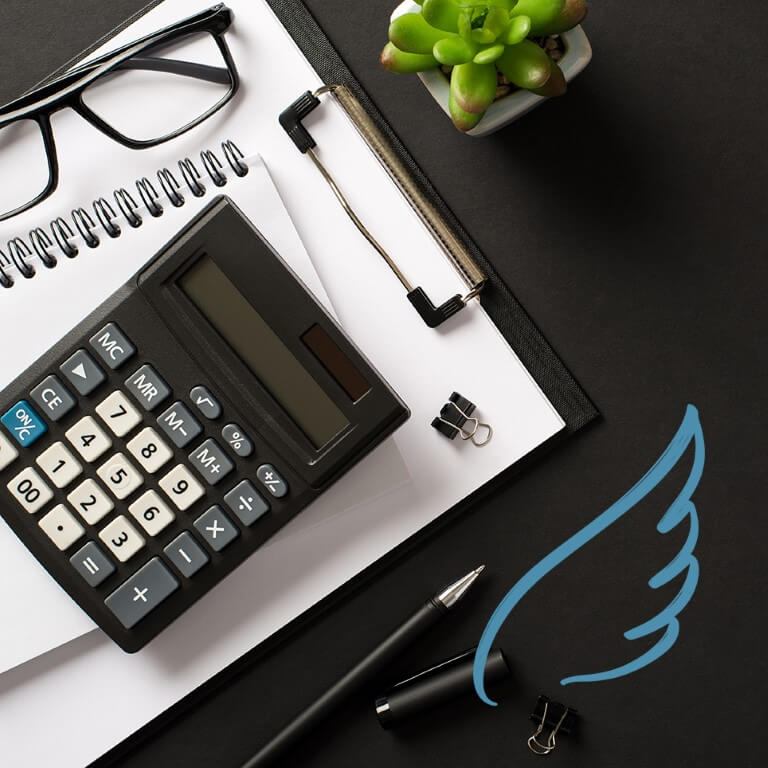 FAQs
» Does it make a difference if my start-up company is a limited company when it comes to bookkeeping?
Yes, it does. We specialise in bookkeeping for both the sole trader and limited companies and can provide you with tailored reports and solutions to meet your unique needs.
» Are accountancy and bookkeeping services the same thing?
No, accountancy and bookkeeping services are two different services. Accounting services involve analysing financial data and providing advice, whereas bookkeeping is the process of recording financial transactions. At Start-up Company Bookkeeping Services, we offer both accounting and bookkeeping services. So you can be sure that your business finances are in safe hands!
» What are seed enterprise investment schemes?
The Seed Enterprise Investment Scheme (SEIS) is a government-backed tax relief scheme. It was designed to help investors invest in start-up businesses and receive either 50% or 30% tax relief on their investments.
» What are payroll and pension services?
Payroll and pension services are the processes of managing employee salaries, wages, deductions and contributions to pensions. We can take care of all of this for you so that everything is done accurately and on time.
» Do you need a business bank account for startup businesses?
Yes, you do need a business bank account for your startup business. A business bank account can help to keep your finances separate from personal ones and makes bookkeeping easier. We can help you set up the perfect business bank account for your own individual needs.
» What is meant by 'company formation'?
Company formation is the process of registering a business with Companies House, which is the UK's official register for companies. This can be done either online or through the post; however, we recommend doing it online as it's simpler and faster. We can help you set up your business efficiently and effectively, so get in touch today.
» Will I need a dedicated startup accountant/bookkeeper?
Yes, you will need a dedicated accountant/bookkeeper. Your accountant or bookkeeper can help you understand your financial obligations, manage your accounts and provide advice on how to make the most of your money. They can also provide guidance on filing taxes, setting up payroll and more.
» How much do startup accountancy services cost?
With start-up company bookkeeping requirements, we offer the most competitive prices for our services. Depending on your individual needs, the cost of our startup accountancy services can vary. Get in touch with us today, and we can discuss a tailored package that fits your budget.
» Monthly management accounts – what do you offer?
We offer monthly management accounts that provide you with the essential information you need to make informed decisions. Our accounts provide insight into your business performance and can be customised to meet your unique needs.
» Can you help my new business with financial management?
Yes, we can assist your new business with financial management. Our services provide you with the guidance and advice you need to make informed decisions about your finances and ensure they are managed properly. We also offer tailored packages so that your needs are met in the most cost-effective way.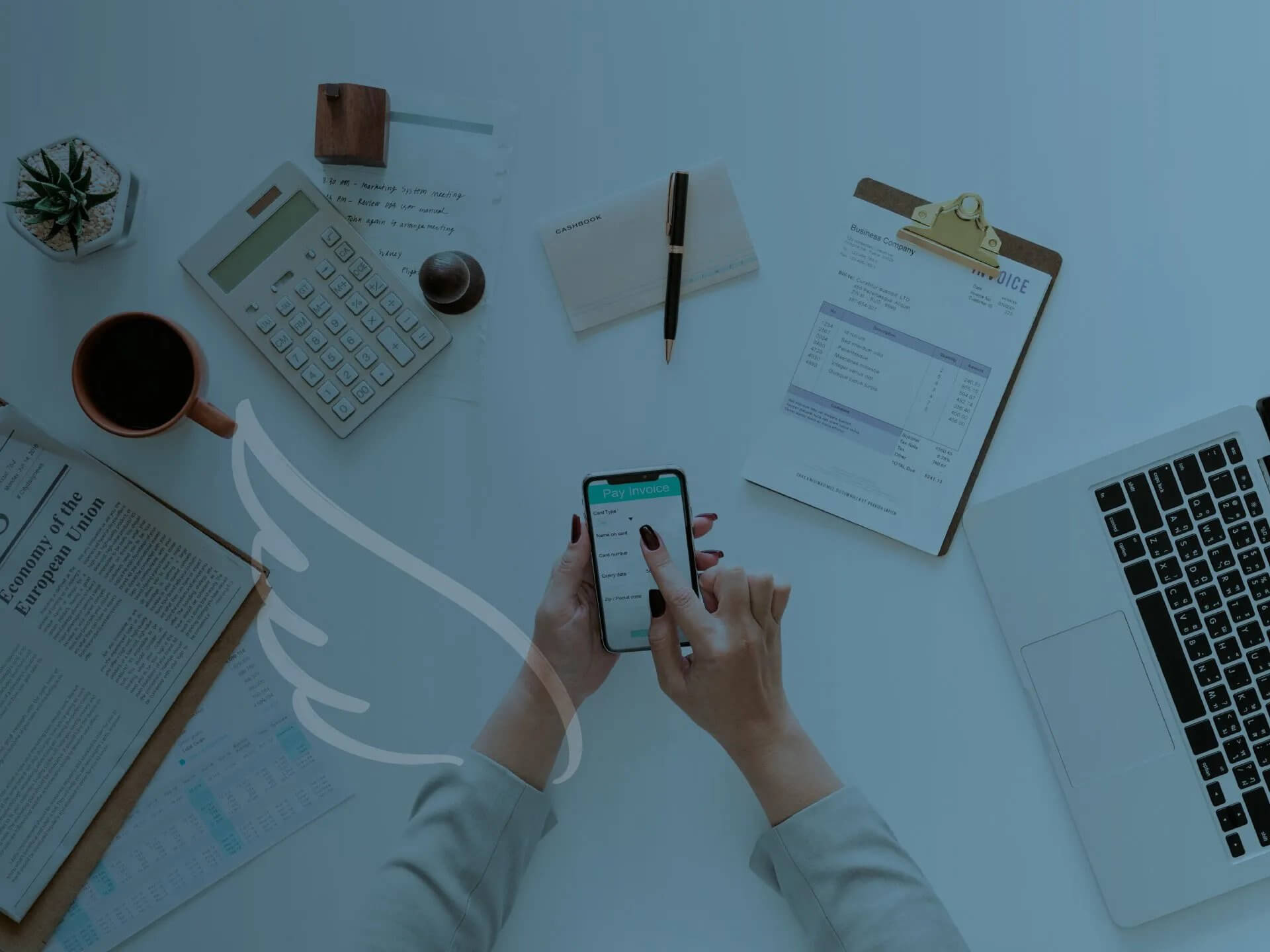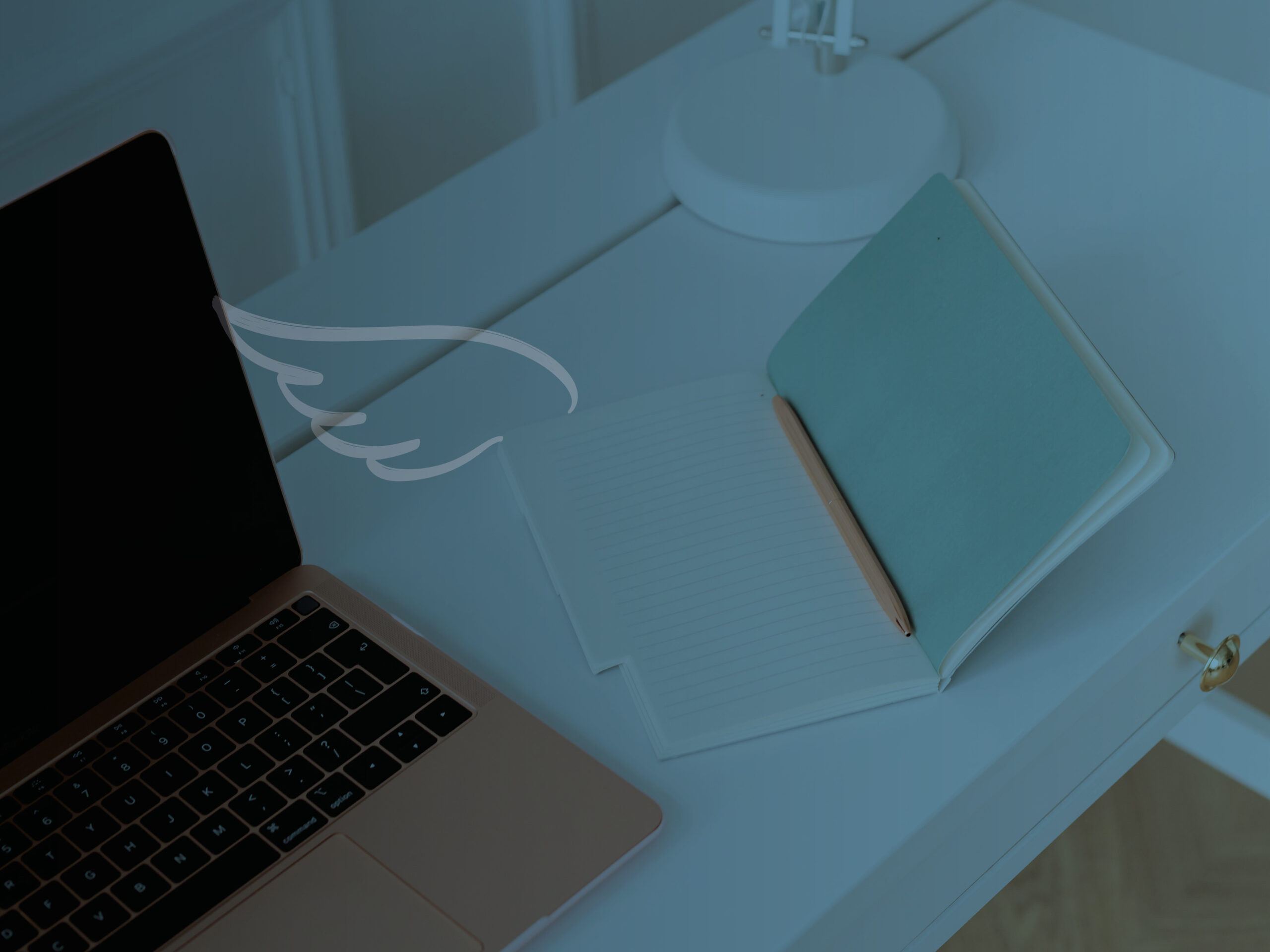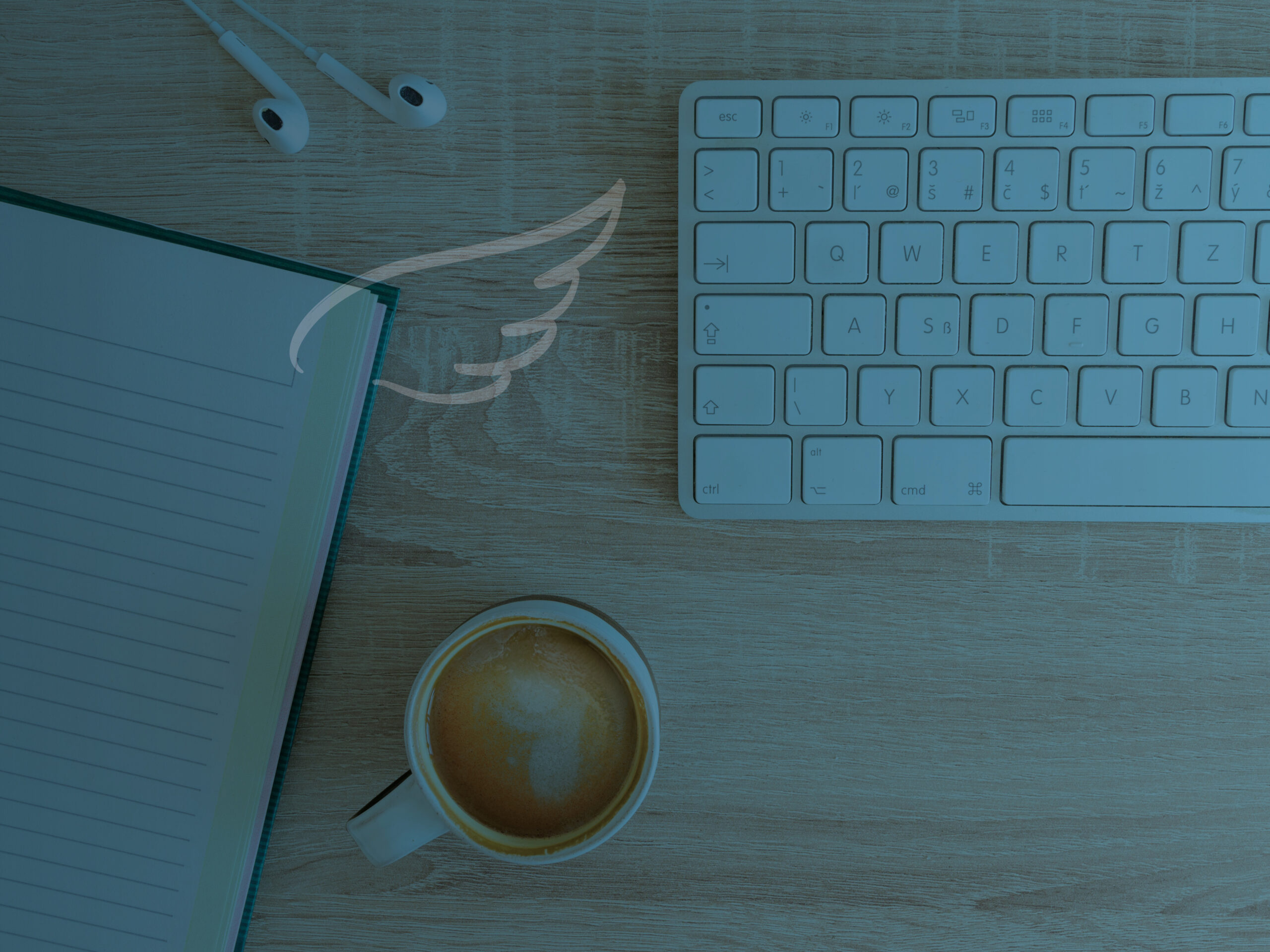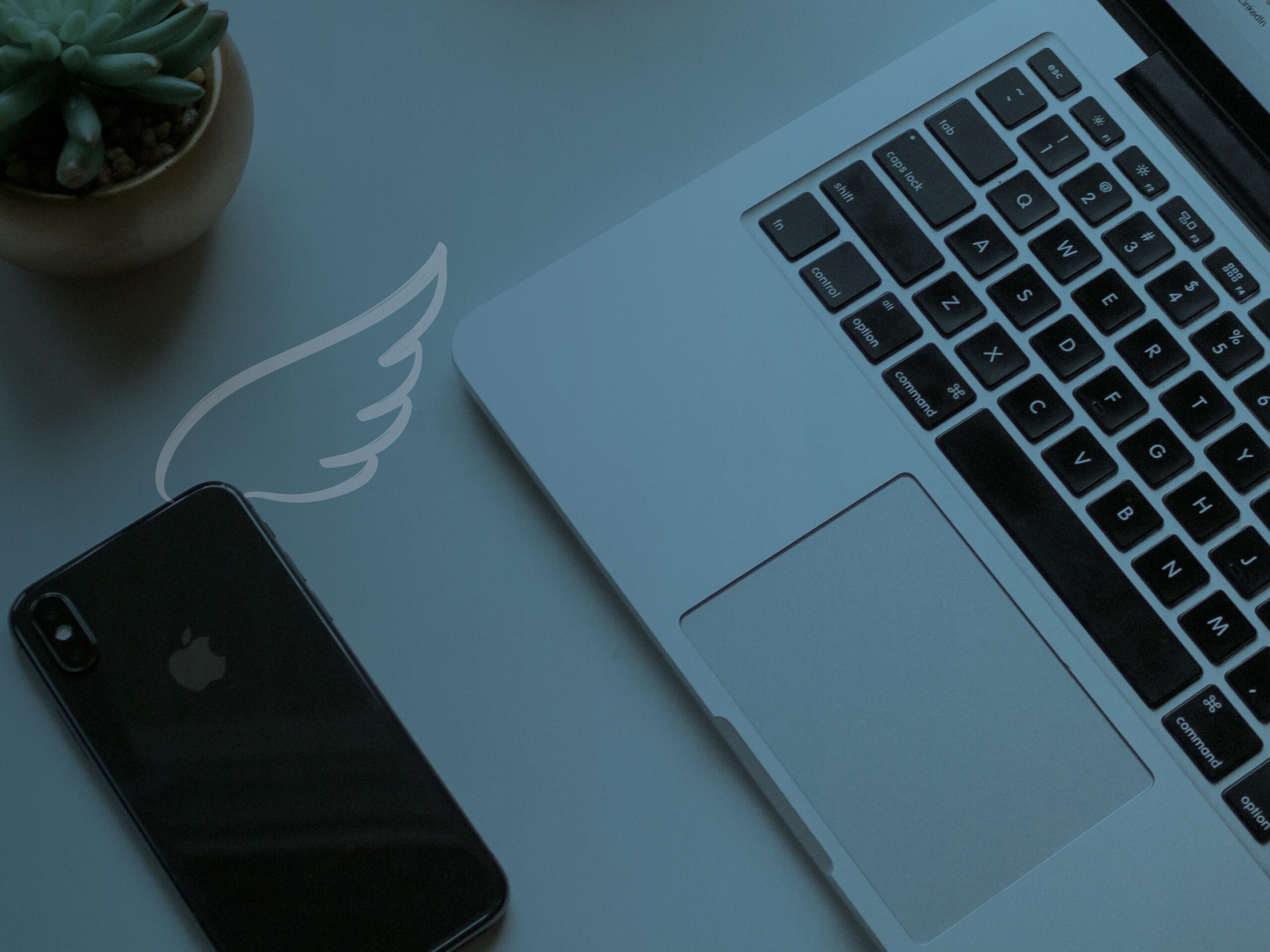 Contact us for professional small business bookkeeping services
Call 07867 129210 or complete our contact form