Small business payroll services
Looking for the best payroll services for small businesses?
Clear and accurate payroll records are vital to the strength and growth of your small business. You need to be able to track your employee's salaries and wages and make sure that those records are always accurate and up to date.
If you have always found payroll confusing and time-consuming, it may be in your best interest to outsource the work to a company that specialises in managing payroll processes.
At Angel Bookkeeping, we are a trusted payroll service for small businesses all over the UK. Being a small business owner entails a lot of duties, and payroll is one area you can't afford to neglect.
Even though it may feel like an easy task that can be completed in-house, miscalculations or errors can lead to more work than necessary.
Let us handle your company's payroll so you can focus on more important tasks. With our team in charge of this, you can be confident that your employees will always receive their correct pay cheques, on time, each month.
So, don't spend any more time and energy completing the payroll yourself when you can trust us to take care of it all – look at outsourcing small business payroll services to us here at Angel Bookkeeping today.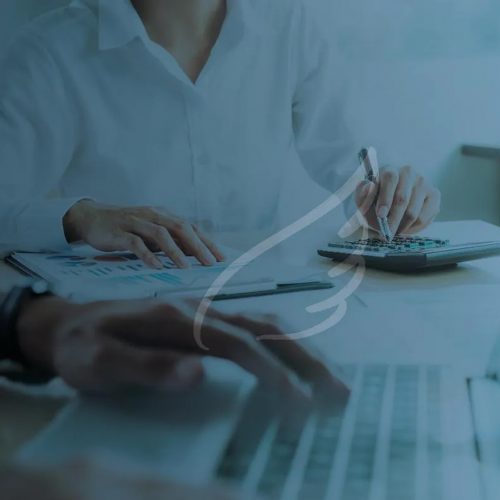 What responsibilities can we take on?
By using BrightPay payroll software, we can easily achieve our goal of making your staff happy, confirming our placement as one of the best payroll outsourcing services in the UK. BrightPay keeps everything highly efficient, calculating each employee's salary and how much needs to be transferred to HMRC for taxes and National Insurance.
With the BrightPay app, your employees can also easily view and access their payslips.
What's more, we can also help with:
Determining statutory payments for employees taking sick days and maternity leave.
Process earnings attachment orders
Resolve any issues your staff has regarding their pay.
Completing year-end procedures such as issuing P60s.
Make sure your tax codes are up to date
Determine and turn in Construction Industry Scheme (CIS) returns
As well as helping small businesses with a fully managed payroll solution, we can also help with:
Cash flow and credit control
Bookkeeping
Start-up support
VAT returns
Year-end bookkeeping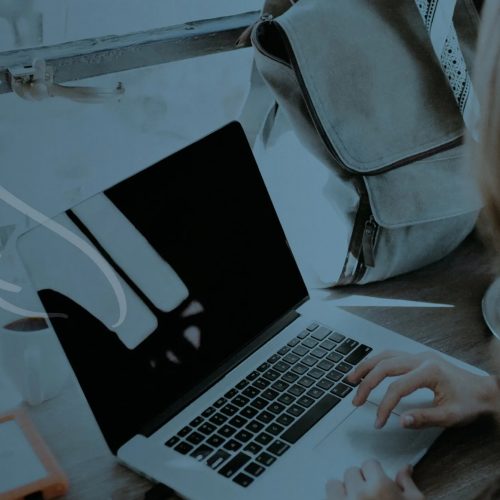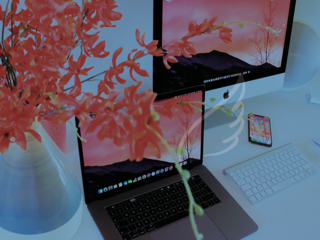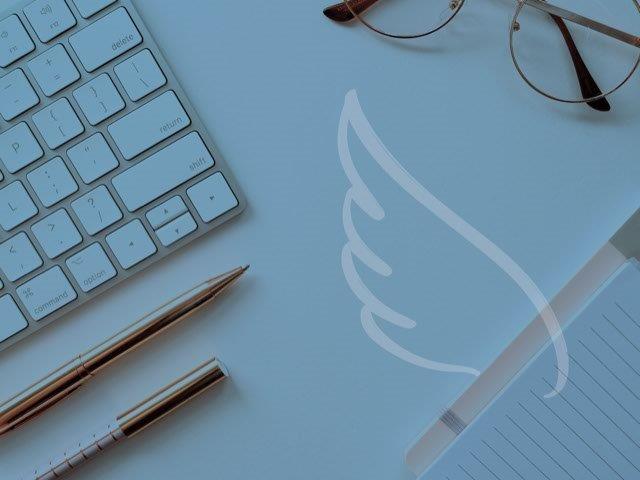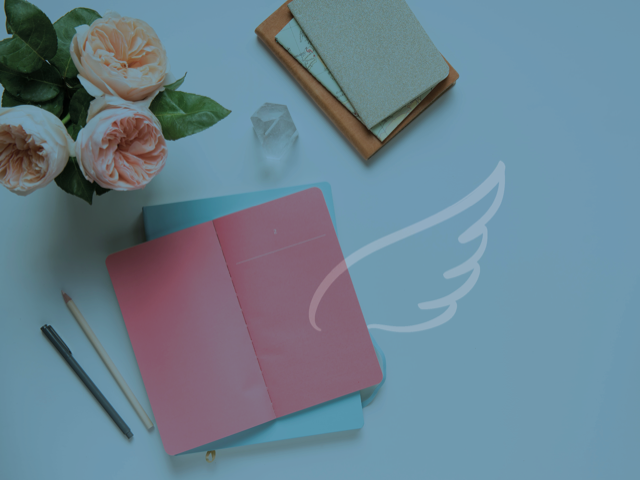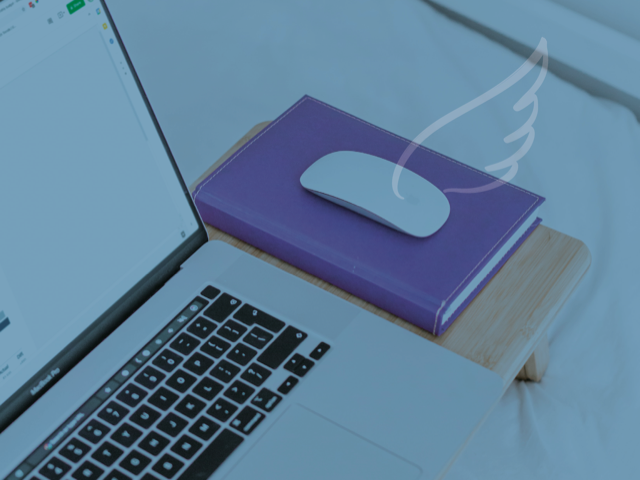 Why do so many people choose Angel Bookkeeping for their payroll service providers?
At Angel Bookkeeping, we understand the needs of small businesses. Unlike larger accounting firms, we can offer online payroll services tailored to your specific business needs – this allows us to offer the best payroll services out there.
We provide payroll services for small business in a variety of industries, from retail and manufacturing to contracting and construction. We provide customized accounting services in conjunction with your payroll data, such as payroll processing, tax filing and planning, bookkeeping and more.
With years of experience and the proper training under our belt, we offer extensive knowledge to provide outstanding service to all of our clients.
FAQs
So what are the key benefits of using a fully managed payroll service for your payroll solutions?
By using an outsource payroll service, you are taking away all of the daily hassles and time-consuming tasks that come with employee payroll. Angel bookkeeping are now recognised as one of the top payroll companies for outsourced payroll services in the UK.