As a well-established and trusted payroll company, the team at Angel Bookkeeping want to be by your side. Whether you're drowning in payroll duties, need to cut some costs down or simply want to hand it all over to the experts, our team are on hand to help.
We are fast, flexible and affordable, offering an all-in-one system solution to your payroll needs.
Payroll information – what information will we need
Employee full name
Employee National Insurance number
Address
Email address
Date of birth
Hours worked or monthly pay
Pay rate
Any deductions or withholdings
(Please ensure all employees accurately submit this information)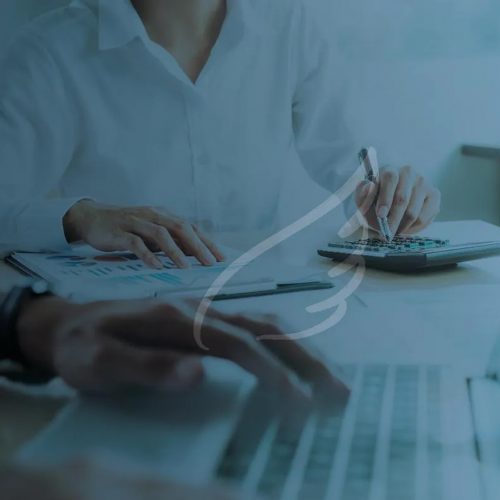 Why use digital payroll services?
Compliance – HMRC requires digital submissions under RTI
Convenience – easily access and update information, no need for physical paperwork
Accuracy – less room for human error when inputting information and calculating pay
Saves time – automatic calculations and fast payment deposit options eliminate manual tasks
Security – sensitive information is protected through secure online platforms
Flexibility – employees can access their payroll information anytime, anywhere
Overall cost savings – digital payroll services typically have lower fees than traditional methods.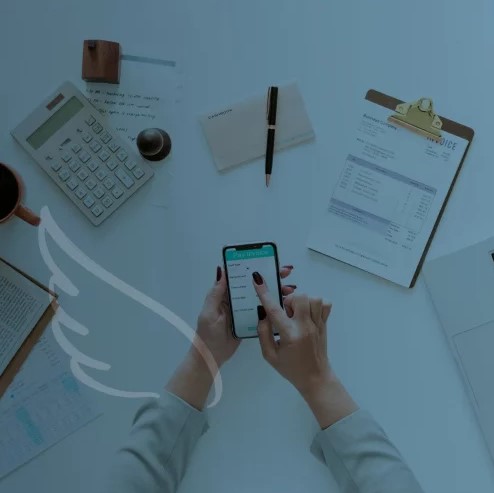 Payroll software – what do we use?
Brightpay
Using Brightpay for digital payroll services allows us to easily track employee information, calculate pay, and process payments through fast payment deposit. This saves you time and ensures accuracy in our payroll processes.
Additionally, Brightpay offers secure storage of sensitive information and flexible access for both employers and employees.
Overall, using Brightpay for our digital payroll services streamlines your processes and helps you save money in the long run.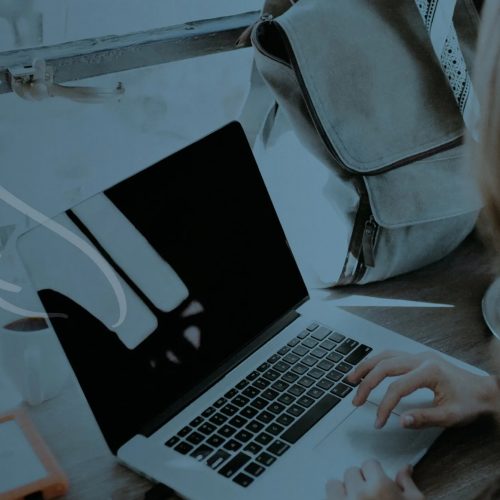 Is payroll software the same as HR software?
No, payroll software is for managing and processing employees' salaries and wages, whilst HR software typically deals with wider human resources tasks such as performance management, benefits administration and recruitment.
A HR system will typically use software such as the following listed below to drive and enhance their HR capabilities:
Monday.com – all-in-one HR software
Freshteam by Freshworks – Competent HR Software Solution
Retable – Best for Boosting Employee Performance
QuickBooks Time – Best for Employee Time Tracking
ADP Workforce Now – Best for Optimizing Daily HR Tasks
Do I need a separate company to run payroll if I outsource my bookkeeping?
Not with Angel Bookkeeping. Payroll systems are in place to ensure all of your requirements are met, however, we are certainly not a standalone service – we can handle all of your bookkeeping and payroll needs.
Do I still need to submit my own payroll returns if using a payroll company?
No, we will handle all necessary payroll operations and submissions for you when processing payroll. Angel Bookkeeping will ensure they're up to date with all relevant legislation and HMRC requirements.
Yes, all sensitive data is stored securely and in line with GDPR regulations. Access to this information is also restricted and controlled in relation to employees access, bank transactions and all payroll processing. Instant access, although easily accessible, is only available via secure login, password protected security measures.
What is required for the initial setup of the monthly payroll?
The information needed to set up monthly payroll includes employee details (such as name, address, and National Insurance number), start dates and salary/wage information. This can easily be obtained through completing a starter checklist with the employee at the contract signing stage.