Professional Payroll Services
When it comes to finding a reliable payroll service provider, be sure to get in touch with the team at Angel Bookkeeping & Payroll Services. With years of experience under our belt, you can rest assured that your payroll will be handled safely and efficiently.
At Angel Bookkeeping & Payroll Services, we always put our clients first. That's why we only offer the highest quality services, whether you need help with RTI submissions or PAYE. If you have any questions or would like to discuss your payroll requirements in more detail, please don't hesitate to contact us today. We would be more than happy to assist you.
No matter the size or type, our business clients can always expect top-tier service.
We offer a payroll service that is tailored to each client and believe in building relationships with our clients so that we can develop long and successful relationships.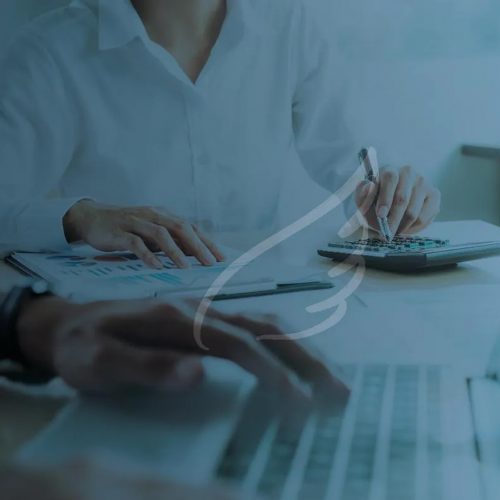 Payroll Outsourcing Services
At Angel Bookkeeping, we provide outstanding payroll services to customers all over the UK. If you're considering outsourcing your payroll, reach out to our team without delay. With a wealth of experience and professional skills, we offer everything you need when it comes to payroll services, including:
Pay your staff on time. Every time
Calculate Employee's net and gross pay
Calculate tax, national insurance and pension contributions
Calculate statutory payments such as sick pay and maternity pay
Deal with earnings attachment orders
Ensure correct tax codes are in place
Organise staff pension contributions
Produce and send electronic payslips
Process P45s and P60s
Deal with staff pay-related queries
Calculate your HMRC payments
Complete your HMRC paperwork
Calculate and submit Construction Industry Scheme (CIS) returns
Fulfil year-end procedures, including issuing P60s
Deal with HMRC queries
At Angel Bookkeeping, our top priority is making sure your payroll needs are handled so you can focus on running your business. We're a reliable and well-known company with a team of highly qualified experts who offer small businesses the best possible payroll services.
Contact us today for all your payroll needs!
Why Use Payroll Services?
There are many advantages of outsourcing your payroll to a specialist agency like us, including freeing up time to focus on other aspects of your business. The last thing you want is for payroll to take up all your time.
When you choose Angel Bookkeeping as your payroll provider, you can be confident that we will take care of everything for you.
Our payroll services include preparing payslips and RTI submissions, as well as any other support you or your business needs. You can count on us to take care of the fine details so that you don't have to worry.
Not to mention, if you hire a professional team, you won't have to stress over small details such as data inconsistency and missing information. Our goal is to provide a service that covers all your financial responsibilities so that you can focus on other areas of the business.
We're one of the UK's most popular payroll providers.
Payroll can put a lot of pressure on business owners because they constantly have to stay updated with ever-changing tax rules and legislation while also making sure that payroll is calculated correctly and delivered promptly.
At Angel Bookkeeping, we understand that the demands of keeping your business compliant with administrative regulations can take away from time you spend focusing on growing your company. To help ease this burden, we offer a low fixed monthly cost for our simple yet comprehensive payroll services.
As a business, we understand how vital payroll is. That's why we make sure you receive an effective and transparent service.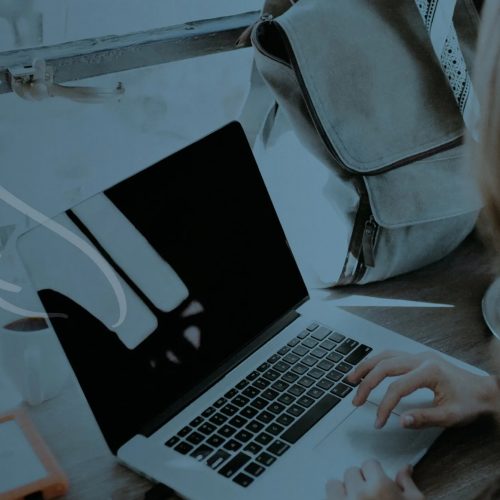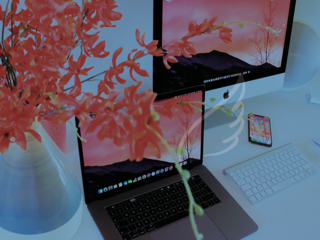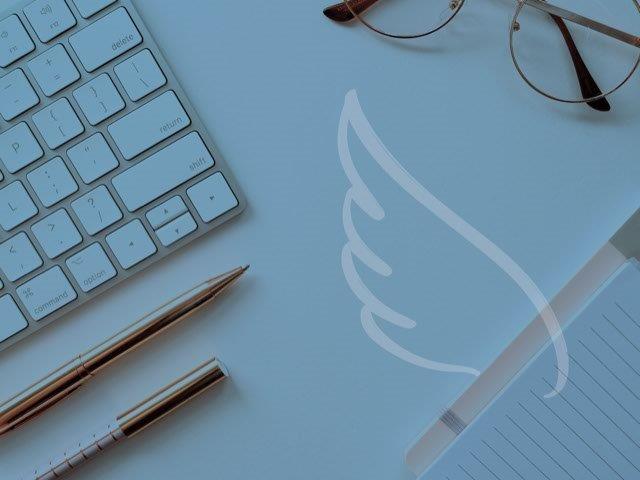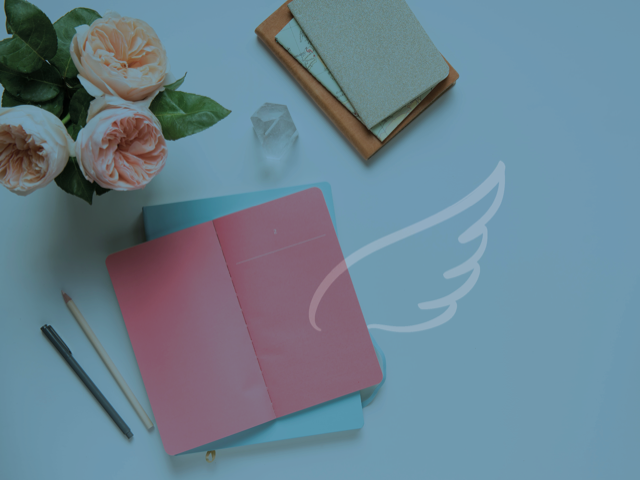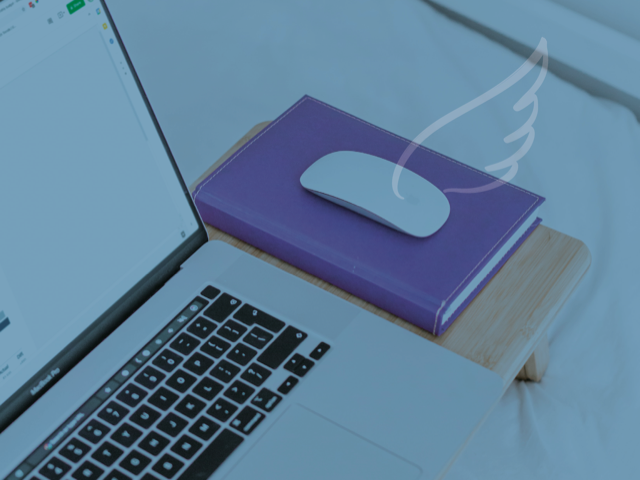 Whether you have a large or small business, we provide outsourced payroll services to make your life easier.
At Angel Bookkeeping, our highly qualified and experienced staff have been providing quality and affordable payroll services to clients across the UK for many years. We are proud of the reputation we have built for delivering an excellent service.
Not only will you receive your payroll on time, but you'll also have the best customer service available.
If you're looking for a fully managed payroll service and want to ensure that you're happy with the service provided, then get in touch with our support team today. We understand that every business has different needs and requirements when it comes to payroll services, so we are always on hand to discuss your individual case.
FAQs
Compelling reasons to outsource your payroll services
There's no denying that payroll can be a headache for even the most meticulous professionals! But it's also an area of your business that you must get absolutely right. After all, one wrong move and you can face fines and penalties from HMRC.
Therefore, for many businesses, it is best to outsource their payroll. Having a skilled and experienced payroll partner (like us!), provides a less expensive and simpler method of paying your employees, filing taxes, and performing various other related services.
What are the benefits of an outsourced payroll service?
Outsourcing payroll means entrusting all payroll-related activities to an external party. This is often done by businesses in order to reduce costs and save time spent on financial tasks related to payroll. All accounting services / your payroll department can be outsourced in this day and age and are then often overseen by a dedicated account manager. For all your payroll requirements and payroll calculations, there is a payroll solution and payroll processing procedures.
Do I need a payroll service for my small business to grow?
Yes, using reliable and well-established online payroll services is essential for the business growth of any small operation. Whether your company is just getting started or has been in operation for many years, an outsourced payroll service can help relieve that administrative burden, reduce your overall payroll services cost and save time, allowing you to focus on other important aspects of your business.
Why should I choose Angel Bookkeeping for my managed payroll services?
At Angel Bookkeeping, we are a leading provider of outsourced payroll services for businesses across the UK. We have an experienced and professional team who work closely with you to fully understand your needs, providing an accurate and efficient service that meets your requirements. Our competitive prices, flexible options, and excellent customer support mean that you can be sure of getting the best value for money when you choose Angel Bookkeeping. So why not get in touch with us today and see how we can help your business grow?​