Meet your local bookkeeping and payroll team in Worthing
Bookkeeping, payroll, VAT returns, Sage expert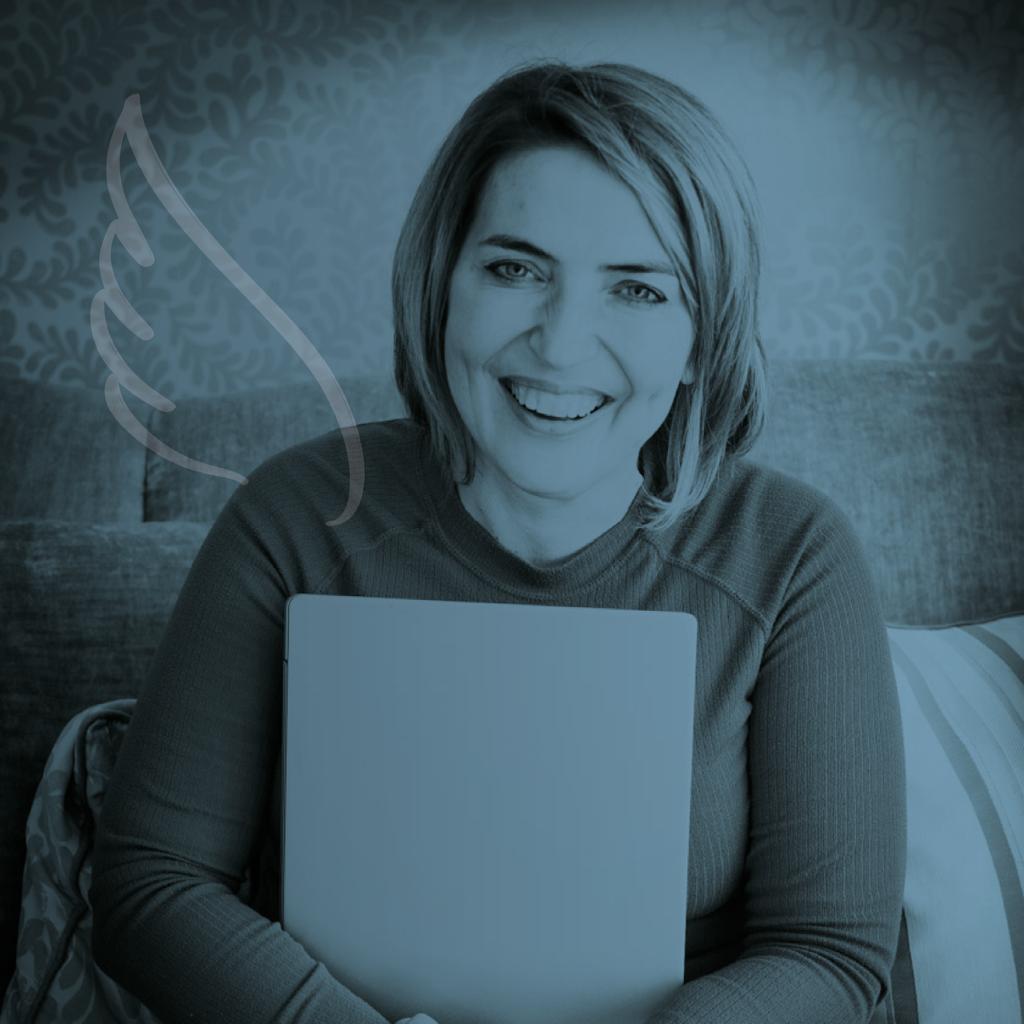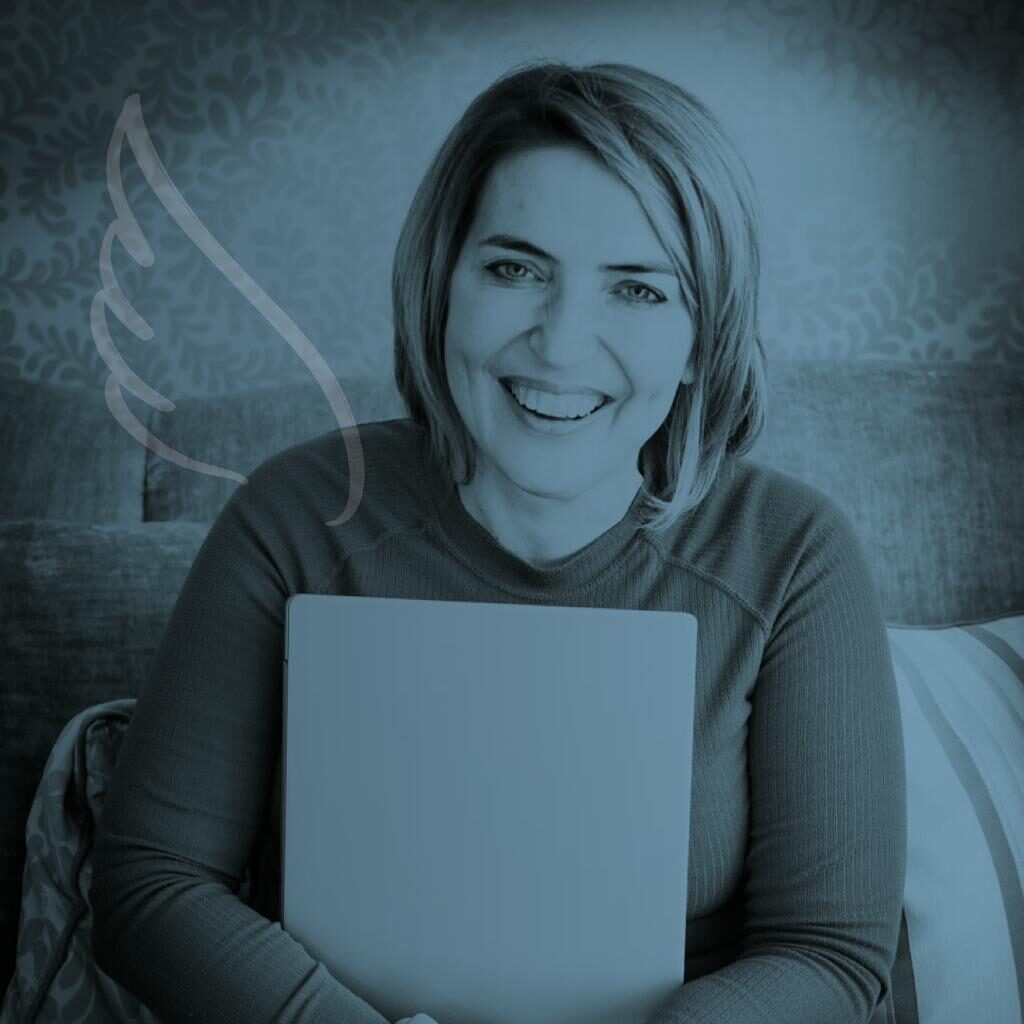 Hi, I am Aggie Smith – an experienced small-business bookkeeper and payroll expert, and the founder of Angel Bookkeeping and Payroll Services.
I work with brilliant businesses in Worthing and West Sussex – including hairdressers, beauty salons, care homes and builders – to make sure their accounts add up and their staff are paid on time.
Whether you're just starting out in business or dread balancing the books each month, I'm here to put things in order so that you can spend more time doing the stuff that makes you money.
I specialise in working with Sage Business Cloud Accounting for bookkeeping and BrightPay for payroll and, thanks to my brilliant team, Angel Bookkeeping and Payroll Services can also support you if you use Xero or Quickbooks.
And because I love to go the extra mile for my clients, I offer monthly advice so you can save money and grow your business. You can also contact me whenever you want and I'll get back to you within the hour.
In my spare time, I love hanging out with my family, weight training with strong women and caring for my ever-growing 'creep' (collection) of tortoises.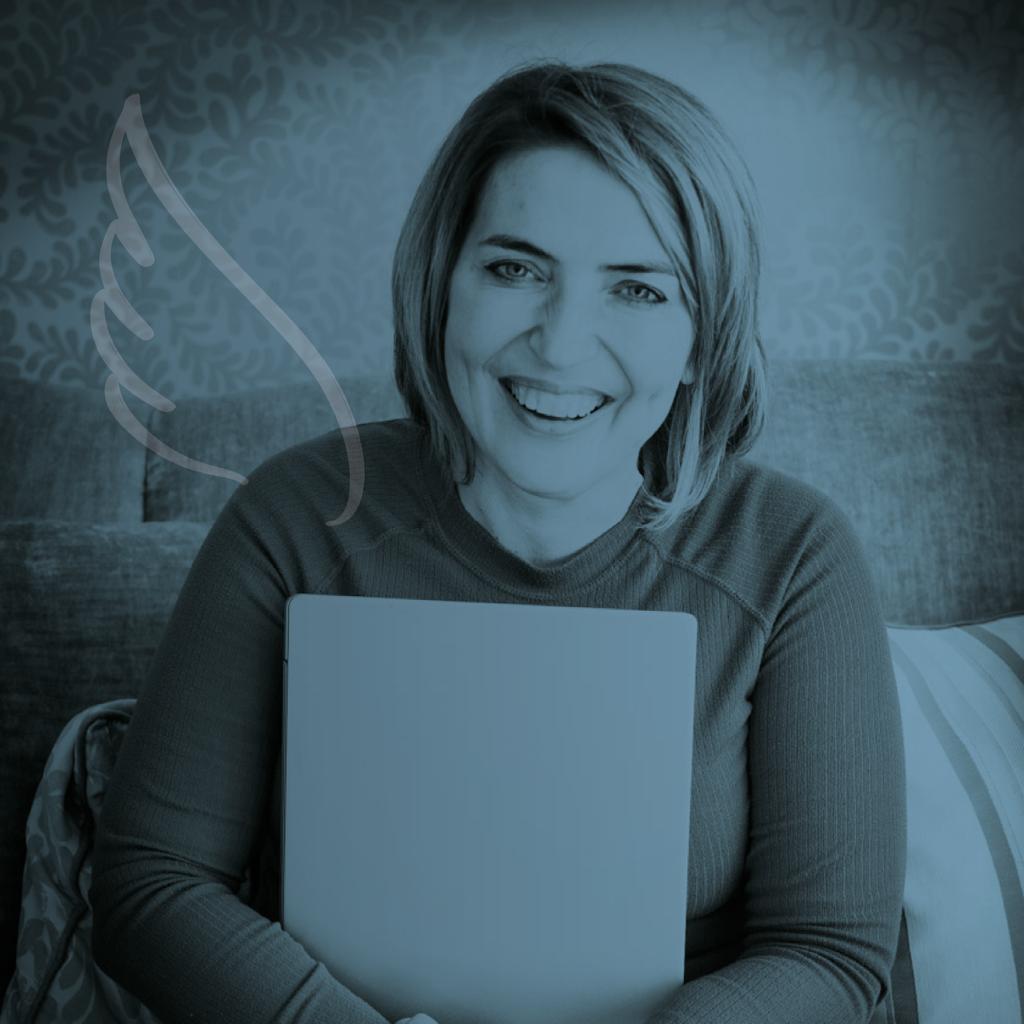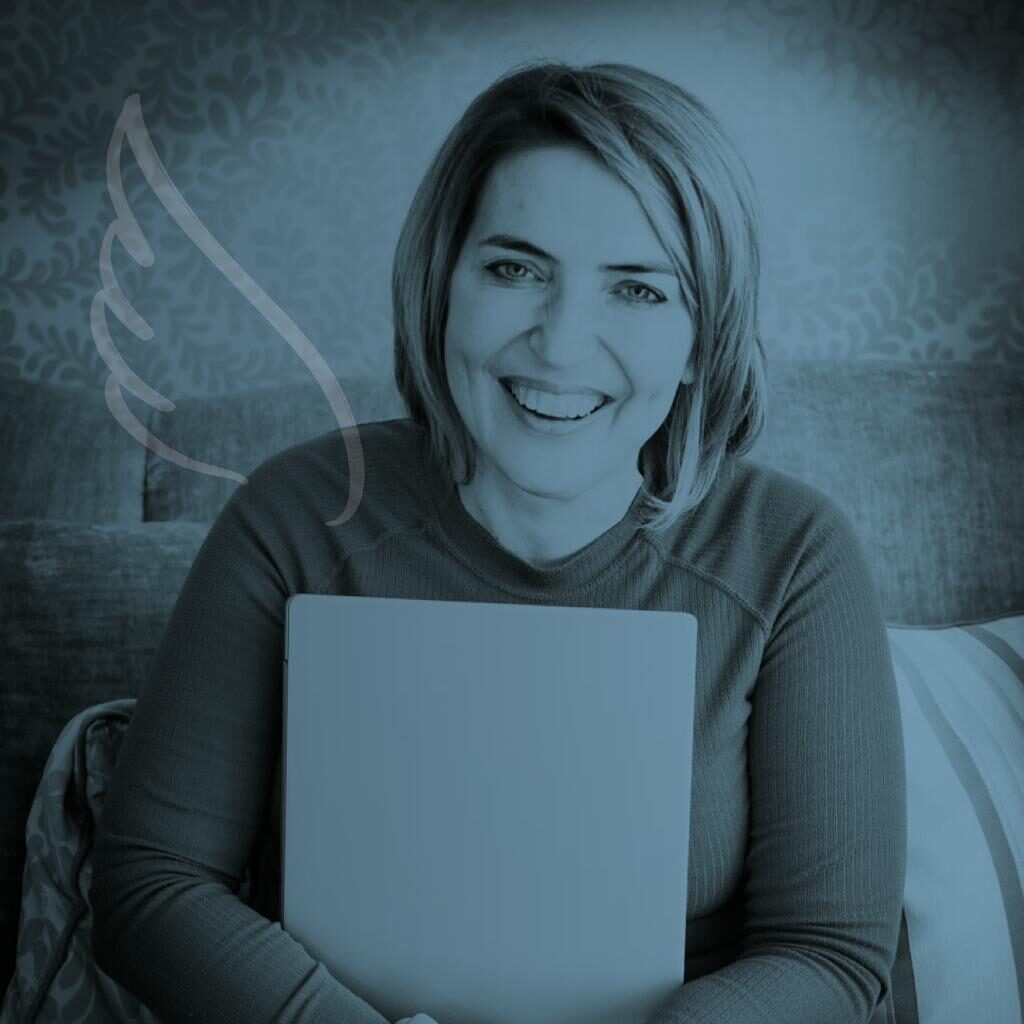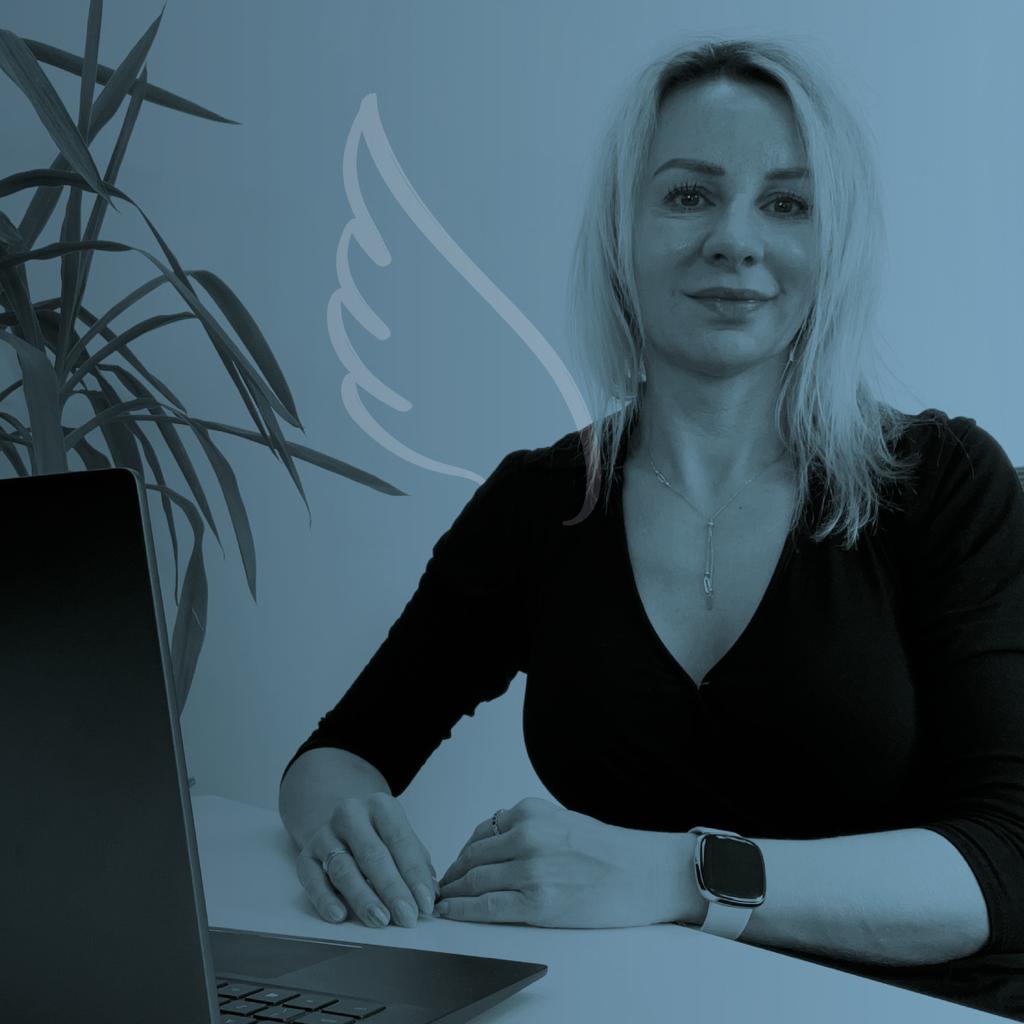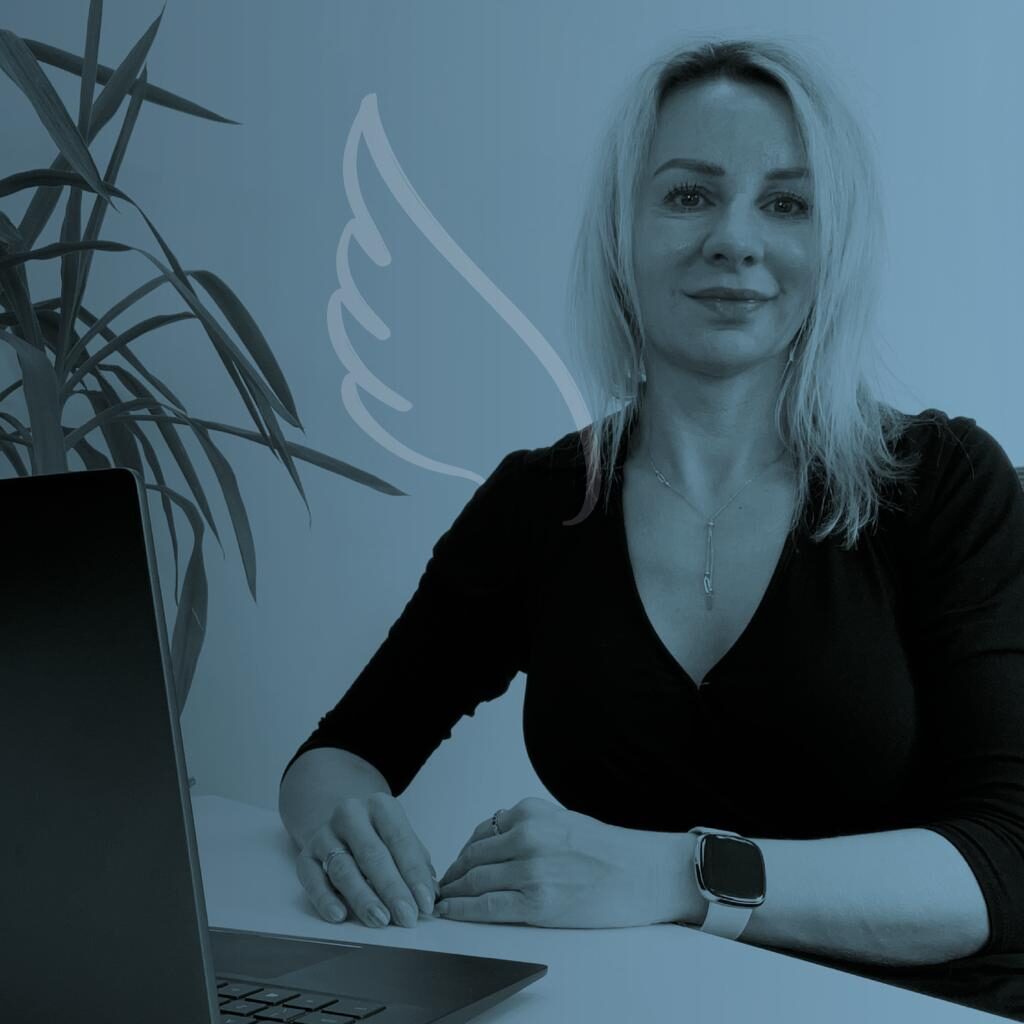 Bookkeeping, VAT returns, Xero & Quickbooks expert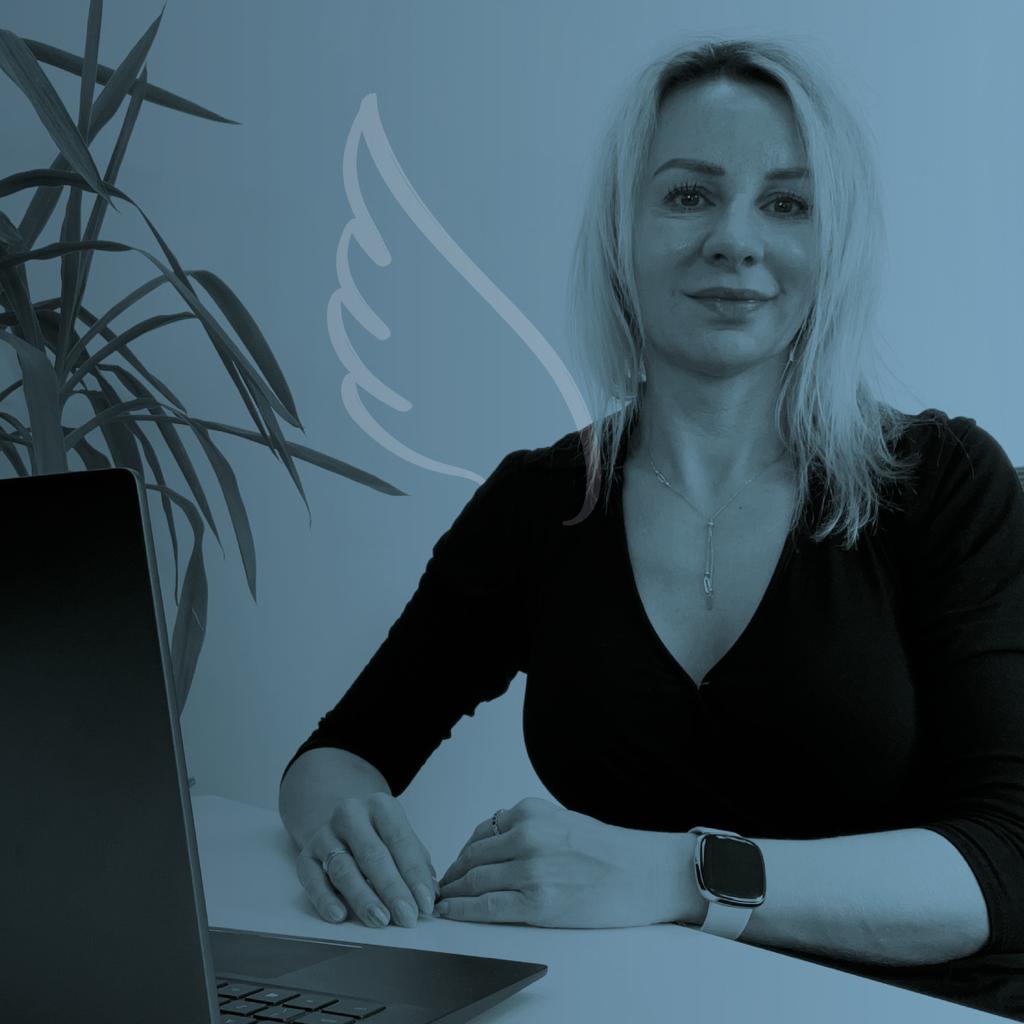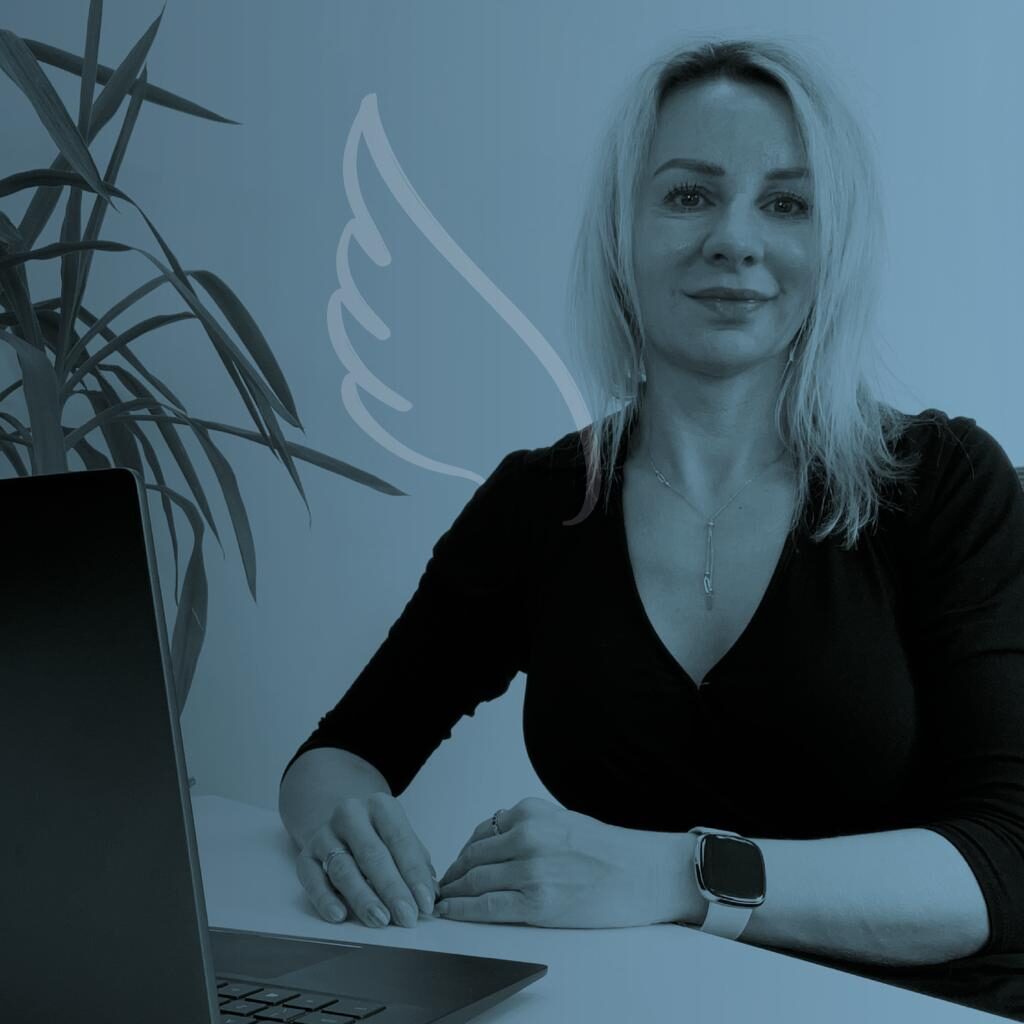 Hello, I'm Kasia and I've been helping Aggie to support her wonderful clients with bookkeeping and VAT returns since October 2021.
I have more than 15 years' experience in bookkeeping and accounting, and am a certified Xero and Quickbooks advisor.
That means, if you're struggling with your books, tax or VAT return, I can take away the stress and do it all for you.
I love helping Angel Bookkeeping and Payroll Services' clients thrive – especially when it comes to saving tax.
When I'm not working, you'll find me at the gym, playing tennis or planning my next holiday.
Software administration, client support, invoice and receipt processing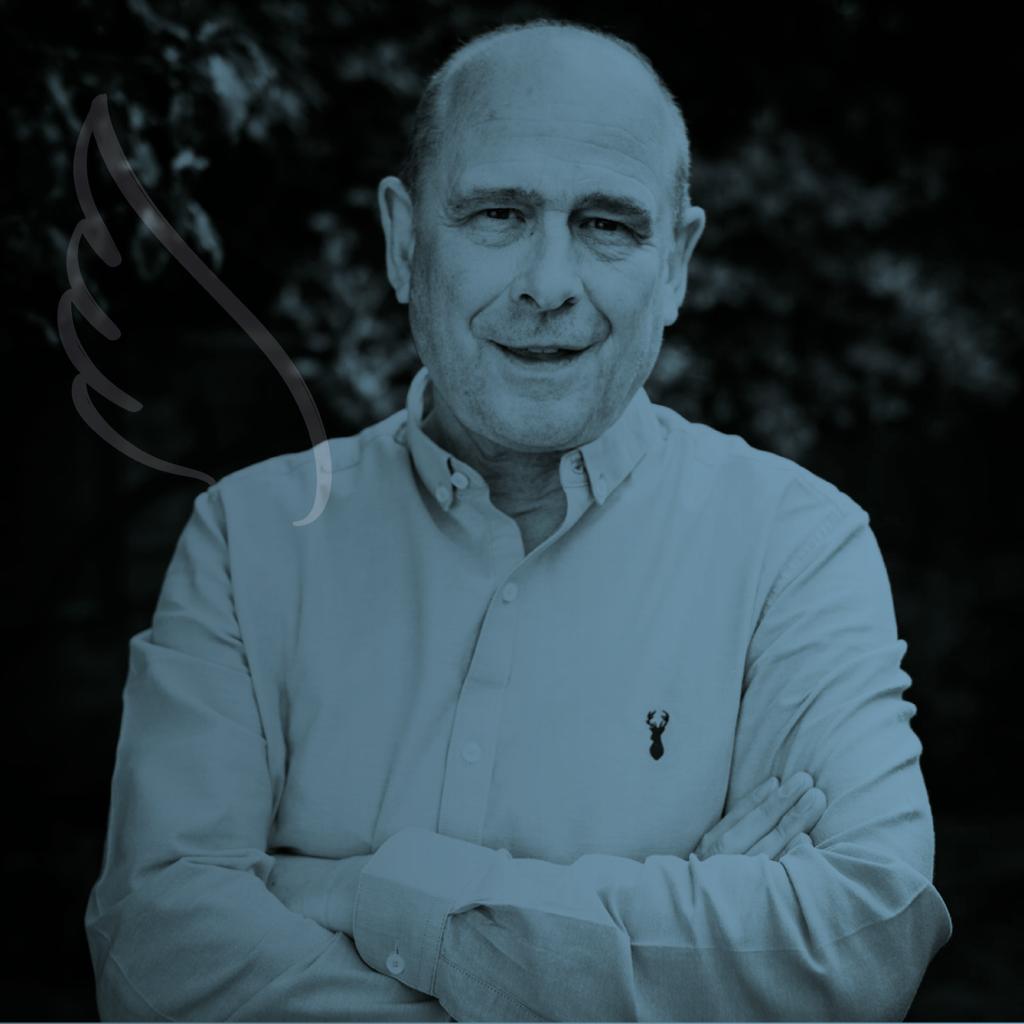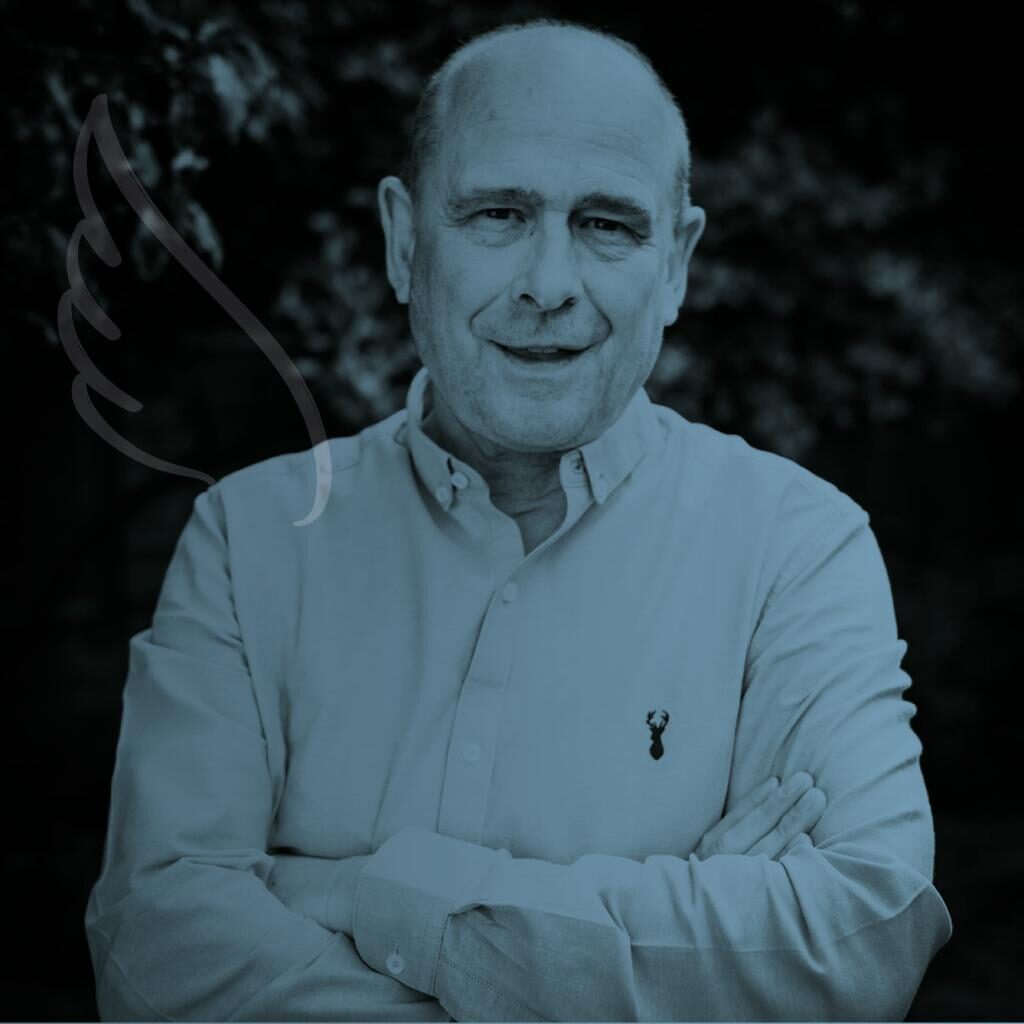 Hi, I'm Cliff and I keep the important administrative side of Angel Bookkeeping and Payroll Services ticking along smoothly for our clients.
I joined Aggie in September 2021, after a long career in publishing and hospitality, and I love being part of a business that's dedicated to providing a first-class service to its clients.
Day to day, I make sure client files are updated, invoice and receipt reconciliations are processed and the practice's supportive software systems are up to date.
In my spare time, I'm a keen golfer and welcome any opportunity to get on to the green where I'm working on improving my golf handicap.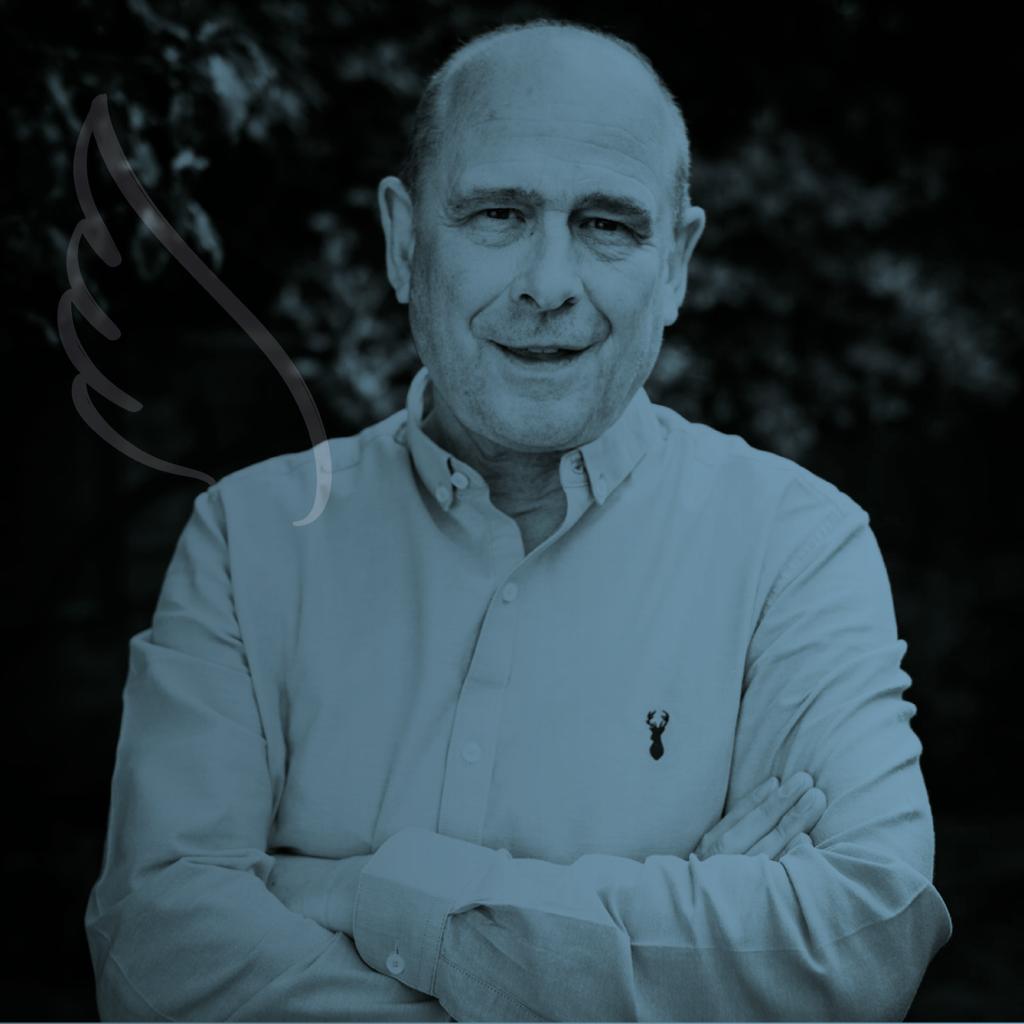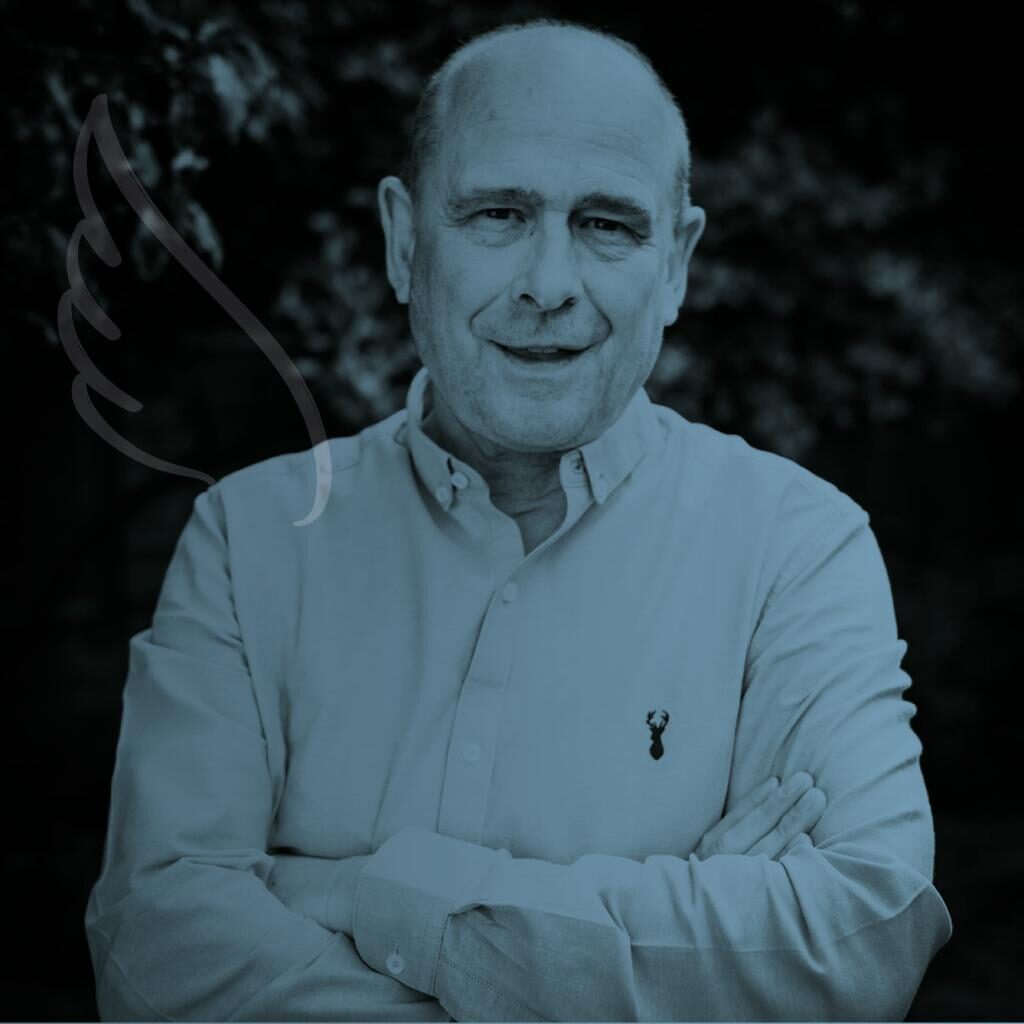 Outsourced bookkeeping services … and more
We specialise in working with Sage, Xero, Quickbooks and AutoEntry – cloud-based software systems which means our service is totally paper-free. If you're not already signed up, we will transfer you from your existing platform for free.
The services we provide are tailored to your exact needs. We'll call you each month to discuss your finances and offer advice on how to save money and grow your business.
Clients love working with us because we're fun, approachable and we take away all the stress associated with doing the books.
Want to know more? Complete the form to request a free-20 minute consultation.