Are you a startup in Sussex or the UK?
Make sure you get great business startup advice
Friendly, affordable financial support for startups
Grow your startup business with my help
Starting your own business is exciting and no doubt you have a million things you want to achieve.
But here's a piece of advice you can't afford to ignore – get the financial foundations of your new business in place now, and your future self will thank you for it. 
Because taking the time to put good accounting systems in place right from the start – and setting everything up properly – will save you untold headaches and extra work further down the line.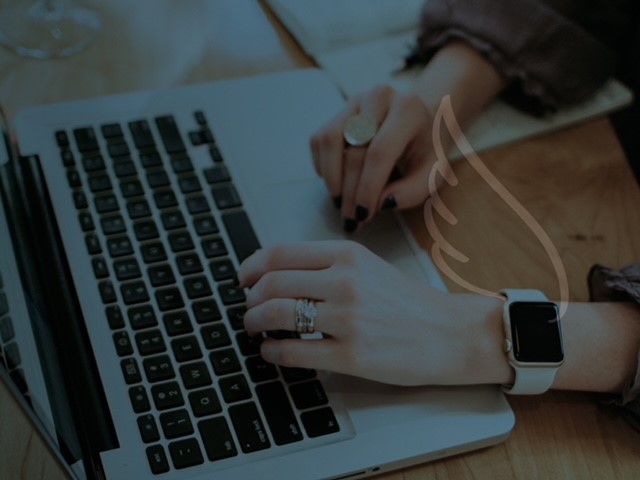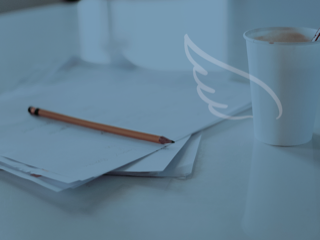 When you're not really sure how to handle the accounting side of your business, it's tempting to ignore it.
Maybe you're thinking you'll just keep hold of your receipts and invoices and sort them out when the tax return deadline rolls round. Or perhaps you've set up a spreadsheet but never find the time to fill it in. Sound familiar?
But kicking the problem down the road isn't the solution.
And that's where we come in.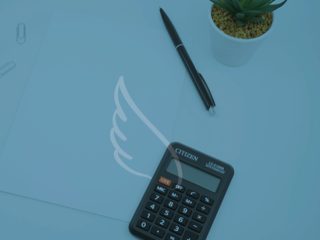 A strong start for your business
Whether you're a sole trader, partnership or limited company, we can tailor our Bookkeeping For Startups service to suit your exact needs.
We can do as little or as much as you need – from keeping track of your purchases, invoices and expenses to simply letting you know how much to set aside for tax each month or submitting your tax return.
As you grow from startup to scaleup, we'll be there to make sure you hit your business goals.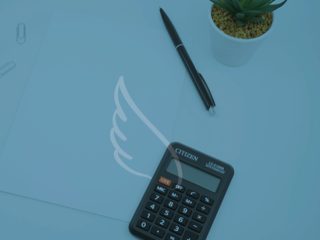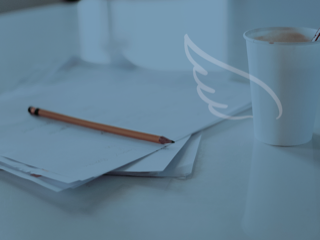 Put your finances in safe hands
When you work with Angel Bookkeeping & Payroll Services, you'll be able to call us at any time you have a question about your finances or if you're feeling stuck.
We'll get you set up on the right accounting software for you – whether you prefer Sage, Quickbooks or Xero – and will teach you how to accurately record your transactions.
Getting expert help to look after your books means you avoid feeling stressed and frustrated about money and can get on with more exciting tasks in your business.
You'll also be able to relax after work and at weekends knowing your financial records are in order.
What's included in our Bookkeeping For Startups service
What our Bookkeeping for startups service costs:
Getting the support you need doesn't have to cost a lot and it'll save you money in the long run. 
At Angel Bookkeeping & Payroll Services we're committed to offering you a bespoke service, so that you only pay for what you need. Please contact us today for a personal quote. 
Get stuck into your new startup business while we get stuck into your accounts.
Angel Bookkeeping & Payroll Services supports a wide range of small and medium-sized businesses, including:
Based in Worthing, West Sussex, we work with local companies and with businesses across the UK.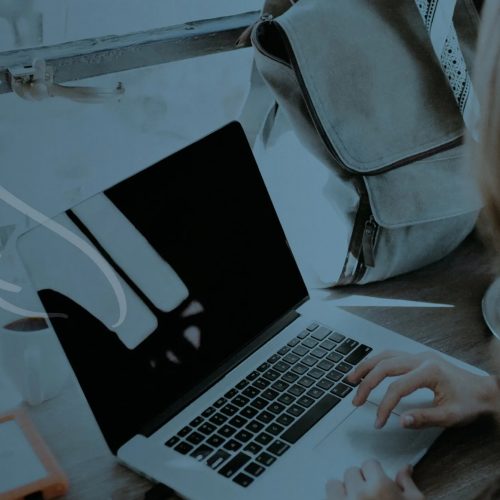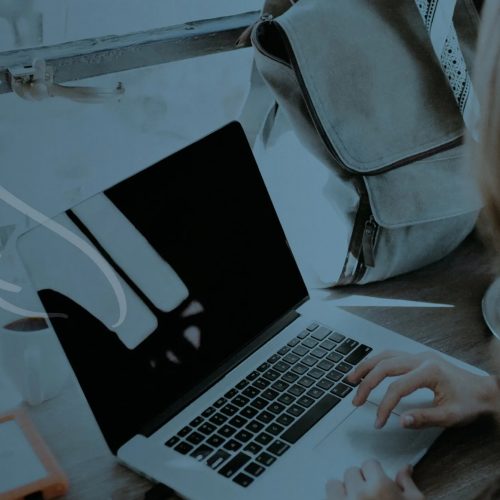 Please contact us for a free 20 min chat about your requirements
We can help with bookkeeping for start-up businesses