PAYROLL SERVICES Pulborough
Outsourced payroll services and CIS in Pulborough, West Sussex
Secure, reliable and cloud-based payroll outsourcing services solutions for your business
Your employees paid on time. Every time.
Did you know that, on average, you'll spend around six hours a month on payroll tasks? Just think about what else you could achieve in that time.
Now, more than ever, your energy should be spent where it's needed most – nurturing leads, supporting your customers and growing your business.
That's why, when you outsource payroll to professionals like us, you'll be able to spend more time on the tasks you enjoy and that actually make you money.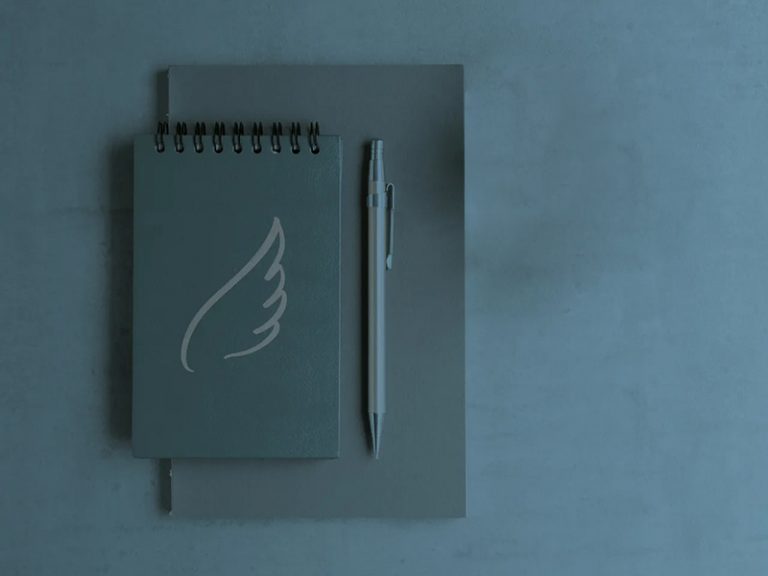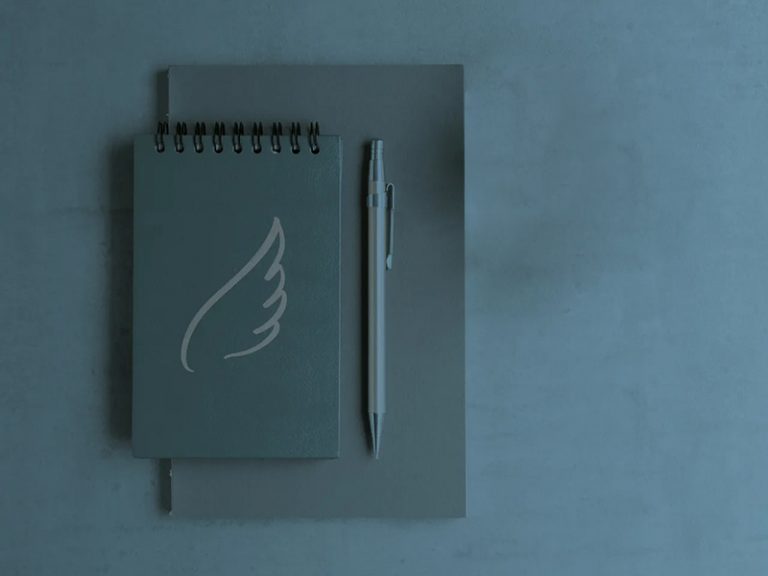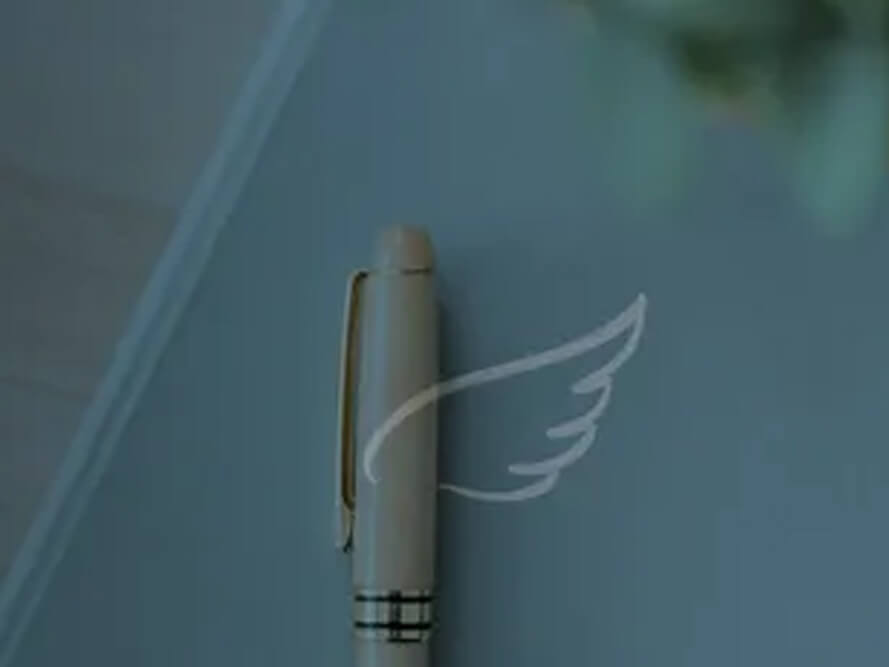 Payroll Services Covered in Pulborough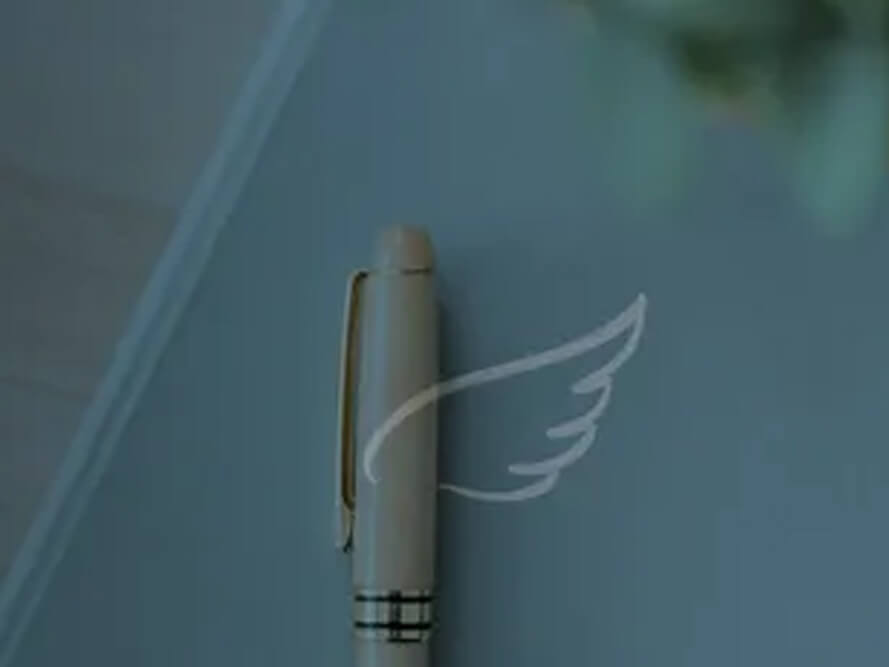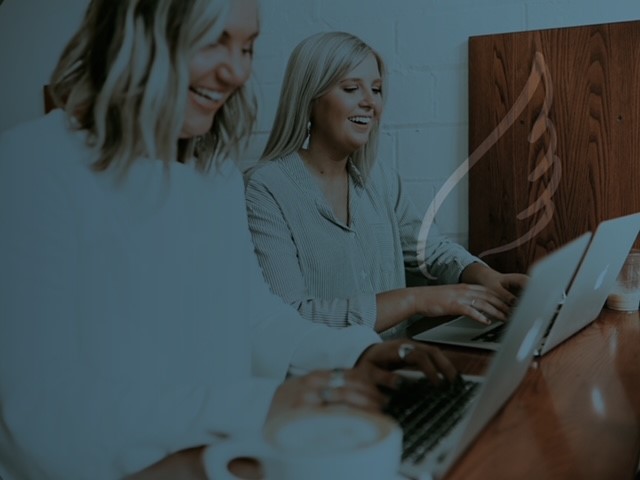 Using a fully managed payroll service means you never have to worry about missing a payday deadline again.
Your staff will be happy because they'll always be paid on time and you'll be happy because this complicated and time-consuming task is off your plate.
Here's how it works. Using BrightPay payroll software we'll calculate how much you need to pay each employee and how much you need to transfer to HMRC for tax and National Insurance.
We'll produce and send electronic payslips to your staff and they'll be able to access them via the Brightpay app.
We'll look after your employees' tax codes and pension contributions, We'll calculate statutory payments – such as sick pay and maternity pay – and we'll deal with any individual earning attachment orders.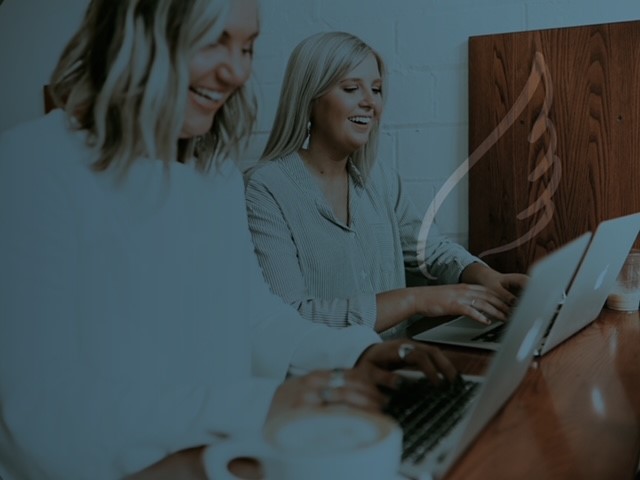 Payroll mistakes can throw up all sorts of problems from HMRC discrepancies to complicated questions from your staff. Hiring and expert means you avoid unnecessary HMRC penalties or upset-staff.
We will complete your paperwork, calculate and submit your Constructions Industry Scheme (CIS) returns if you are in the construction trade and will complete your year end tasks including issuing P60.
You don't need to employ hundreds of staff to enjoy the benefits of outsourcing your payroll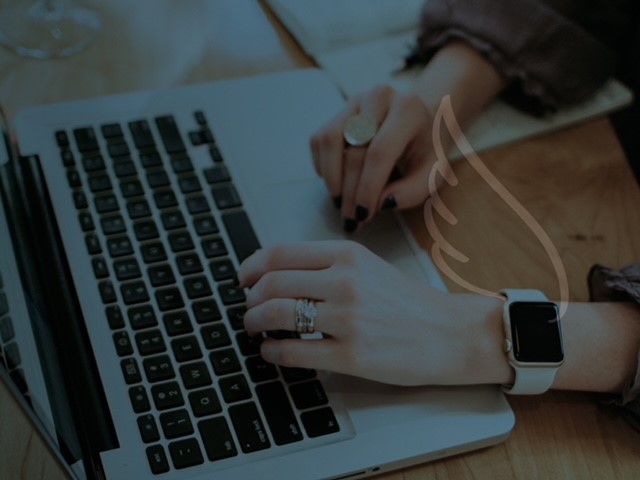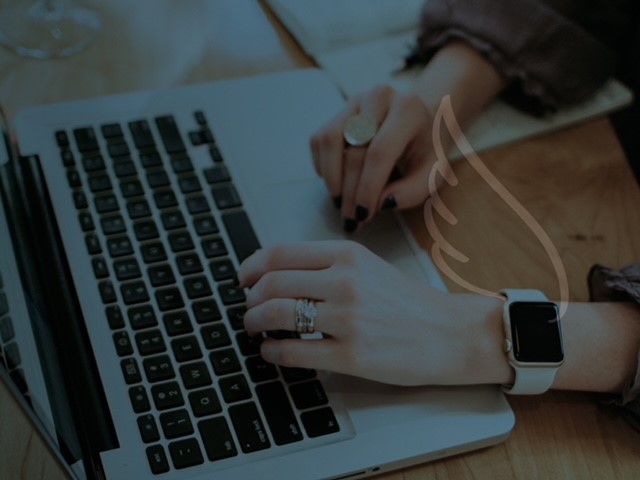 Freeing up your time so you can concentrate on running your business
How our local team will help you:
From £26 per payroll run plus £1.50 per employee . I cater for all types of payroll: weekly, fortnightly, 4-weekly and monthly.
What does it cost to hire a Payroll team in Pulborough:
From £26 per payroll run plus £1.50 per employee . We cater for all types of payroll: weekly, fortnightly, 4-weekly and monthly.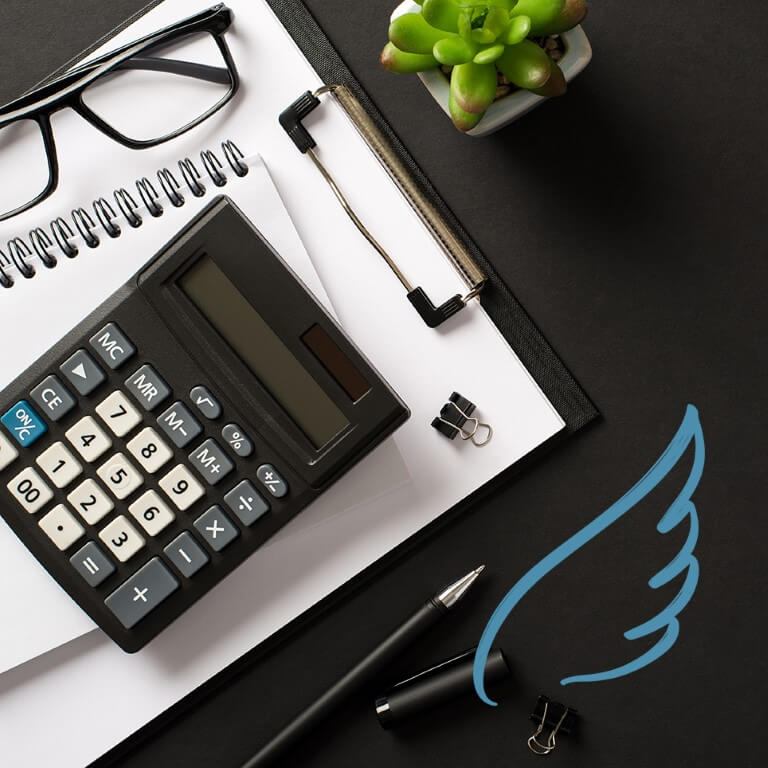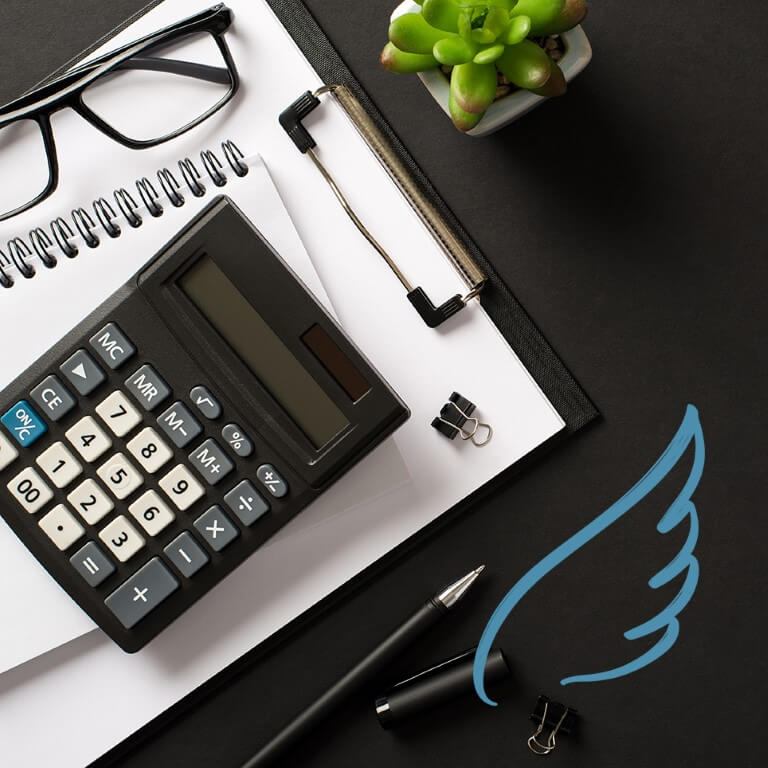 We are here for all your Pulborough Payroll and CIS needs.
Payroll Services Pulborough – FAQ's
» What is meant by dedicated account manager?
A dedicated account manager is a designated individual within the payroll service company who is responsible for managing all aspects of your account and addressing any questions or concerns in relation to your payroll process.
»
What is meant by payroll services providers?
Professional payroll services providers are companies that assist with the processing and management of employee payroll, including calculating wages, distributing paychecks or direct deposits, and handling tax withholdings and filings, providing payroll solutions wherever they are needed.
»
What is meant by fully managed payroll outsourcing?
Fully managed payroll outsourcing (fully managed payroll services) is when a company outsources all of their payroll data responsibilities to a professional payroll services provider, allowing them to focus on their core business and leaving the complexities of payroll in the hands of experts. A fully managed payroll solution will ultimately save you time and money.
»
But they're just payroll services, how will I save time?
Outsourcing payroll services can save a significant amount of time for businesses, as it takes the responsibility off of their plate and ensures that efficient payroll processing is being handled accurately and effectively by experts. This frees up time for businesses to focus on other important tasks.