BOOKKEEPING Services Petworth
Say goodbye to bookkeeping headaches with our professional bookkeeping service
Put simply; we can make your life easier…
As your business grows, it gets harder and harder to stay on top of all important (and less exciting) tasks you need to do – including bookkeeping.
But when your finances are a mess, you end up feeling stressed and frustrated.
Outsourcing your bookkeeping to us means you can put the hassle of managing your monthly accounts behind you and feel confident your financial records are in order.
Your books will be perfectly balanced and set out exactly as they should be.
We specialise in using Sage and Auto-Entry – two cloud-based software systems which means no more messy piles of paperwork – simply submit your invoices to us online.
Not a Sage user? Not a problem. We work on Quickbooks as well.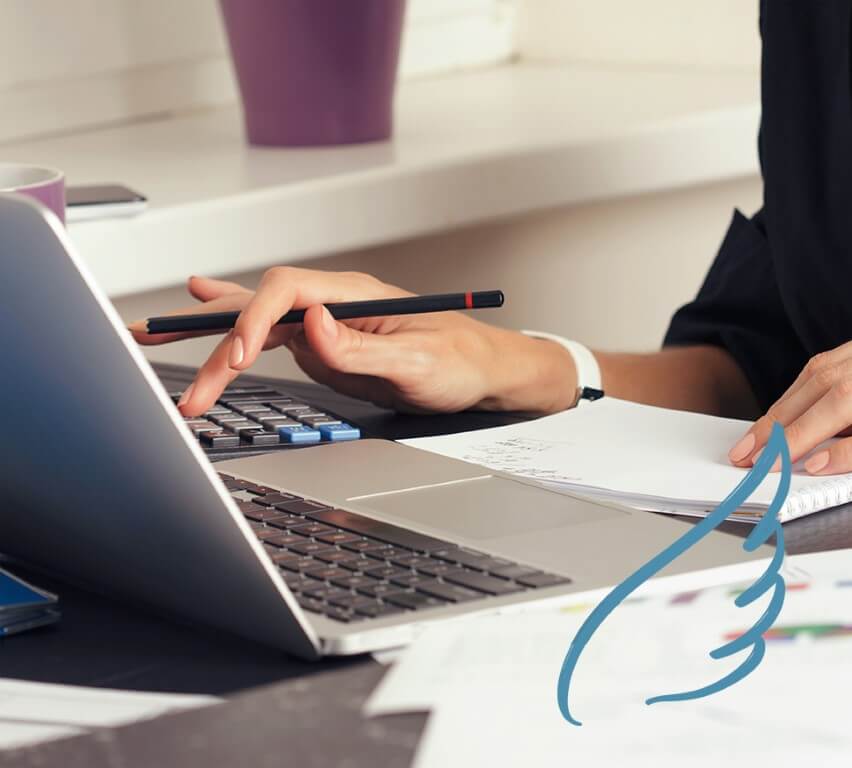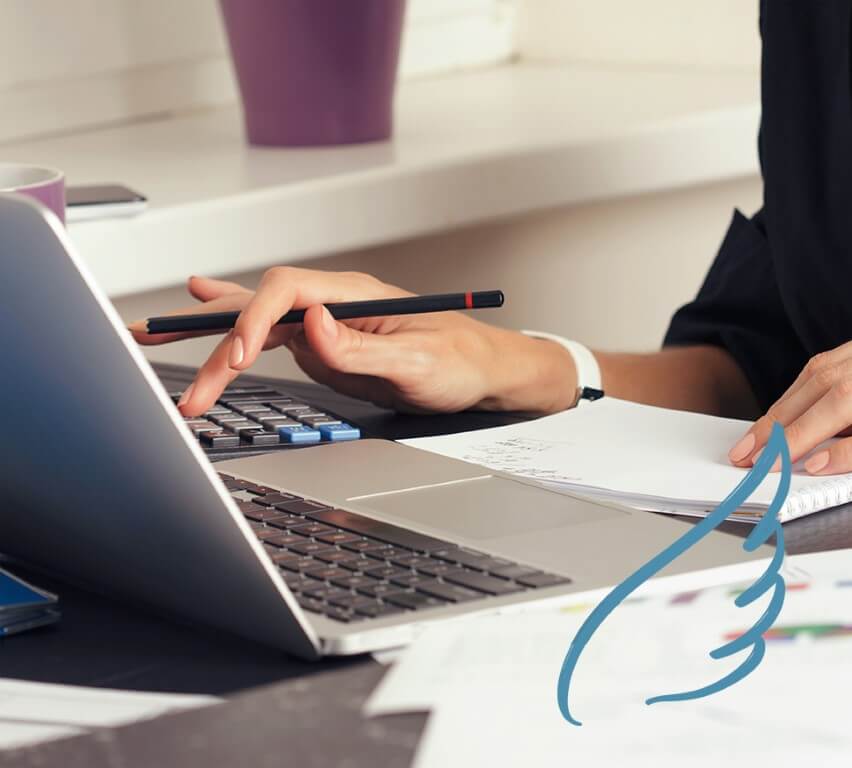 Save time and money when you trust your bookkeeping to an expert
Bookkeeping in Petworth – What we do:
Contact us for a free 20-min chat, along with a very competitive quotation on your bespoke bookkeeping needs.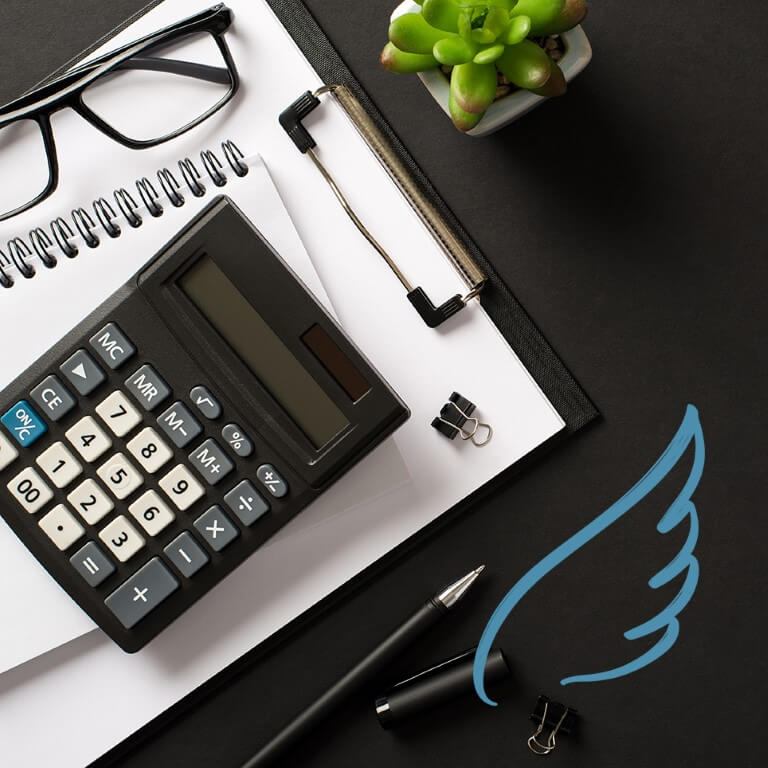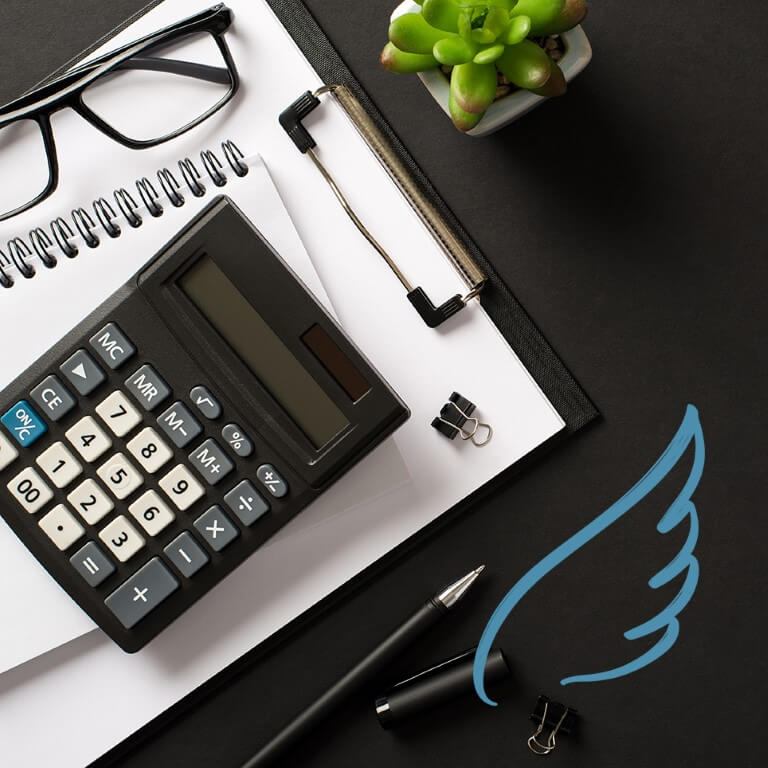 Will you need access to our financial records?
Yes, we will need access to your bank records in order to be able to provide you with a comprehensive bookkeeping service.
What qualifications do you need to become a professional bookkeeper?
Qualified bookkeepers need to demonstrate proficiency in managing finances. This usually involves completing an accounting or bookkeeping qualification such as the AAT, ICB or IAB qualifications. In addition, most employers will also look for experience in using relevant software and programmes such as Sage and QuickBooks. A good understanding of how businesses are run is also highly beneficial from large UK businesses to the individual sole trader.
At Angel Bookkeeping and Payroll Services, we are AAT-qualified accountants who are monitored by IAB.
How will Angel Bookkeeping and Payroll Services look after our accounts and all of our bookkeeping needs?
Here at Angel Bookkeeping and Payroll Services, we'll provide a dedicated bookkeeper to take care of all your company accounts, business finances and financial statements. Our expert bookkeepers will create monthly reports to keep track of your financial position.
What is a bank feed?
A bank feed is an automatic connection that is set up to send us transactions from your business bank account into a bookkeeping software programme, such as Sage or QuickBooks. Bank feeds are beneficial for businesses as they save time and ensure that all transactions are recorded accurately, and help keep bank statements up to date. The information it provides can also be used for other financial reporting requirements, such as VAT and tax returns.