Payroll Services For Small Businesses/Bookkeeping For Startups
We offer high-quality bookkeeping for start ups, including payroll services. When you have a small business to run, you may quickly realise that tasks such as payroll can get out of hand and hard to manage. By investing in the help of payroll services, you can ensure your team gets paid on time, every time.
With our team by your side, we can help with:
Deal with staff pay-related queries
Process P45s and P60s
Organise staff pension contributions
Calculate statutory payments such as sick pay and maternity pay
Calculate and submit Construction Industry Scheme (CIS) returns
Deal with earnings attachment orders
We will produce and send electronic payslips to your team who can also access them via the Brightpay app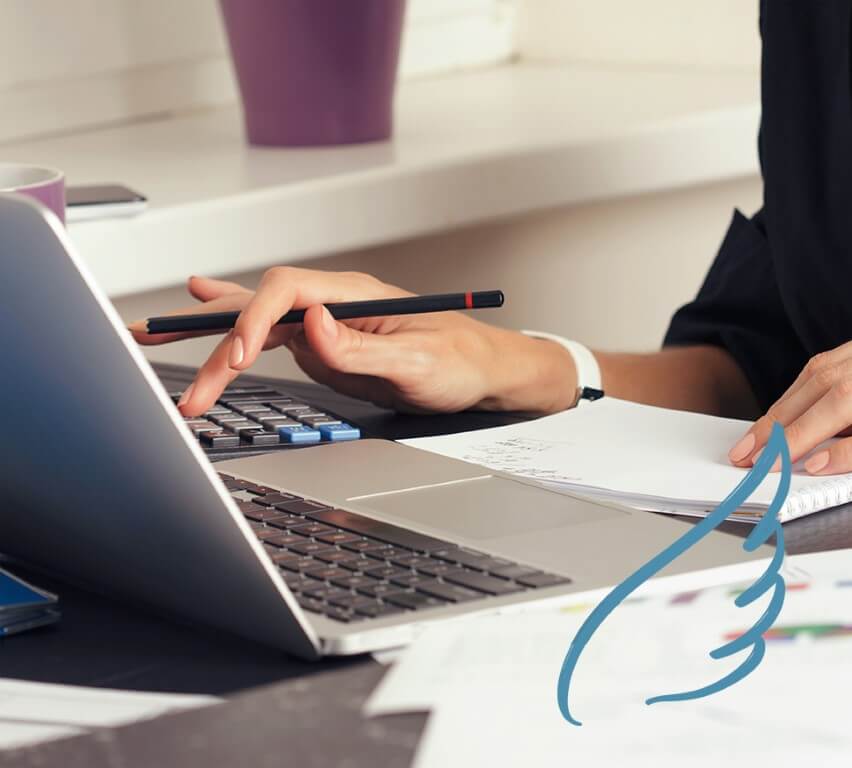 Running a business means that you'll have many tasks that requires lots of attention to detail, and bookkeeping is one of those duties. For those that are starting up a new business, investing in the help of a local bookkeeper such as ourselves can make the world of difference.
With our bookkeeping services, we can ensure you don't get overwhelmed with your finances. Offering ways to help you save money, we can provide you with a monthly business review performance and help with duties such as:
Preparing your bank reconciliation
Organising your receipts, invoices and expenses
Monitoring sales
Providing customised financial reports and summaries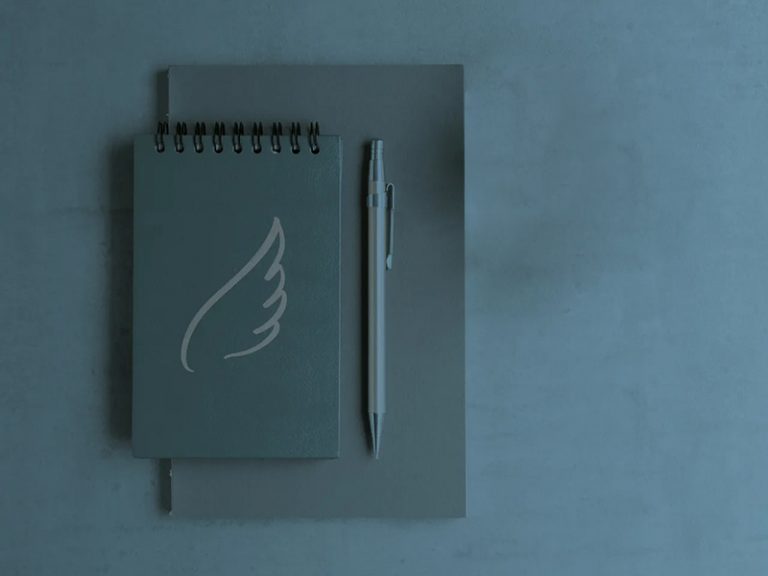 As well as supporting small and startup businesses with payroll and bookkeeping, we also specialise in:
Get to know your local bookkeeping and payroll team
At Angel Bookkeeping we want to support small businesses and startups in Worthing. We appreciate just how overwhelming these tasks can be, so we're here to ease the burden and do those jobs that you don't want to do.
We know how daunting it can be to hand over the responsibilities to someone external, so we assure you that we'll offer a flexible service that you can depend on. Day or night, we are here to offer a bespoke, honest and professional service that you and your business can trust in.
With our years of experience behind us, we know how your accountant will want your books to be presented, which is why we go above and beyond and set the bar incredibly high.
We have been fortunate enough to work with a range of clients in and around the Worthing area, so, whichever industry you're in, we are confident that our bookkeeping and payroll services can make a positive difference to the success of your business.
Having helped numerous small businesses and start-ups in the local area, we are proud to have a wealth of positive reviews such as:
"My life is so much easier now that I have Aggie in it! Nothing is too much trouble and she takes all the stress out of bookkeeping. Thoroughly recommend this lovely lady." Sara Eddleston
"Aggie has provided our business with excellent service. She is friendly and efficient, and goes the extra mile to ensure that our business needs are met. Cannot recommend her enough! Thank you Aggie!" RetinahM
We hope from these positive reviews and the information above, you make us the first choice when you need help with payroll and bookkeeping in Worthing.
Our team are only a phone call away, so get in touch today to see how we can help your start up or small business progress. Get in touch for a free 20-minute call to discuss your requirements on 07867 129 210, or use the contact form.
You can also find us and reach out to us via Facebook and LinkedIn.