Payroll Services For Small Businesses/ Best Payroll For Small Businesses
Amongst all the responsibilities that come with running a small business, payroll is important to get right if a business is to continue growing stronger. Keeping a clear record of your employees' salaries and wages is vital, and your records need to be accurate and up to date at all times.
If payroll has always been a confusing area for you, as well as time-consuming one that overwhelms you, then it makes sense to outsource the work to a payroll provider who can manage the entire process for you.
At Angel Bookkeeping we are a trusted payroll service for small businesses in Worthing
We appreciate that running a small business can come with a whole host of responsibilities, and payroll is something you should never take lightly. Whilst you may feel that it can simply be done in house, it can quickly become harder to manage, and if a mistake is made, it can cause more work than necessary.
With our team by your side, we can take care of the payroll duties so you can focus on more pressing matters inside the company. In doing so, you can ensure your team are paid the right amount at the same time every month.
No longer will you have to waste time and energy in completing the payroll yourself when you trust in us to take care of it all.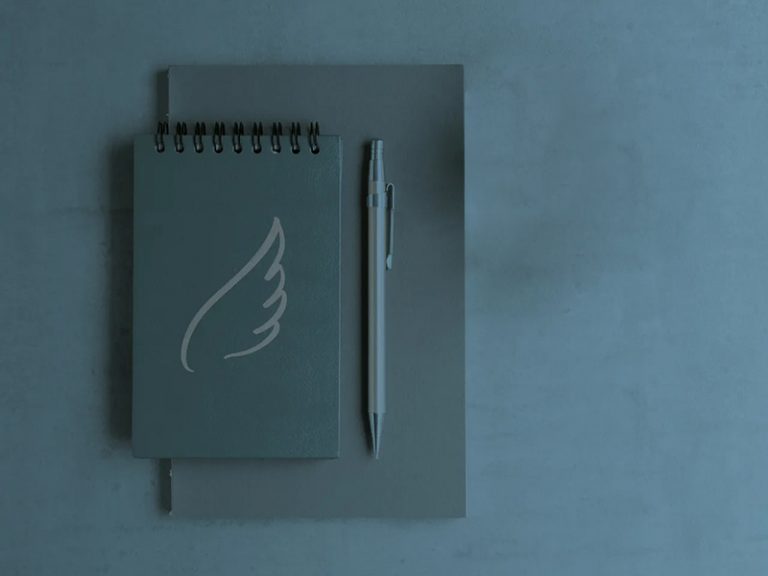 So, what are the duties we can carry out?
Our goal is to keep your staff happy, and by using BrightPay payroll, we can do that with ease. BrightPay allows us to calculate how much you need to pay each employee and how much you need to transfer to HMRC for tax and National Insurance. It also allows your employees to access their payslips via the BrightPay app.
What's more, we can also help with:
Calculating statutory payments such as sick pay and maternity pay
Deal with earnings attachment orders
Deal with staff pay-related queries
Fullfill year-end procedures including issuing P60s
Ensure correct tax codes are in place
Calculate and submit Construction Industry Scheme (CIS) returns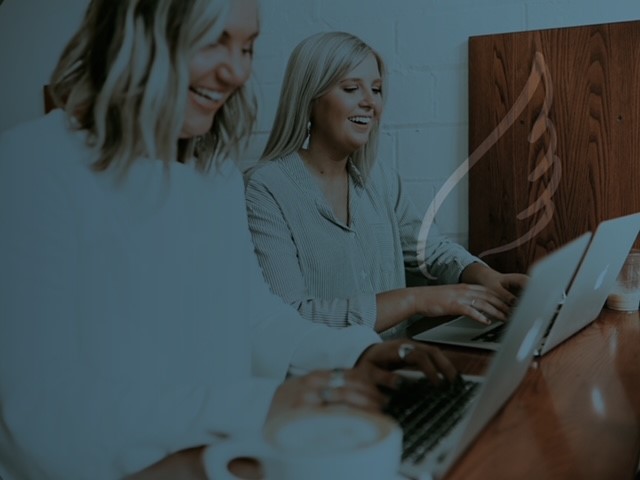 As well as helping small businesses with payroll, we can also help with:
We are a small team that are passionate about providing the right support for small businesses in and around Worthing. As well as offering years of experience and all the right training, we have extensive knowledge that we use to our advantage to give our clients the best possible service.
See what our clients say about our work
"Aggie makes the financial side of my business easier to handle. She's personable, straightforward, calm and knowledgeable. Thanks Aggie" Rebecca Cartmell
"Great service from Kasia, Friendly and professional. Would definitely recommend." Dave
"Aggie is the best book keeper I have had. She has gone above and beyond to help me out, night or day she will be ready to help. I would highly recommend her to anyone considering hiring her." M Patel
Want to find out more about how we can help you?
Then get in touch with our friendly team where we can discuss your requirements. Fill out the provided contact form and let us know what we can help with. You can also call me day or night on 07867 129 210 or pop me a WhatsApp message.
You can also find us on Facebook and LinkedIn, so make sure to give me a like and follow for the latest news and updates.