Payroll Outsource Services
Do you worry that you're falling behind on payroll duties? Would you like to free up your time and outsource payroll? Maybe you're worried about handing over the responsibilities and want to know how you can benefit?
At Angel Bookkeeping we appreciate that handing over the payroll responsibilities may be daunting, however there are many benefits such as:
Peace of mind– for those that are spinning one too many plates, this can be a great way to relieve your stress and focus on more pressing matters.
Costs– although many big businesses have their own payroll departments that they can easily afford, the same can't always be said for small and medium sized companies. When you factor in having payroll software, training and payroll staff, you could be burning up more money than you have to. You may be surprised at how much money you could save when you outsource your payroll.
Assurance– by outsourcing your payroll you can ensure your employees are paid on time, every time. We all know how stressful payroll duties can be, and when a mistake is made, it can be time consuming and worrying. However by outsourcing the duties to a payroll expert, you can be assured that everything in hand as it should be.
Experience– something to look for when it comes to outsourcing your payroll is experience. A payroll company with experience and extensive training behind them not only gives you confidence, but they will be able to tackle all the ins and outs that come with payroll duties and tasks.
Have it your way– handing over the duties doesn't mean you're out of the drivers seat. In fact, you can still remain in control and have your say on what you need. Any reputable payroll company, such as myself, will offer flexible services that address your concerns and provide bespoke solutions.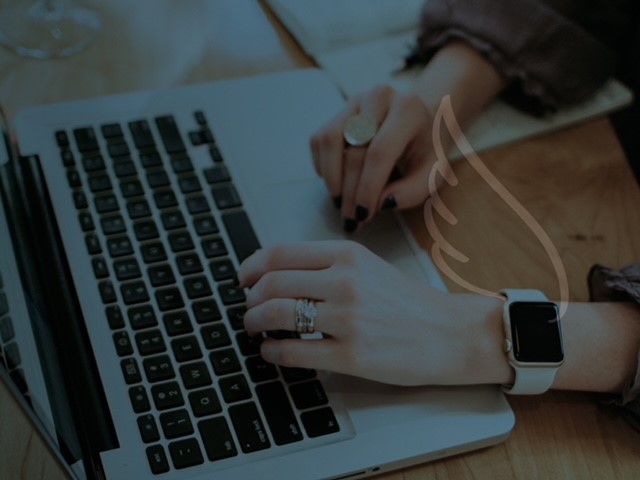 So, why choose me?
It's believed that people will spend up to six hours a month on payroll duties alone, so I want to relieve you of that burden. I want to use my expertise to take over the payroll duties so you can focus your energies on other parts of the business.
With a genuine passion for supporting small and medium sized businesses in Worthing, I offer my support when it comes to payroll, and I can also help other accountancy firms that don't have a payroll department. My help means you never have to worry about missing a payday deadline ever again.
Thanks to the software I use, you can be assured that everything is taken care of. I use BrightPay payroll software, which allows me to calculate how much you need to pay each employee and how much you need to transfer to HMRC for tax and NI. I will also send electronic payslips to your employees, which they can also access via the Brightpay app.
I offer a flexible and bespoke service that covers duties such as:
Calculating employees net and gross pay
Processing p45s and P60s
Ensuring correct tax codes are in place
Calculating tax, national insurance and pension contributions
Dealing with staff pay-related queries
Completing your HMRC paperwork
Calculating your HMRC payments
Organising staff pension contributions
Completing statutory payments such as sick pay and maternity pay
Completing and submit Construction Industry Scheme (CIS) returns
Find out more about my payroll services in Worthing
I am only ever a text or phone call away, so for professional payroll services in Worthing, get in touch to call to discuss your needs. Fill out the contact form or call me today on 07867 129 210.
For the latest news and updates, make sure to follow me on Facebook and LinkedIn.