Payroll For Startups/Bookkeeping For Startups
When starting up a new business, you will have peace of mind if you invest in a bookkeeper
Nothing is quite as exciting as embarking on a new journey and starting your very own company. Whether you're doing it solo or with a partner, there are so many factors to consider.
Got a great business idea? Check. Location? Check. Marketing? Check. There are so many important components when it comes to running a startup business, and one vital part of the overall picture is your bookkeeping.
It's the role of a bookkeeper to keep track of spending, so when it comes to filing accounts, there is a clean and accurate trail of the outgoings. Bookkeepers are also there to provide information on the financial side of the business, and without one present, you could quickly become snowed under with more work than you were prepared for.
If you want to ensure the bookkeeping side of things is taken care of correctly, you could benefit from my expertise.
At Angel Bookkeeping I am here to help startup businesses in Worthing with my expert bookkeeping. I appreciate that there's nothing more exciting than starting a new business, but it's vital to ensure your financial foundations are solid so you don't hit any bumps in the road later on down the line.
We can have as much or as little input as you require, and we have experience working with limited companies, partnerships and sole traders. Whatever your industry is, We will work alongside your company as it grows so you have complete faith that the bookkeeping side of things is taken care of.
By choosing my bookkeeping services, WeF can offer help with:
Monthly bookkeeping service
Payroll services (and CIS if required)
Setting you up on Sage
Tax and VAT return
Monthly catch up to talk about how your business is going and discuss opportunities for growth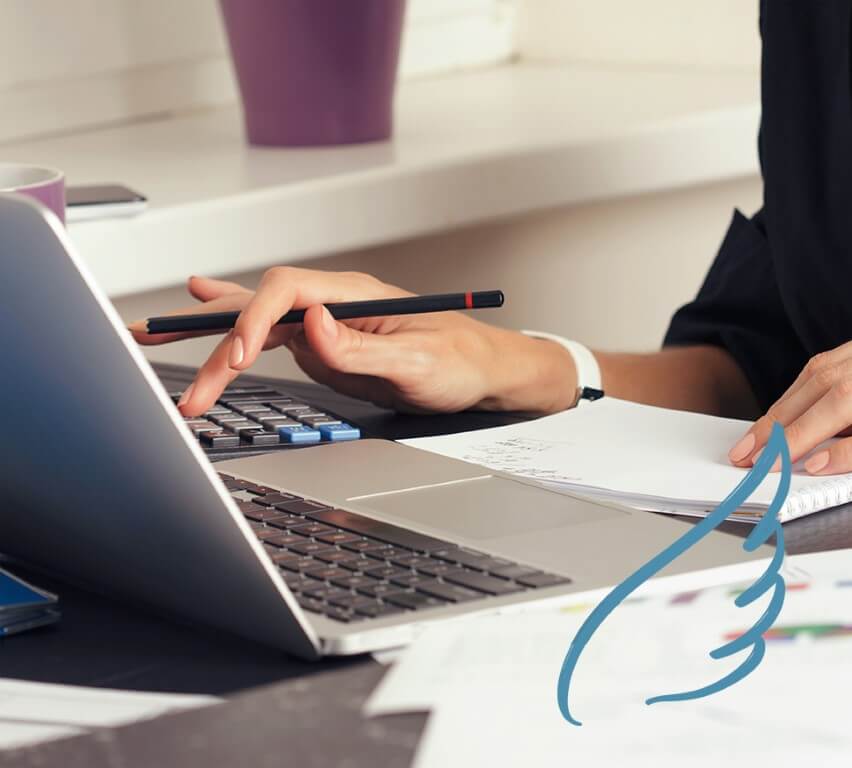 As well as bookkeeping for startups, We can offer help with payroll too. Depending on what you need for your startup, I can help with:
Ensuring correct tax codes are in place
Calculating statutory payments such as sick pay and maternity pay
Calculating employees net and gross pay
Calculating your HMRC payments/paperwork
Process p45s and P60s
Better yet, you'll get peace of mind knowing your employees are paid on time every time.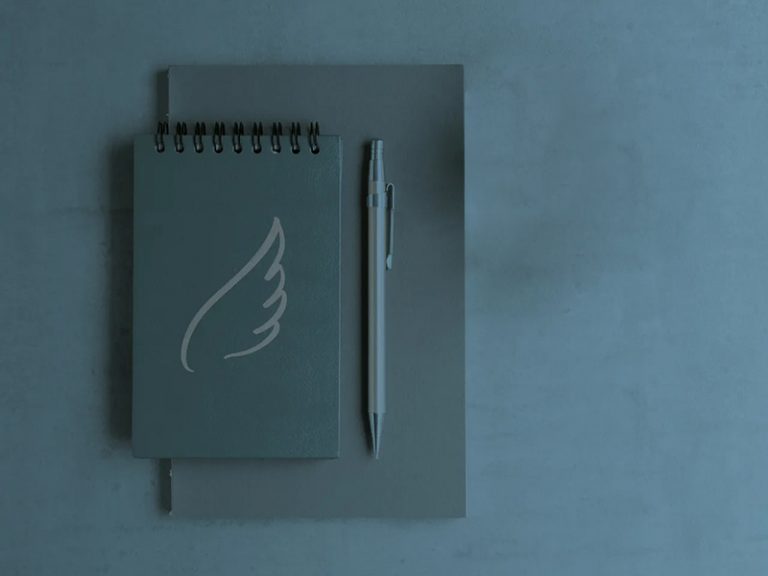 Why do so many people choose Angel Bookkeeping?
Firstly, we take great pride in the services that we offer and I make myself available to my clients at any time. Whether you need me first thing in the morning or late into the evening, We promise to be by your side and work as an integral piece of your business so that you can focus on growing your business.
We know how your accountant will want to view your books, and having worked in accountancy for over 15 years, I set the bar incredibly high and have worked with a range of startups in the Worthing area.
My goal is to save you time and money so you can focus on the more pressing matters that come with a startup business.
So, whether you're looking to use my bookkeeping services, payroll services or anything else listed on my website, I am certain that we can help.
Use the contact form and let me know what we can help with and I'll be in touch. You can also call me anytime on 07867 129 210 or you can drop me a WhatsApp message and I'll respond ASAP.
You can also find me on Facebook or LinkedIn, so make sure to give me a like and follow today.