Have you heard about MTD for ITSA? 
Firstly, lets break down what MTD is. Quite simply, MTD, or Making Tax Digital, is a way for HMRC to digitise the tax system so that it makes tax returns easier and more efficient for everyone.
The process is a slow and steady one, but it's something that everyone needs to be aware of. As of April 2022, all VAT registered businesses had to move over to digitalising taxes by using compliant software. Now this stage has been completed, the next step in HMRC's plan is to focus on Income Tax Self Assessment.
As of April 2024, any landlords or self-employed businesses that have an income of more than £10K per year must report earnings and pay income tax via recognised software that has been government approved.
The governments' hope is that this will not only prevent expensive mistakes from being made, but that it helps everyone to keep on top of their finances. By using government-approved software, all you'll need to do is record your finances and submit them to HMRC every three months.
How does it benefit you?
We know that change can be scary, but this is designed to make your life easier too. With this new change, you can forget about messy piles of paperwork and having to keep track of it all.
Instead, you can have a simple online platform for all the important stuff so you can focus on more pressing matters within the business. What's more, you can get a much clearer understanding of your finances, not to mention the relief that comes with having everything in one place.
Whilst this may seem daunting, you have plenty of time to get online
Whether you want to get it out of the way or you like the sound of having it all online, there are a few things you'll need to do in order to set up MTD for ITSA.
The first step is to think about the software. The government recommend Quickbooks, Sage or Xero. From there, you'll need to do the following:
Create a Government Gateway account, user ID and password. If you usually submit your tax return online, you'll already have one of these
Your business name
Your business start date or the date you started collecting property income
Your email address
Your National Insurance number
Your accounting period dates
Your accounting type – e.g. cash or standard accounting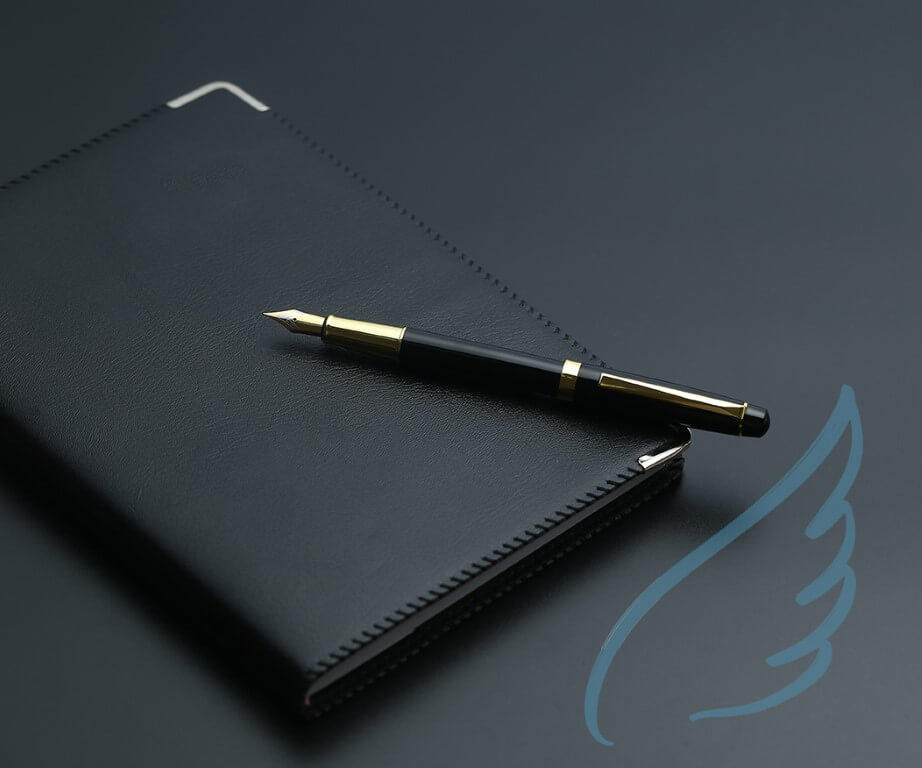 At Angel Bookkeeping we have extensive knowledge around MTD for ITSA, and we appreciate that this move can be incredibly daunting for self-employed businesses and landlords. Whilst all these good points are positive in theory, the reality is that it may still be too much for you to take on.
If you want to relieve yourself of the stress and burden of getting online and changing how you do things, then our team are here to help. With our background and knowledge, we are able to do the jobs you don't want to do so you can focus your attention on other areas.
We can work alongside your business when it comes to MTD, and we'll have as much or as little involvement as you need. Maybe you need some advice on how to set it up? Or perhaps you want to hand it all over to our team? Whatever you need, our team are up for the task and can offer a flexible and affordable service.
To speak to our team today about how MTD for ITSA will affect you, speak to us on 07867 129210 for a friendly chat.