CIS Payroll Services / Professional Bookkeepers
For those that work in the construction industry, another element you need to pay close attention to is the CIS payroll responsibilities. This refers to the payments made between a contractor and a subcontractor under the government's Construction Industry Scheme.
With our help, we can take that worry away from you and complete your paperwork, calculate and even submit your Constructions Industry Scheme returns.
As well as offering our payroll services to those in construction industry, we're on hand to help any small business in Worthing when it comes to payroll duties.
With our payroll services you can avoid costly mistakes whilst we:
Calculate Employees net and gross pay
Calculate tax, national insurance and pension contributions
Deal with HMRC queries
Produce and send electronic payslips
Process P45s and P60s
Deal with staff pay-related queries
Calculate statutory payments such as sick pay and maternity pay
Deal with earnings attachment orders
Ensure correct tax codes are in place
Organise staff pension contributions
Calculate your HMRC payments
Complete your HMRC paperwork
Fullfill year-end procedures including issuing P60s
With our team by your side, we promise to work alongside your business so you can trust in us to fulfil all of the above. Giving you the chance to breathe and focus on other pressing matters in the business, you can relax knowing your staff will be paid on time, every time.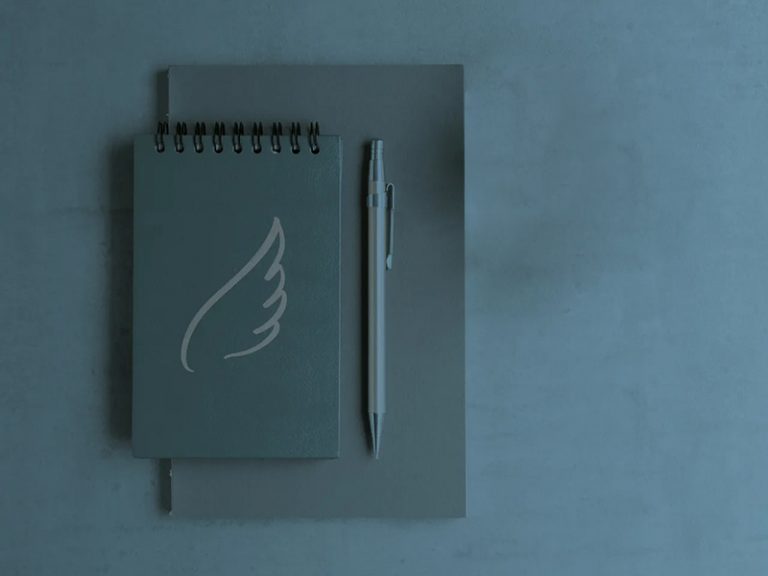 As well as being payroll experts, we are also professional bookkeepers with many local businesses in Worthing trusting in us. We know how stressful it can be to keep track of receipts, records and paperwork, so let us do the hard work so you don't have to.
By outsourcing your bookkeeping duties to us, we can ensure your books are presented in a way that your accountant will want to see. We will ensure your financial records are in order and we'll keep on top of all the jobs that you don't want to do.
Our professional bookkeepers can help with:
Prepare your bank reconciliation
Monitor your sales, purchases and nominal ledger
Organising and recording your receipts, invoices and expenses
Provide customised financial summaries and reports
Give you a monthly business review performance and discuss ways in which you can save money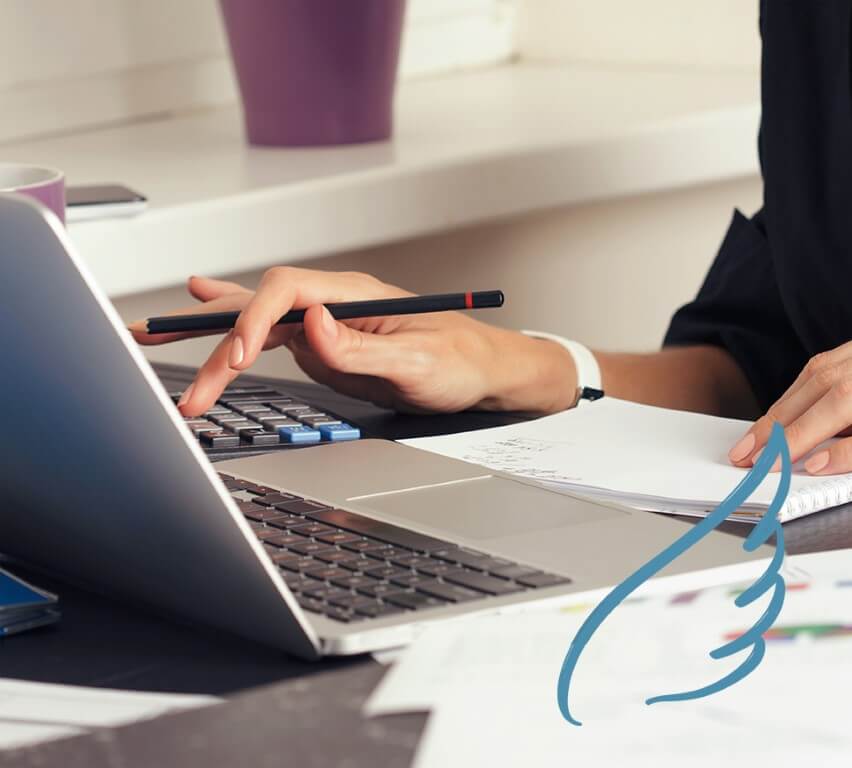 As well as bookkeeping and payroll, our fantastic and proactive team are also able to help you with:
So, what makes so many people choose us?
At Angel Bookkeeping we take great pride in giving an honest, transparent and professional service to all our clients. We appreciate just how daunting it can be to hand over such big responsibilities to someone else, so we take that seriously.
We use our years of experience to ensure your needs are met, meaning you can go off and focus on growing and developing your building. We're here to work alongside your business, and we offer our support around the clock.
To give you that added reassurance, we make sure that our services are tailored to your exact needs so you don't have to make any compromises. We'll even call each month to discuss your finances and offer advice on how we think you can save money.
If you have any questions or concerns, then our team are always on hand to help to reassure you.
If you would like to book a free 20 minute call, you can arrange this by filling out the contact form. You can also call us on 07867 129 210 or find us on Facebook or LinkedIn.